Bookmakers in the United Kingdom have reason to be cautiously optimistic, as the UK Gambling Commission has issued a mild recommendation when it comes to the future of FOBT betting limits.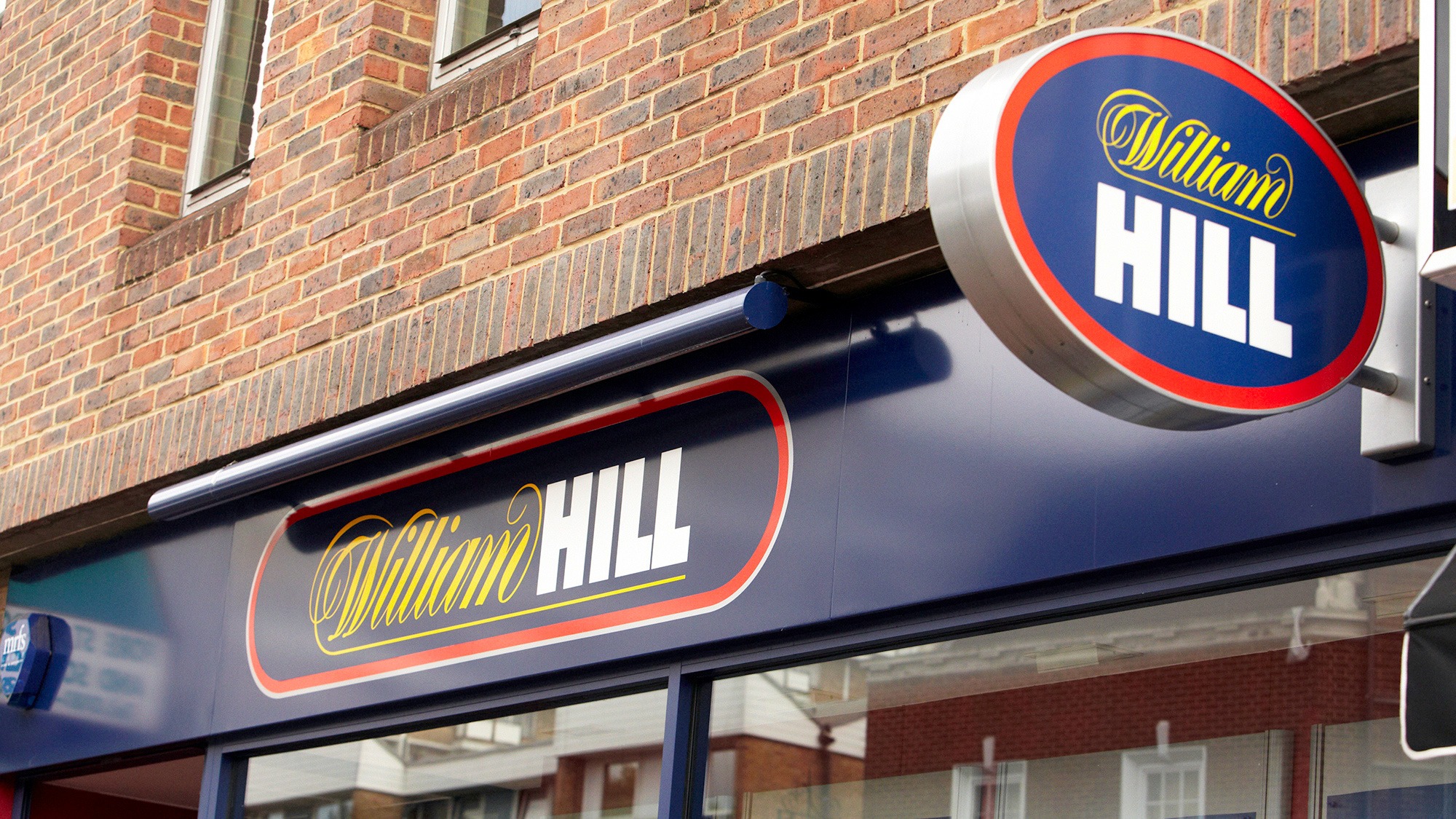 Fixed-odds betting terminals – better known as FOBTs – are a controversial part of the UK gambling industry. Located in betting shops throughout the nation, they have been called the "crack cocaine" of gaming, offering fast-paced simulated slots and roulette action to players that allow for bets of up to £100 ($140).
A recent review of gaming laws in the country included a look at what should be done with FOBTs. The result was a preliminary decision to lower the betting limits on the machines, though it was left open where that limit would fall within a range between £2 and £50 ($2.80 to $70).
Decision Not Final
A recent report that ministers were heavily considering falling down on the £2 limit sent bookmaker stocks tumbling, with executives at betting firms saying that such a cut would cause brick-and-mortar locations to close and jobs to be lost.
But a new recommendation from the UK Gambling Commission (UKGC) has given the industry renewed hope that the new restrictions could be more modest. The commission said that maximum stakes on games like roulette should be cut to £30 ($42) or less, while slots-style games should be limited to £2 per spin.
That came as good news to bookmakers, as roulette is the most popular FOBT game on the market today. However, the UKGC made it clear that they weren't saying that £30 was the correct number, only that it was the high end of what they felt would be appropriate.
"If the government wants to go lower than a £30 maximum stake that will be perfectly consistent with our advice, as we are recommending a maximum stake of £30 or less," UKGC Executive Director Tim Miller told Radio 4.
The UKGC report included several recommendations that went beyond limiting the maximum bets on FOBTs. They suggest that stronger limit-setting functions should be available for players that will stop them from continuing after hitting time or loss limits, and that operators should track each customer's play across all machines to more easily recognize problem gamblers.
Happy Middle for Ministers?
Despite the fact that the UKGC recommendation technically supports lower maximum bets, many people – both in the industry and those who have been campaigning for the lowest betting limits possible – see the £30 number as providing cover for government officials to make modest cuts rather than dramatic changes to how FOBTs are regulated.
"Today's Gambling Commission's recommendation that the maximum stake on fixed odds betting terminals be reduced from £100 to £30 or less does not go anything like far enough. It simply passes the buck to ministers," said Labour MP Tom Watson. "I sincerely hope ministers do the right thing, but I fear they will kowtow to the powerful lobbying of the betting industry."
The final decision on the new limits on FOBTs could have a dramatic impact on the UK gaming industry. Nowhere was this made more obvious than in GVC's recent takeover bid for Ladbrokes Coral, the final price of which could range from £3.2 billion to £4 billion depending on the government's chosen FOBT limits.