UFC light heavyweight champion Daniel Cormier will challenge Stipe Miocic for his heavyweight title at UFC 226 on July 7, with Cormier hoping to become only the second person in the company's history to hold two championship titles at the same time.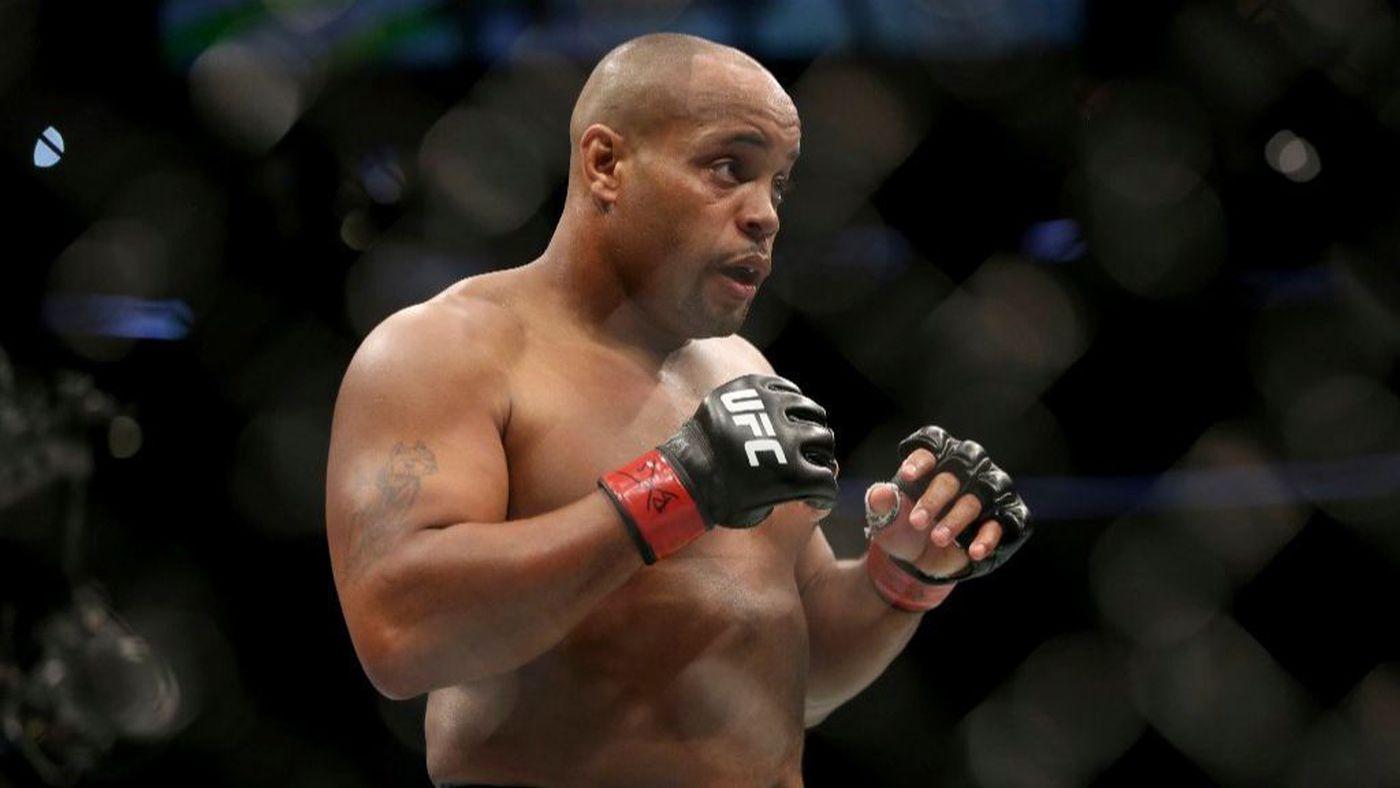 That is, of course, assuming that the bout goes off without a hitch – something fans have become very wary of when it comes to events taking place during International Fight Week.
Cormier Not Superstitious
This will be the sixth year that the UFC has set up a star-studded card over the July 4 weekend as the centerpiece of their International Fight Week festival. And in every year, something has forced a change to either the main event or the co-main event on that card.
Last year offered one of the most dramatic examples of this. The main event for UFC 213 was meant to feature a bout between women's bantamweight champion Amanda Nunes and challenger Valentina Shevchenko, but that fight had to be cancelled just hours before the event began because Nunes was sick.
That doesn't mean that the UFC has actually been subjected to some mystical curse that only impacts MMA events in early July. Injuries and other issues are a constant issue for combat sports, something Cormier himself was quick to point out.
"I think that's just part of life," Cormier told CBS Sports. "I don't anticipate anything like that happening this time. Stipe is a pro, I'm a pro and we are just going to go out there and fight…and as long as we don't get injured, we will be locked in that octagon going at it."
As the smaller fighter, it's not surprising that Cormier (20-1, 1 NC) comes into the heavyweight fight as an underdog. Miocic (18-2) is a -280 favorite according to Bovada, while Cormier can be backed at +220.
Holloway Takes On Undefeated Ortega
The UFC 226 co-main event will see featherweight champion Max Holloway (19-3) take on No. 1 contender Brian Ortega (14-0, 1 NC) in a highly anticipated bout. While Ortega has been behind on the judges' scorecards in several of his six UFC fights, he has managed to finish each of his opponents before the contests could go to decision, including scoring two knockouts in the final minute of the third round.
Holloway is well aware of Ortega's track record, and says he knows he can't take the challenger lightly.
"He pretty much fights to the death. He fights for the finish," Holloway told MMAjunkie.com. "He's dangerous all the time, he's dangerous all rounds, so I've got to step up my game."
Bookmakers expect a competitive fight, but Holloway (-165) comes into the bout at the favorite over Ortega (+135).
Including preliminaries, UFC 226 features a total of 12 fights, including two other main card bouts between ranked contenders. In heavyweight action, No. 1 contender Francis Ngannou (-375) is expected to stay in line for a title fight if he can get past fifth-ranked Derrick Lewis (+285). There's also a lightweight bout between No. 9 Michael Chiesa (-165) and No. 12 Anthony Pettis (+135).