UEFA has banned defending Premier League champion Manchester City from the Champions League and other European competitions for two years after finding the club guilty of breaking the governing body's Financial Fair Play (FFP) regulations.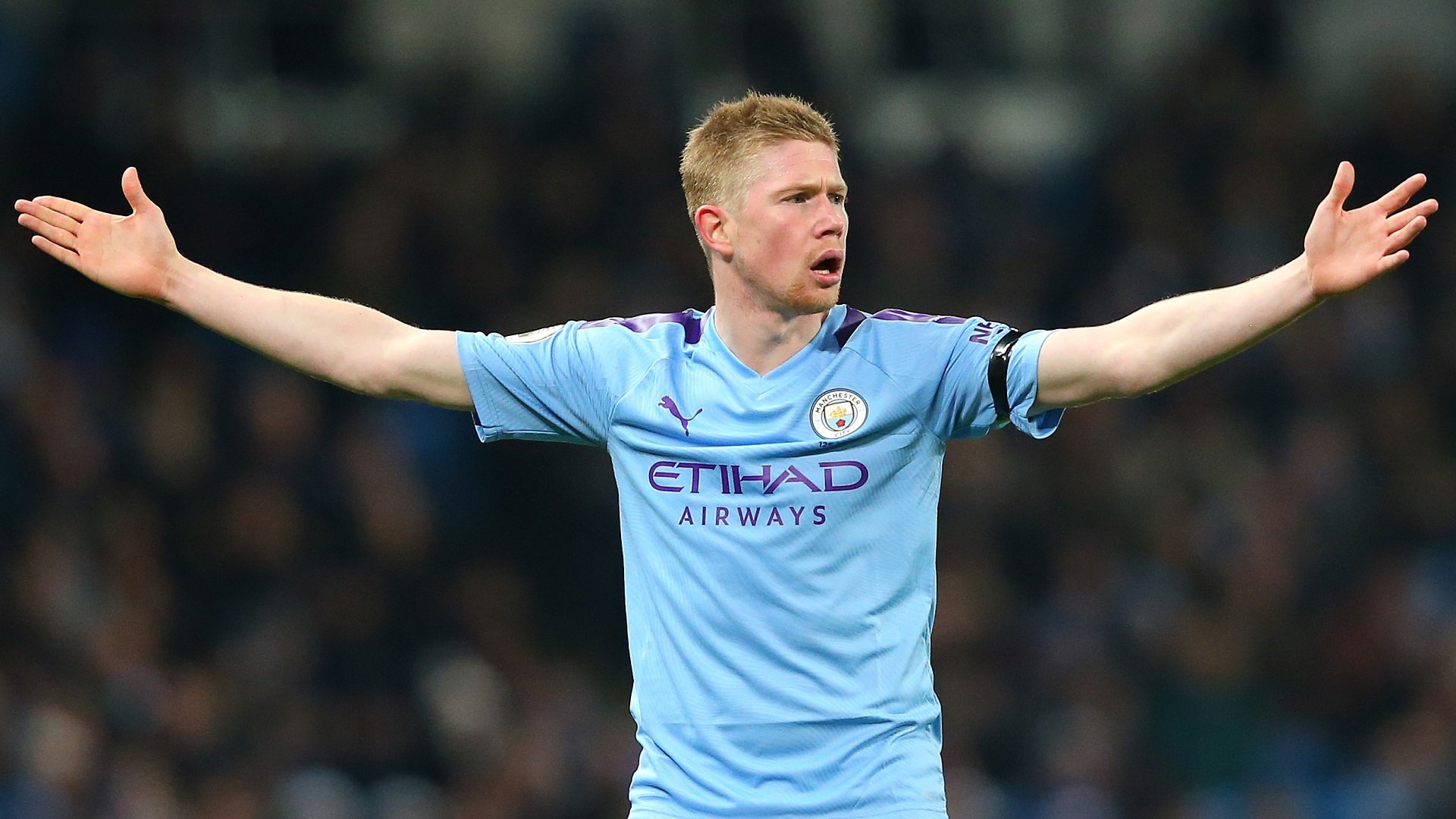 UEFA also issued a fine of €30 million ($32.5 million) against the club. Man City has already announced plans to appeal the decision.
Leaked Sponsorship Documents Triggered Investigation
Financial Fair Play rules exist to prevent owners from spending significantly more money than their clubs generate in revenue. FFP regulations aim to prevent clubs from going under after massive overspending sprees that threaten their long-term financial health.
UEFA found that Man City overstated its actual sponsorship revenue. In November 2018, German magazine Der Spiegel published leaked documents which suggested City owner Sheikh Mansour bin Zayed al-Nahyan was directly funding a £67.5 million annual sponsorship of the team by Abu Dhabi airline Etihad. Mansour belongs to the ruling family of Abu Dhabi.
That report sparked a UEFA investigation, which the organization says City refused to cooperate with.
"The Adjudicatory Chamber, having considered all the evidence, has found that Manchester City committed serious breaches of the UEFA Financial Fair Play Regulations by overstating its sponsorship revenue in its accounts, and in the break-even information submitted to UEFA between 2012 and 2016," the football association said in a statement. "The Adjudicatory Chamber has also found that in breach of the regulations, the club failed to cooperate in the investigation of this case by the CFCB."
City Wants Independent Review by CAS
Manchester City has strongly disputed the charges against it. The club has argued that UEFA decided the case before the investigation had even begun.
"In December 2018, the UEFA chief investigator publicly previewed the outcome and sanction he intended to be delivered to Manchester City, before any investigation had even begun," Man City said in a statement. "Simply put, this is a case initiated by UEFA, prosecuted by UEFA and judged by UEFA. With this prejudicial process now over, the club will pursue an impartial judgment as quickly as possible and will therefore, in the first instance, commence proceedings with the Court of Arbitration for Sport at the earliest opportunity."
The ban will keep Manchester City out of the 2020-21 and 2021-22 Champions League competitions. The decision will not eliminate City from this year's competition, however.
City has reached the Round of 16 in the 2019-20 Champions League. It will play Real Madrid in a two-leg series that begins on Feb. 26. FanDuel Sportsbook lists Man City as a -220 favorite to go through to the quarterfinals. City is also the +340 first choice to win the Champions League this season.
City has not fared as well in domestic play this year. The two-time defending EPL champions sit in second place in the Premier League, but are 22 points behind Liverpool, as the Reds have run away from the field in the EPL title race.