During the coronavirus pandemic, many professional athletes gravitated to Twitch to show off their esports prowess. Now, they can use Twitch to showcase their on-the-field sports skills, too.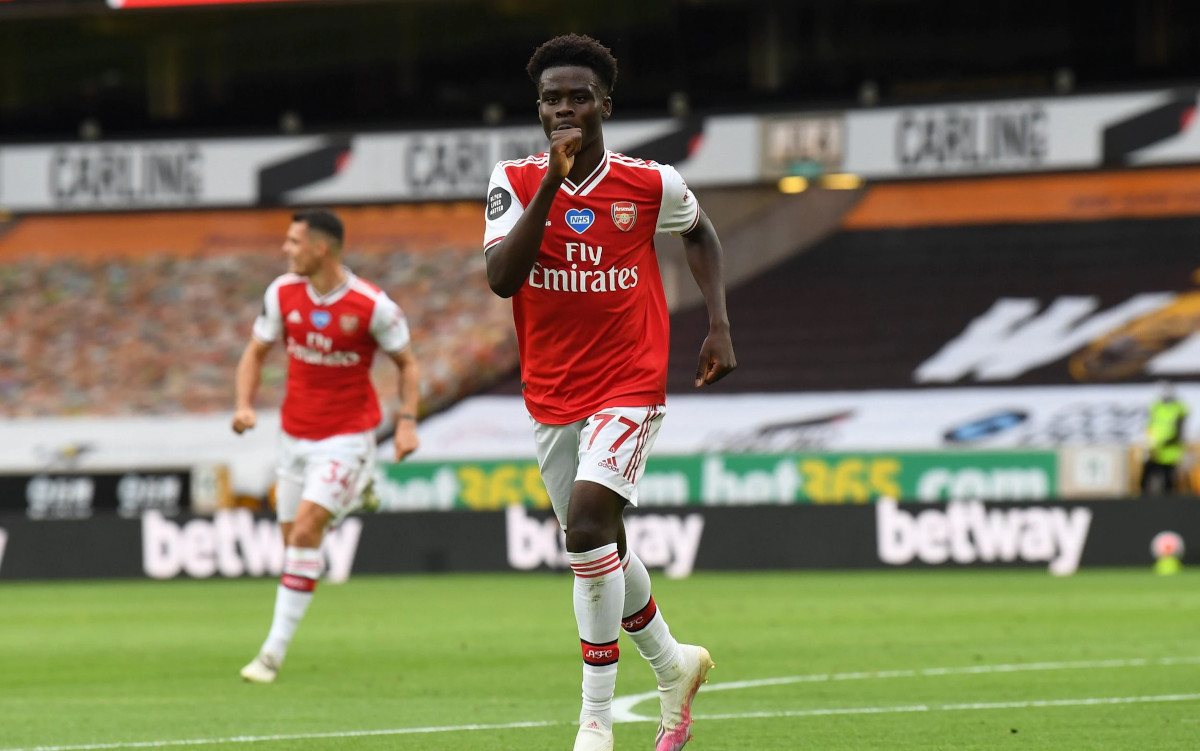 Twitch announced that it will introduce a standalone sports category on Wednesday, giving players and teams a dedicated section on the popular streaming platform.
Soccer Clubs Eager to Lead Twitch Sports Expansion
Some channels already streamed live sports on Twitch. However, they did so under a number of different headings, including Fitness & Health, among others.
The announcement also heralded the return of the Twitch Sports channel, which will show featured sporting events streaming on the service. On Wednesday, former Team USA soccer player Jimmy Conrad hosted a showcase of the new channel featuring content from major sports organizations like the UFC, NBA, and Premier League club Arsenal.
Soccer appears to be a major aspect of the Twitch sports strategy. Twitch announced that it's partnering with four of Europe's biggest clubs: Arsenal, Juventus, Paris Saint-Germain, and Real Madrid, each of which will provide exclusive content for the platform.
While Twitch has primarily focused on esports to build its brand, it has increasingly embraced other verticals as well. Categories like Just Chatting, Music, Art, Talk Shows & Podcasts, and Food & Drink have expanded the streaming service's offerings. Sports already make a significant contribution to Twitch's collection of content.
"The sports community on Twitch is home to some of the most passionate, die-hard fans you will find," Jane Weedon, director of new verticals for Twitch, told Sportico. "This new category and focus on sports programming will give fans exclusive access to their favorite teams and athletes as they make their return to courts and fields."
The NBA, NHL, UFC, and the National Women's Soccer League are among the major sports organizations that already stream content on Twitch. In June, Amazon announced that broadcasts of four Premier League matches will be available free on Twitch in the UK, and the company has previously shown Thursday Night Football NFL games on the service.
Streaming Content Engages Fans, Bettors
The increased availability of sporting events on Twitch could appeal to sports bettors as well. Gamblers generally prefer to watch the competitions they bet on, which has led sportsbooks to offer live feeds of events ranging from German soccer to Ukrainian table tennis.
More broadly, sports organizations see online streams as an alternative way to engage with fans at a time when audiences can't attend live events. The PGA Tour used Twitter to help bring fans back for the Charles Schwab Challenge, the first event of the golf tour's June restart.
The best from Thursday's Twitter Multicast, which featured 20 athletes, celebrities and broadcasters providing unique commentary on @PGATOURLIVE. pic.twitter.com/Gu3lucXu9l

— PGA TOUR (@PGATOUR) June 12, 2020
"With no spectators on site, we want to work harder than ever to connect our fans to the event, across numerous platforms and devices," PGA Tour chief media officer Rick Anderson told SportsPro. "Working with Twitter on this all-new fan engagement initiative is a nod to how important fans are to the tour and our players."