Monday will be the beginning of the NHL free agent market, and there are several quality players available. There isn't a superstar like last year when John Tavares saw a couple of teams clamoring for the center.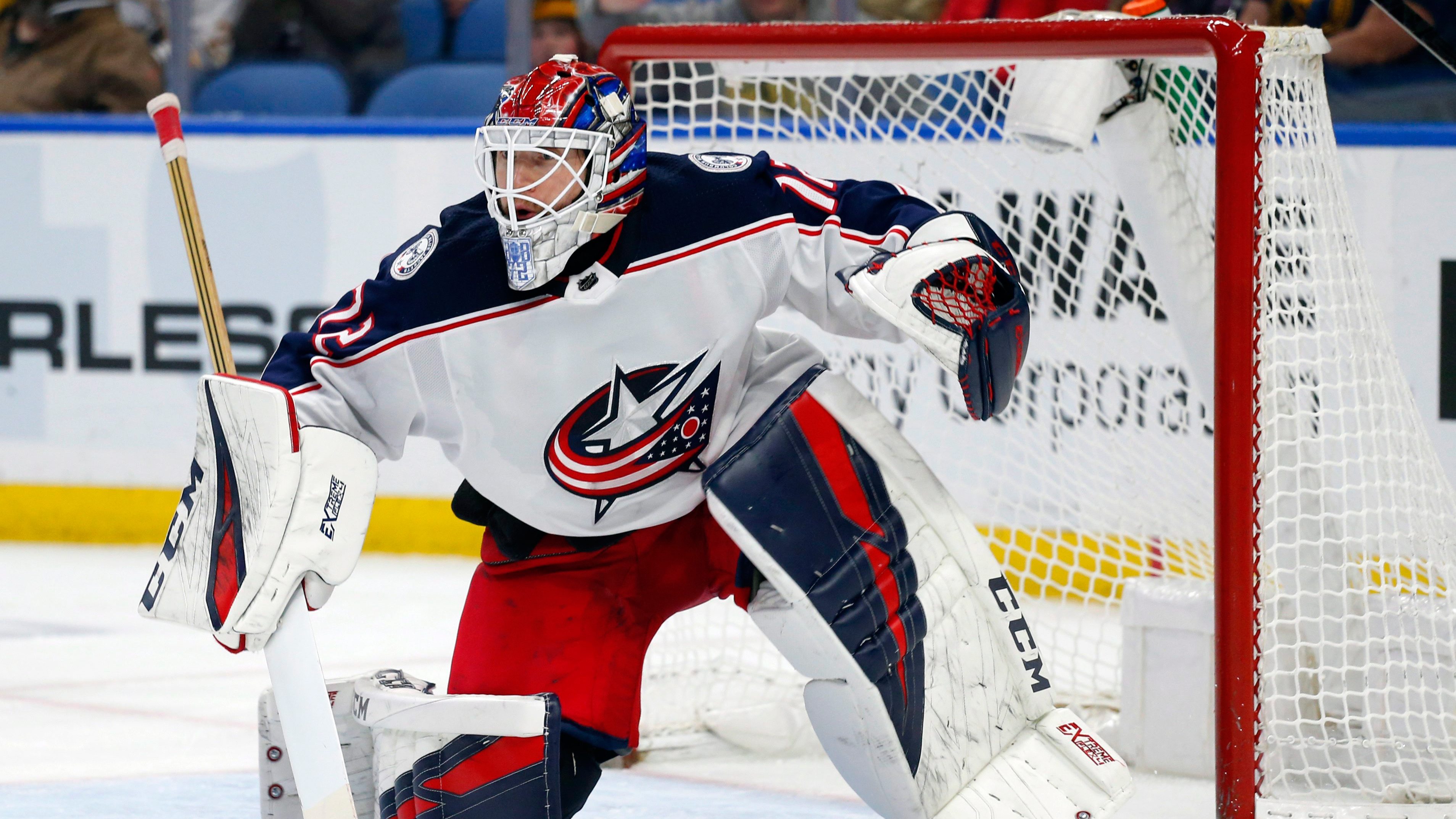 Instead this July 1 will be more of solid athletes that might not transform teams, but will definitely bolster them. One exception might by Columbus Blue Jackets left wing Artemi Panarin, and teammates Matt Duchene, and goalie Sergei Bobrovsky.
Panarin was the Blue Jackets top scorer, but was looking for a new team as early as last year. The frontrunners are Florida and Colorado.
"I say it's harder for me to keep talking about my free agency because I see how people want me to stay in Columbus, and it's harder," Panarin told reporters in February. "But it's my life. We only have one life and I want to, like… it's 10 per cent of my life, seven or eight years, you know? I want to stay happy every day and I want to see more options."
Duchene is one of the best centers under 30, and has already attracted attention from Ottawa and Nashville. He has not said who he is looking at, but reportedly will have meetings with teams next week.
Bobrovsky is a two-time Vezina Trophy winner, and has already got several teams interested in him. Florida, New York Islanders, Calgary, and Carolina are all suitors for the 30-year-old.
Luongo Retires
Roberto Luongo, one of the NHL's longest tenured goaltenders, decided to call it a career after 19 years in the league. Luongo, who was with the Florida Panthers, said that for the first time in his life, he wasn't excited about playing hockey. He posted a letter on the team's website.
"Thinking about getting onto the ice in late July, for the first time in my career, I wasn't excited about it. That was the sign for me. It's not that I don't love playing hockey anymore, but I had to listen to my body. I'm at the point where my body was telling me it just needed a rest. It didn't really want to get going,"
Luongo ranks third in career victories. With three teams (Islanders, Canucks, Panthers) he played in 1,044 games. He compiled a record of 489-392-124, with a save percentage of .919, and a 2.52 goals against average.
Marleau Might Return to Sharks
Patrick Marleau might be returning to the team that drafted him. The 39-year-old was bought out of his contract by the Carolina Hurricanes. He is now free to resign with the San Jose Sharks, the team that selected him second overall in 1997.
Marleau is the all-time Sharks leader in goals, even strength goals, power play goals, points, shots and games played, having spent nearly his entire NHL career with the Sharks.
He left as a free agent in 2017, signing with Toronto for three years. The Maple Leafs, though, traded him to Carolina to get some cap space.
If he goes back to San Jose, he will probably be on the third or fourth line.