The odds-on favorite to win the 2018 Miss Universe is a transgendered Spaniard, who said she would use her victory as a platform to educate others about the transgender community. Angela Ponce, who was born a male, is a 6/1 pick to win the contest, being held on Dec. 16 in Bangkok, Thailand.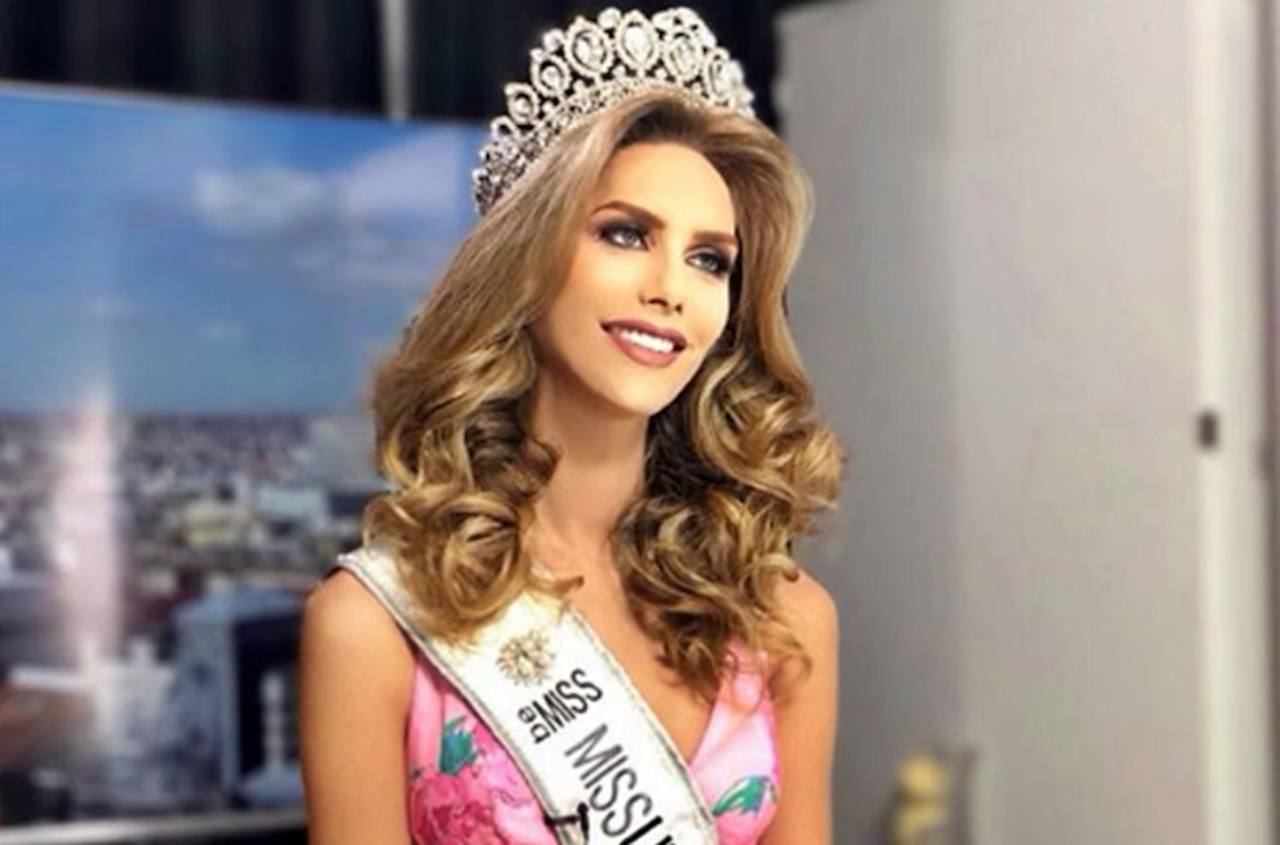 Miss Brazil is next at 8/1, while Miss Canada, Miss Australia, and Miss Colombia follow at 10/1/. Miss USA Sarah Rose Summers has odds of 20/1.
Some sites, however, have other contestants as the favorite. Miss Philippines and Miss Puerto Rico are the top pick at Bovada at 5/1, while Ponce is 16/1.
The pageant, which was owned by President Donald Trump until 2015, allowed transgender contestants and Ponce said this is the perfect stage for her, but she has no intention of trying to change the mind of only the president.
"More than a message to him, it would be a win for human rights," Ponce said. "Trans women have been persecuted and erased for so long. If they give me the crown, it would show trans women are just as much women as (biological) women."
Faces Obstacles
Ponce said to have identified as female at the age of three, and has had gender reassignment surgery. She has come under fire from conservative groups, saying her appearance in the pageant is a travesty.
But the Miss Universe organization made the exception to allow contestants who were biologically male identifying as male into the event after a successful lawsuit by a Canadian transgender model, Jenna Talackova.
This is not the first time Ponce has tried to be Miss Universe. In 2015 she competed in her home country of Spain and lost to Miss Barcelona Mireia Lalaguna.
Ponce now believes she is representing not only her country, but the transgender women. She posted a message in her Instagram account after winning.
"My goal is to be a spokesperson for a message of inclusion, respect and diversity not only for the LGBTQ+ community but also for the entire world," Ponce wrote.
Contest Prop Bets
Ponce is getting most of the attention from betting sites, including an interesting proposition wager. If a gambler believes she will win, Bovada has a potentially lucrative bet on the winner's gender at birth. Placing money on the winner being born a male has 16/1 odds from Bovada.
Another related wager is the country the winner will be from. The favorite is the Americas/Caribbean at +130. Asia Pacific and Africa is next at +160, while Europe is at +180. Again, if you think Ponce is going to win, those are attractive odds. France is the only winner from Europe in the last 13 years.
The over/under for the age of the winning contestant is 23.5 years, with both posting odds of -120. Thinking one of the women will fall during the competition will get 5/1 odds, while the no is at -900.
The biggest odds are whether host Steve Harvey will announce the wrong winner like he did in 2015. A yes bet on that happening again are 50/1.