Tony Parker, who played point guard for the San Antonio Spurs and the French national team for the better part of two decades, has announced that he is retiring from basketball at the age of 37.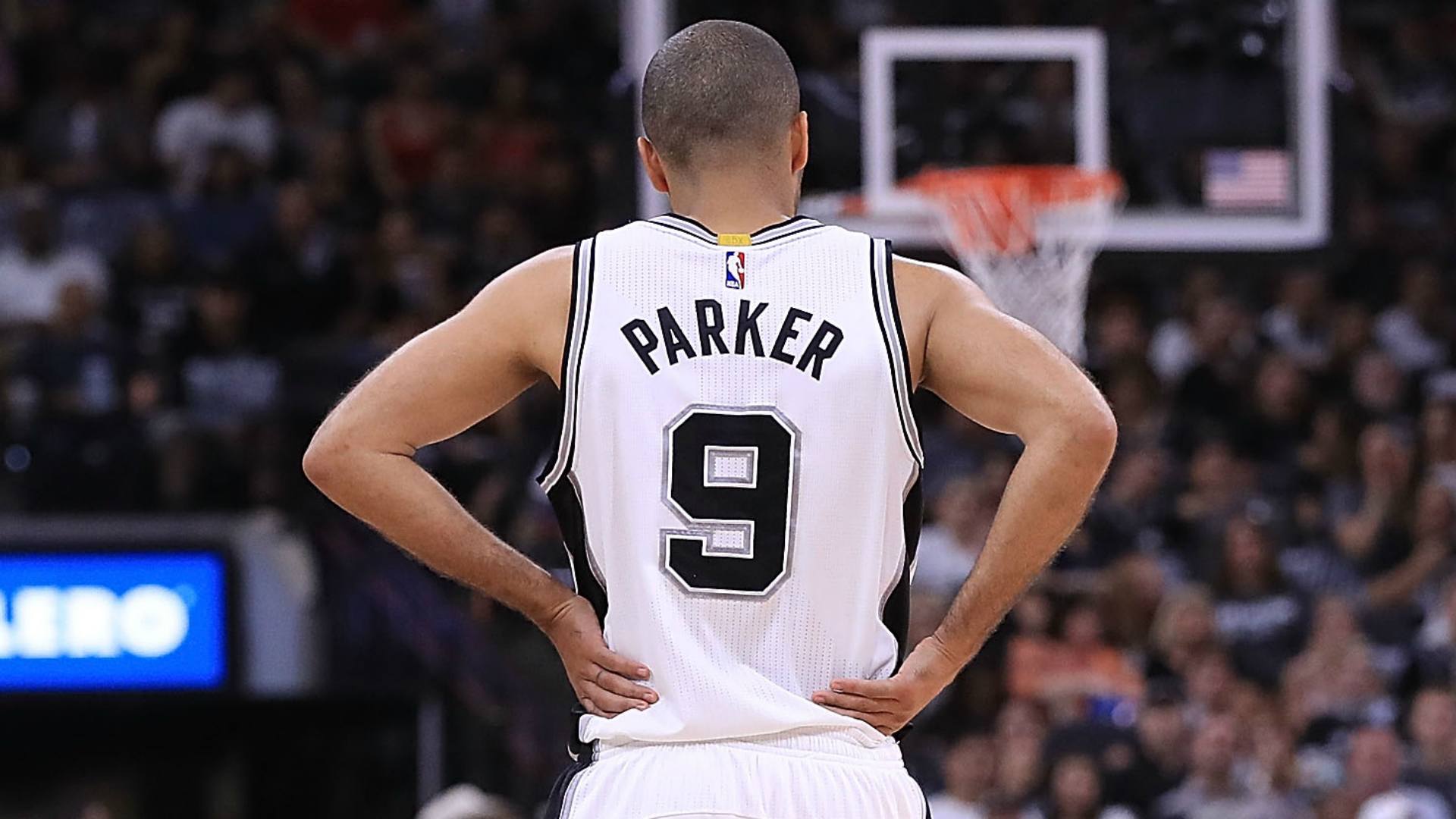 Parker first announced the decision to The Undefeated on Monday, signaling the end of an 18-year NBA career.
Longtime Spur Ends Career with Charlotte
After making his name as a teenager with Paris Basket Racing and in international exhibitions, Parker was drafted by the Spurs with the 28th overall pick in the 2011 NBA draft. He would spent nearly his entire professional career with San Antonio, playing only a single season with the Charlotte Hornets in in 2018-2019.
In his prime, Parker was one of the best players in the NBA, making six All-Star teams and winning four championships with San Antonio alongside Tim Duncan and Manu Ginobili. But while Parker believed he could still play if he wished to do so, he felt the time was right to draw his career to a close.
"A lot of different stuff ultimately led me to this decision," Parker told The Undefeated. "But, at the end of the day, I was like, if I can't be Tony Parker anymore and I can't play for a championship, I don't want to play basketball anymore."
Parker noted that he plans to live with his family in San Antonio after his retirement, and that being away from his family while playing for Charlotte played a role in his decision.
"I have a lot of great stuff in my life. A beautiful family. Beautiful kids," he said. "And so I wanted to spend more time with them."
Parker Legendary in NBA and Europe
Parker is best known in the United States for his role in the Spurs' dynasty, he is also a legendary figure in French basketball. He led France to four medals in EuroBasket – the European basketball championship – over the course of his career, including a gold medal in 2013, when France defeated Lithuania in the final. Parker was named tournament MVP after scoring 19 points per game for France.
He was also twice named FIBA's Europe Player of the Year, and twice won the Euroscar Award – a prize known as the Oscar of European basketball. Today, Parker serves as the owner and president of ASVEL, a French basketball club with both men's and women's professional teams, and is opening an academy in Lyon later this year.
Parker will retire having averaged 15.5 points and 5.6 assists per game for his NBA career, but those numbers don't truly reflect the player he was during his prime. Is best year may have come in the 2008-2009 season, when he averaged 22 points and 6.9 assists on his way to a Third Team All-NBA selection. Parker also earned three consecutive Second Team All-NBA selections starting in the 2011-2012 season.
Parker's retirement puts him in a stacked Hall of Fame class for 2023, which already includes Dwyane Wade and Dirk Nowitzki. But there seems to be little doubt that Parker will join his fellow legends as first-ballot Hall of Famers when the time comes.
"His impact on the game of basketball and the path he laid out for international stars have no equal," Hornets general manager Mitch Kupchak said in a press release. "I'm grateful for the year he spent with us here in Charlotte and we wish him the best as he moves on to the next chapter of his life."