Those who enjoy wagering and watching Tiger Woods on the golf course will be doing less of it next year. The soon to be 43-year played in 18 events in the 2017-2018 season, as well as competing in the Ryder Cup and an exhibition match with Phil Mickelson. It was far more events than he is accustomed to.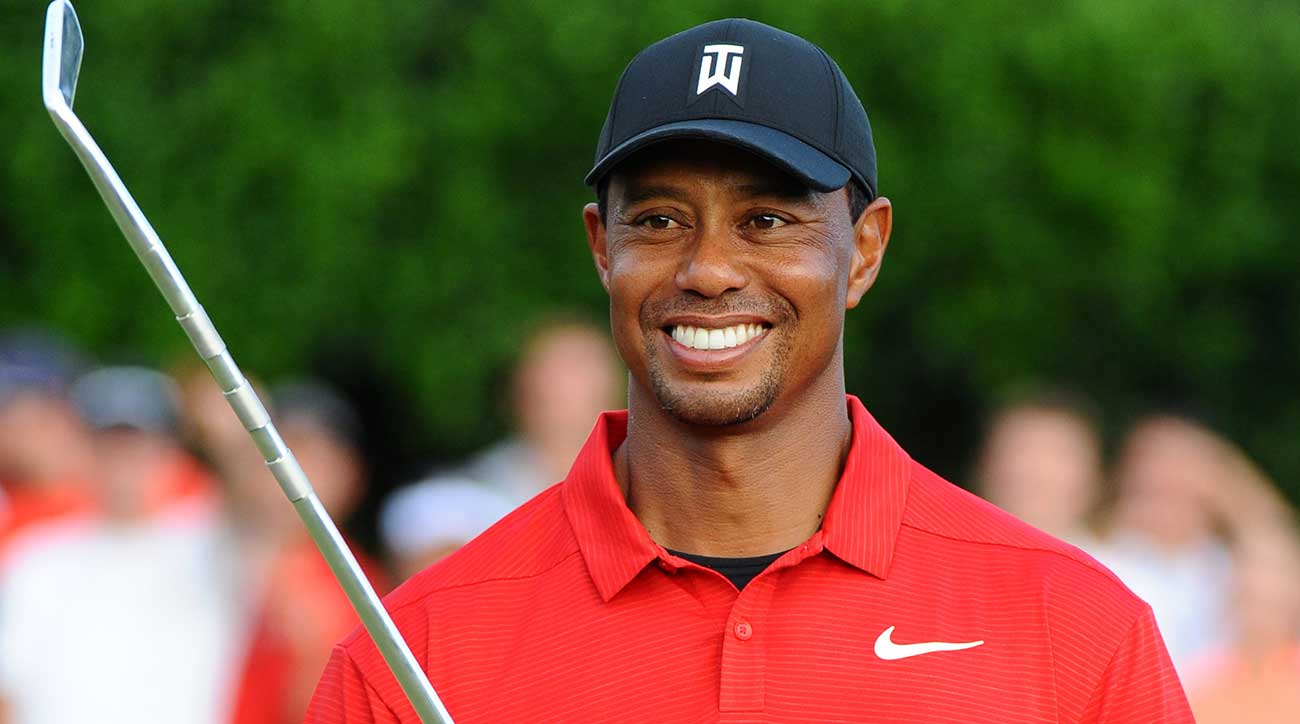 Part of the reason for the increased workload was an eagerness to get back on the course after rehabilitating his back from his fourth back surgery. The former No. 1 player in the world had competed in 20 events the prior four seasons combined, plagued by the nagging injury.
"I played in too many this year, and that was from adding an event because I missed the cut at L.A. to qualify to get into Akron," Woods said. "Who knew that I could make it through all the playoff events? So all those events told a lot."
Working Smarter, Not Harder
In his prime Woods routinely played near 20 events. His usual number was around 18 or 19, but in 2000 he played in 20, and in 2005 he entered 21 tournaments. In 2012 he had a high of 22.
Those days are gone Woods said. He said he plans on playing less in 2019. At the moment he is only committed to the four majors and the Genesis Open in Los Angeles, an event that benefits his charitable foundation.
"I won't be playing as much as I did last year," Woods said. "That was just too much for my body to handle and I was not physically prepared for it. I hadn't trained for that, so we're going to make some adjustments for next year."
Woods, who is a gym rat and led the trend of golfers working out more, is planning on hitting the weight room in the offseason. His immediate plans consist of traveling to Australia for some promotional work for next year's President's Cup, in which he is the captain.
"We're going to sit back after I'm done with Australia and really get back into the gym and build up my body, get it stronger and get some weight on me and see where I want to start the year and see how many events that I should play," Woods said.
Mapping Out the Schedule
One of the events that he might not play in next year that he did last year would be the Honda Classic and the Valspar Championship. He finished t 12th at the Honda, and tied for second at the Valspar, but might choose to begin his Florida swing at the Arnold Palmer Invitational. He has won that event at Bay Hill eight times.
Woods most likely will begin 2019 at the Farmers Insurance Open at Torrey Pines, another event he has won multiple times. Including the 2008 US Open, the last major championship he has won, Woods has won at the course eight times.
The majors will be a big goal for Woods. He is the favorite, along with Jordan Spieth, at 9/1 to win his fifth Masters.
For now, though, Woods will enjoy last season, where he won the Tour Championship, his 80th career PGA Tour victory, and first since 2013.
"It's been quite an amazing year to go from where I've come from and now I can actually finally say I'm done playing for the year," Woods said. "We can sit back and really enjoy it."