Tiger Woods finished even-par at the Honda Classic to finish in 12th place, bolstering the odds that he could be a contender at the Masters this season.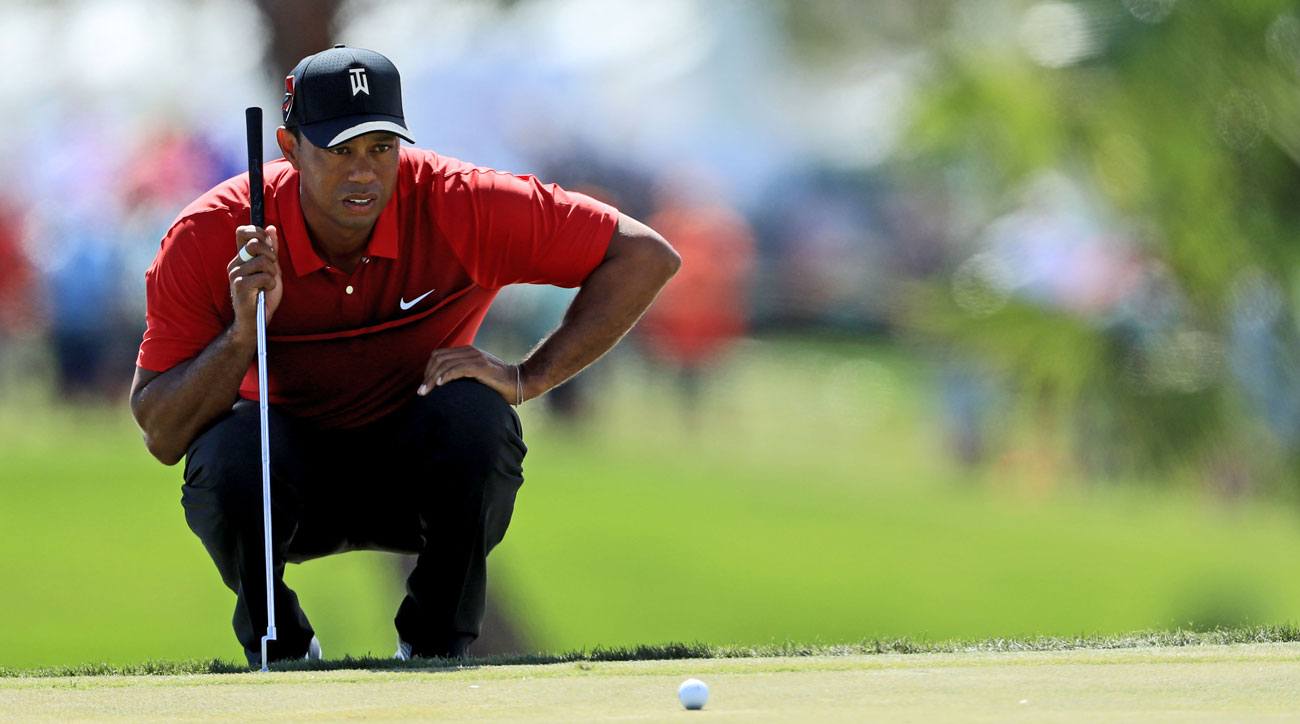 The finish supported the idea that Woods may still have something left in the tank. His finish was his best in years, as he reached a number of benchmarks he hasn't hit in some time now.
Best Finish, Best Round in Years
First, there's his placement. Finishing 12th may not seem like much for a man who has won 14 major championships and 106 professional tournaments in total, but it is his best finish since he came in 10th at the 2015 Wyndham Championship.
Woods also shot a 69 in the third round. That's the first time he has shot below a 70 in any individual round on the PGA Tour since 2015.
For Tiger, these accomplishments may be modest. Still, they are undeniably steps in the right direction.
"My expectations have gone up," Woods said. "I feel like each time out I've gotten better and I've gotten more of a feel for playing tournament golf. The last couple days, it felt easy to play tournament golf."
Woods' improved form has been reflected in his tour ranking as well. He moved up 155 spots on the Official World Golf Ranking list, and now sits at 389th in the world, his highest ranking since late 2015. He also stands at 130th in the FedExCup standings, and a successful season could see him play in the FedExCup Playoffs for the first time since 2013.
Masters Contender?
Bettors are taking note of his steadier play as well. Odds of Woods winning the Masters have been a bit inflated ever since December, when he briefly took the lead at the Hero World Challenge in the Bahamas. A flood of action caused bookmakers to drop his odds significantly to mitigate the large liability they had on Woods. At one point, the Westgate SuperBook in Las Vegas had him at 15/1 to win at Augusta.
After his performance at the Honda Classic, Woods is once again listed among the favorites by many oddsmakers. Bwin currently has him listed at 18/1, making him their eighth choice to win the tournament. Woods has won the Masters four times in his career, most recently in 2005.
The players listed ahead of him are the usual suspects on tour. Dustin Johnson (7/1) is the favorite, with Jordan Spieth (8/1) and Rory McIlroy (10/1) just behind. Jason Day (11/1), Jon Rahm (14/1) and Rickie Fowler (16/1) are all also given better odds that Woods of walking away with the green jacket.
Also among the top picks for the Masters is Justin Thomas (16/1), who won the Honda Classic this past weekend after beating Luke List in a playoff.
"It was a hell of a battle out there," Thomas said. "It feels awesome to come out on top."
Thomas is the defending PGA Tour player of the year, and has seven tour wins in his last 30 events. While Thomas won his first major title at the 2017 PGA Championship, he has never finished higher than 22nd at the Masters.