Tiger Woods spent the several years focusing on making his fragile back stronger, but now the former No. 1 player in the world has a new area of concern. Woods has been battling neck pain for the last month.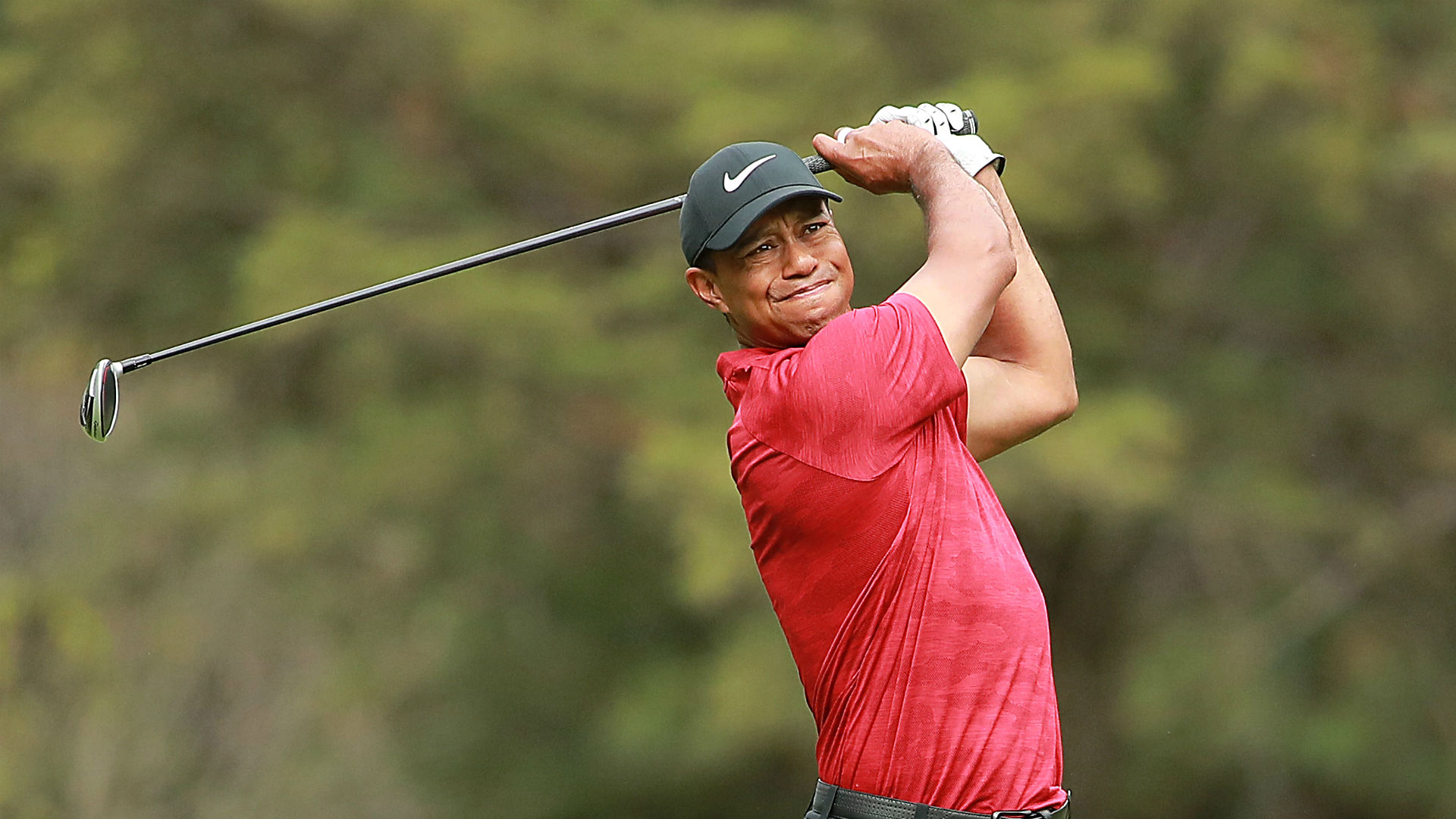 Woods told reporters on Tuesday at his press conference for the upcoming Players Championship, that the discomfort in his neck began back in February at the Genesis Open at Riviera Country Club. The 43-year-old said that at first he didn't think much of it.
"It started a little bit at L.A. but wasn't a worry," Woods said. "But it started to get a little tighter and tighter and tighter as I played more holes in Mexico."
After the WGC-Mexico Championships, Woods had played three tournaments in a month, and was scheduled to appear at the Arnold Palmer Invitational last week, but the pain was getting to be an issue, and he was forced to withdraw.
"It was getting to the point where it was affecting my setup, my backswing, my through swing," Woods said. "It was just gradually getting worse. That's just because my lower back is fused, and so the stress has to go somewhere if I don't have movement. So it's very important for me going forward since the surgery to keep pliable or else the stress is going to go somewhere else."
Other Pressing Problem
His injury hasn't scared off bettors. For the Players, a tournament he has won twice, Woods is at 25/1 with Jon Rahm, Bryson DeChambeau, Tommy Fleetwood, and Xander Schauffele. Dustin Johnson and Rory McIlroy are the favorites at 12/1.
What has gamblers concerned is Woods' putting. At the Genesis he had six three-putts, and at the WGC-Mexico Championship he had five three putts, and one four-putt.
He hasn't played enough rounds to qualify for tour's stats, but if he did, his 29.67 total putts average would put him at 190th out of 217 golfers. Woods acknowledged that the neck injury might be playing a role in his putting woes.
"You can only swing or make the movement as good as your body's feeling," Woods said. "I was starting to get a little stiffer and tighter. As my neck got a little bit tighter, yeah, I didn't feel comfortable with my putting, but my putting was uncomfortable going into that point. It just made it worse. I had been feeling that my stroke has been off, [and] a lot of it is physically."
Poor Putting Plagues Rose
Justin Rose, who is the No. 1 ranked player in putts per round, had a forgettable week on the greens at the Arnold Palmer Invitational. Rose, who is also the No. 2 player in the Official World Golf Rankings, had an unusual tournament of poor putting and finished tied for 63rd.
It was the first tournament of the year that Rose didn't have at least one round in the 60s. He posted scores of 71, 70, 77, and 75. He attributed the poor week to not only some struggles putting, but a month-long break.
"Didn't read the greens well, didn't putt it badly, but just didn't read the greens well, didn't see the ball going in, which is not a good start," Rose said. "Few things to work on. But that's not necessarily a bad thing. Four weeks off was always going to be not designed to play well necessarily at Bay Hill. It's designed to kick into effect in a few weeks' time, hopefully this week."
Rose enters this week as a 20/1 pick to win his second event of the year.