Alarm bells went off when Tiger Woods decided not to play in this week's Wells Fargo Championship. The 43-year-old usually likes to get in a tournament a couple of weeks before he tees it up at a major championship.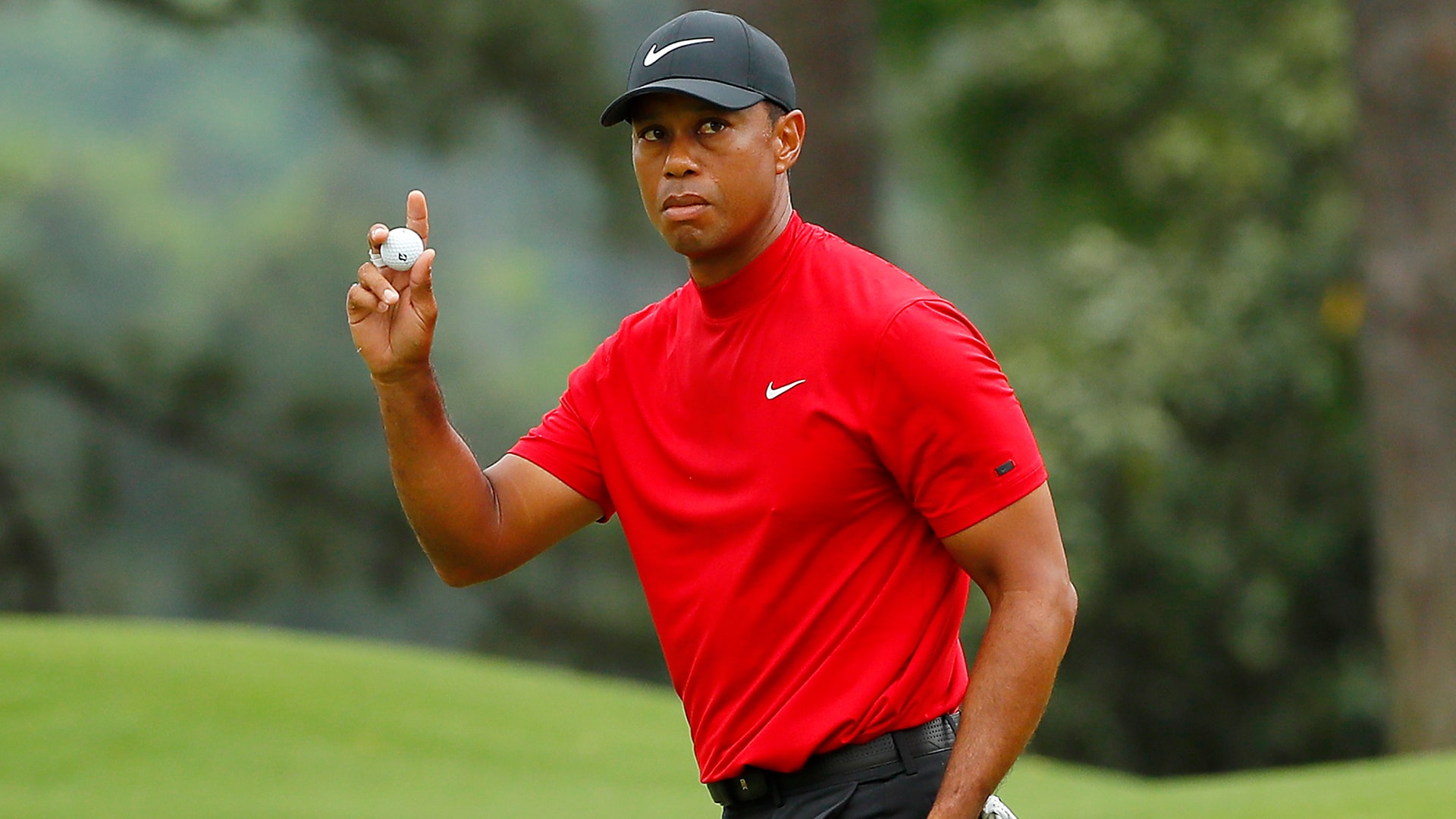 Two weeks before the Masters, Woods teed it up at the World Golf Championships-Match Play in Mexico. He finished tied for fifth at that event.
With the PGA Championship set for May 18 at Bethpage Black in New York, the conventional thinking was Woods would be playing this week at Quail Hollow. When the deadline to enter came and went, social media went crazy, thinking Woods was injured.
Woods' agent, Mark Steinberg, told ESPN that his client was just fine, and that the panic was unnecessary.
"Nobody should lose their mind over this," Steinberg said. "He requires some down time and he doesn't feel he has enough time to get ready (for the PGA)."
Other Activities
Even Woods admitted that he has been taking it easy since winning his fifth Green Jacket. In an interview with Discovery's Golf TV, in which he has a sponsorship deal with, Woods said he has been playing Mr. Dad to his two kids and just relaxing.
"I was texting one of my good friends last night after soccer practice that I couldn't believe I won the tournament," Woods said. "It hasn't sunk in. Cause I haven't started gearing up for my next event, haven't started prepping my body, haven't started doing anything."
That should be a little alarming to golf fans since Woods used to be notorious for his intense preparation for major championships. But with the PGA Championship still a little less than two weeks away, Woods still has time to get ready, and he said at this point in his career it is more important to rest than beat balls on the range.
"I need to make sure that I am, as I said, rested and ready to play," Woods said. "I played all my good tournaments (in 2018) when I had time off and I felt rested. If I didn't feel rested, I didn't play well. Maybe that's just being a little bit older, but I think it's important, and playing seven of the last nine last year was too much."
Woods Still Favorite
Bettors don't seem that concerned with Woods and his new training regime. They have him as the solid 9/1 favorite, with Dustin Johnson at 10/1, and Rory McIlroy at 12/1. The odds could change this weekend is McIlroy wins this week's Wells Fargo Championship. It is an event he has captured twice before.
Woods might not need that much time on the course in the season's second major championship. The PGA Championship is at Bethpage Black. Woods won the 2002 US Open there, and finished tied for sixth at the 2009 US Open.
While Woods might not be ready for the PGA Championship, his yacht "Privacy" is. According to Marinetraffic.com, the $20 million vessel is docked at Oyster Bay, N.Y., hitting port on Wednesday. It is presumably where Woods will be staying while on Long Island.