tesTiger Woods' backup putter set an auction record on Sunday, selling for $393,300. Experts believe the backup putter, a Scotty Cameron Newport II, fetched the highest price ever paid for a golf club. While Woods never used the putter in tournament play, it was in his bag for all but one of his 15 major tournament wins.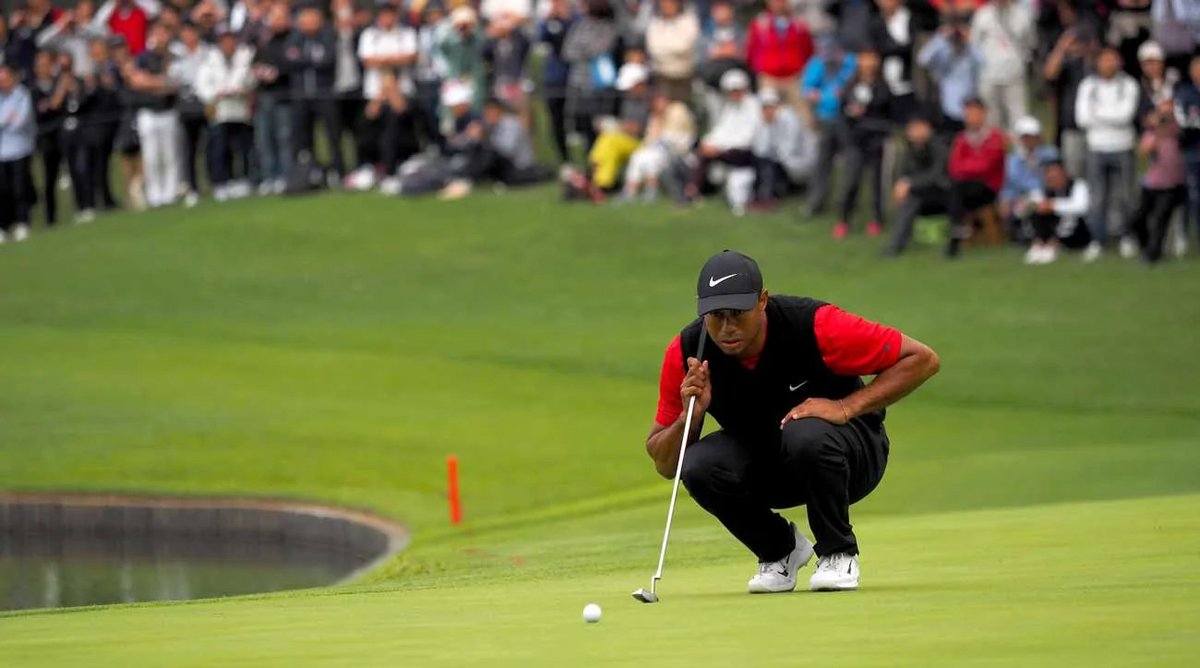 The sports memorabilia market is hot with nearly every auction yielding a record-setting price. Baseball collectibles, especially, are receiving huge valuations. Earlier this month, a Honus Wagner baseball card set a new record, selling for $6.6 million. Earlier this year, a Mickey Mantle rookie card fetched more than $5 million.
While baseball cards have been grabbing the headlines, there are plenty of other types of sports collectibles in demand.
Golf trophies top Woods' putter
Woods' putter might be the most expensive golf club ever sold, but it wasn't the highest-priced item at Golden Age Golf Auctions on Sunday. Two notable golf trophies fetched more money than Woods' club.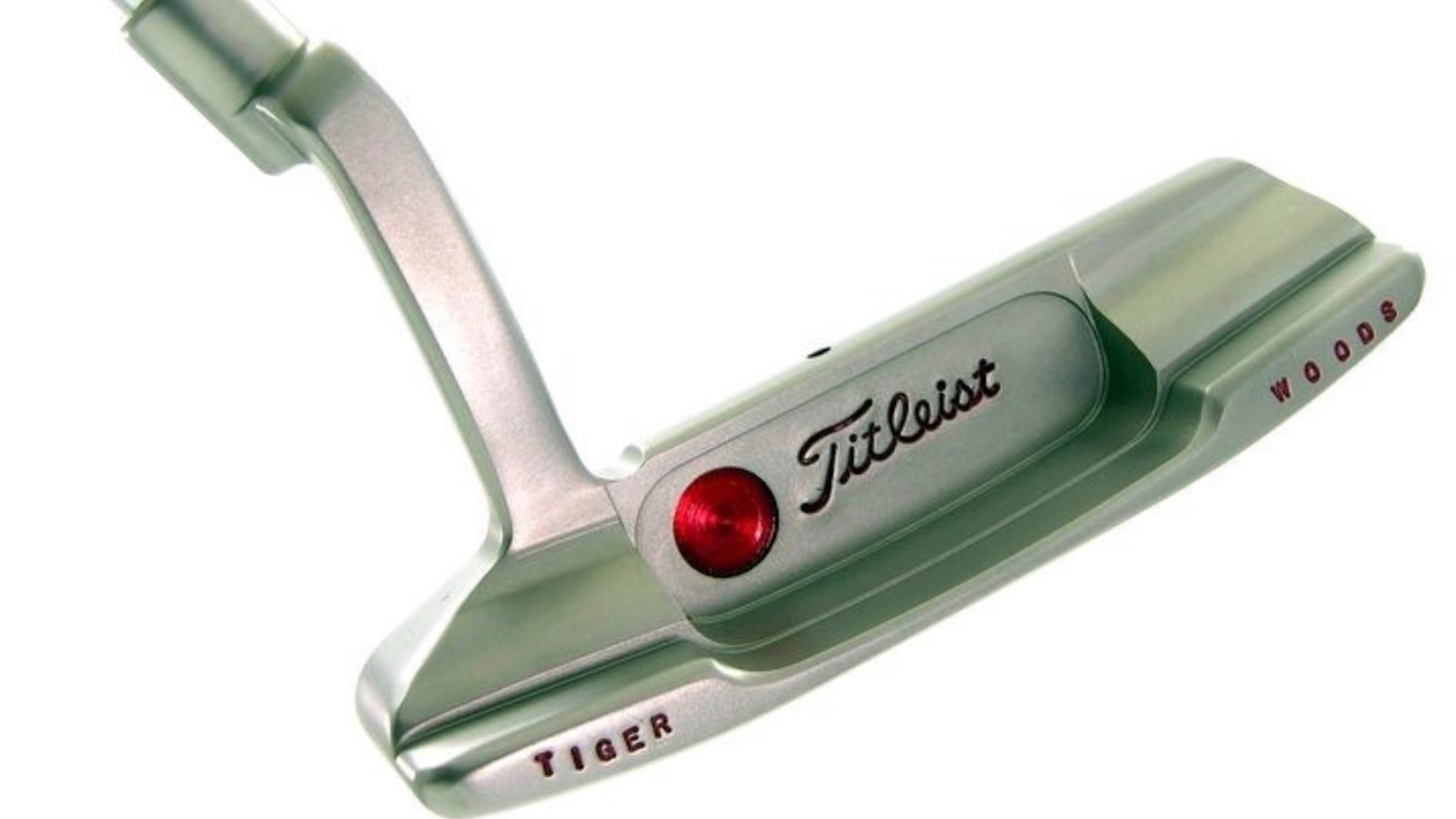 There were six golf trophies awarded during the 1904 Olympics. Four of them are in museums. One of the remaining trophies — known as the Warren Wood trophy — sold for $493.777 at auction. 1904 was the last year golf was an Olympic sport until its comeback in 2016.
The most expensive item at Sunday's auction was Gary Player's 1974 Masters trophy. It sold for $523,483, although it didn't break the overall record for golf memorabilia. Horton Smith's Masters Tournament green jacket still holds the record; Smith was the winner of the first Masters Tournament in 1934 and his jacket sold for $682,000 in 2013.
Bargain shopping in record territory
The price paid for Woods' putter is hardly the only record-setting sale this month. In fact, it's hard to keep track of the number of new sports memorabilia records as hockey, basketball, soccer — and more — are all seeing record demand for collectibles. But that doesn't mean you need to be a millionaire to collect sports memorabilia.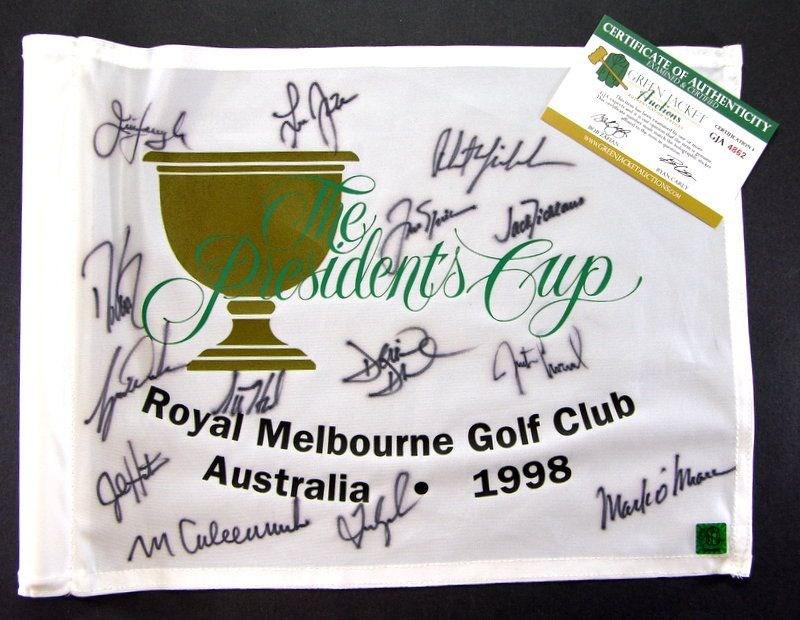 For instance, Tiger Woods' 1990's Red Dot Newport II putter sold for under $20,000. Or better yet, the 1998 President's Cup pin flag signed by the US Team sold for less than $500. The victorious US Team included Jack Nicklaus, Tiger Woods, Phil Mickelson, and Fred Couples.