NASCAR officials announced that the Chicagoland, Richmond, and Sonoma races were all canceled last week to make room on the schedule for other upcoming races. Officials made the necessary adjustments to resume their schedule after suspending racing on March 15 due to the COVID-19 global pandemic.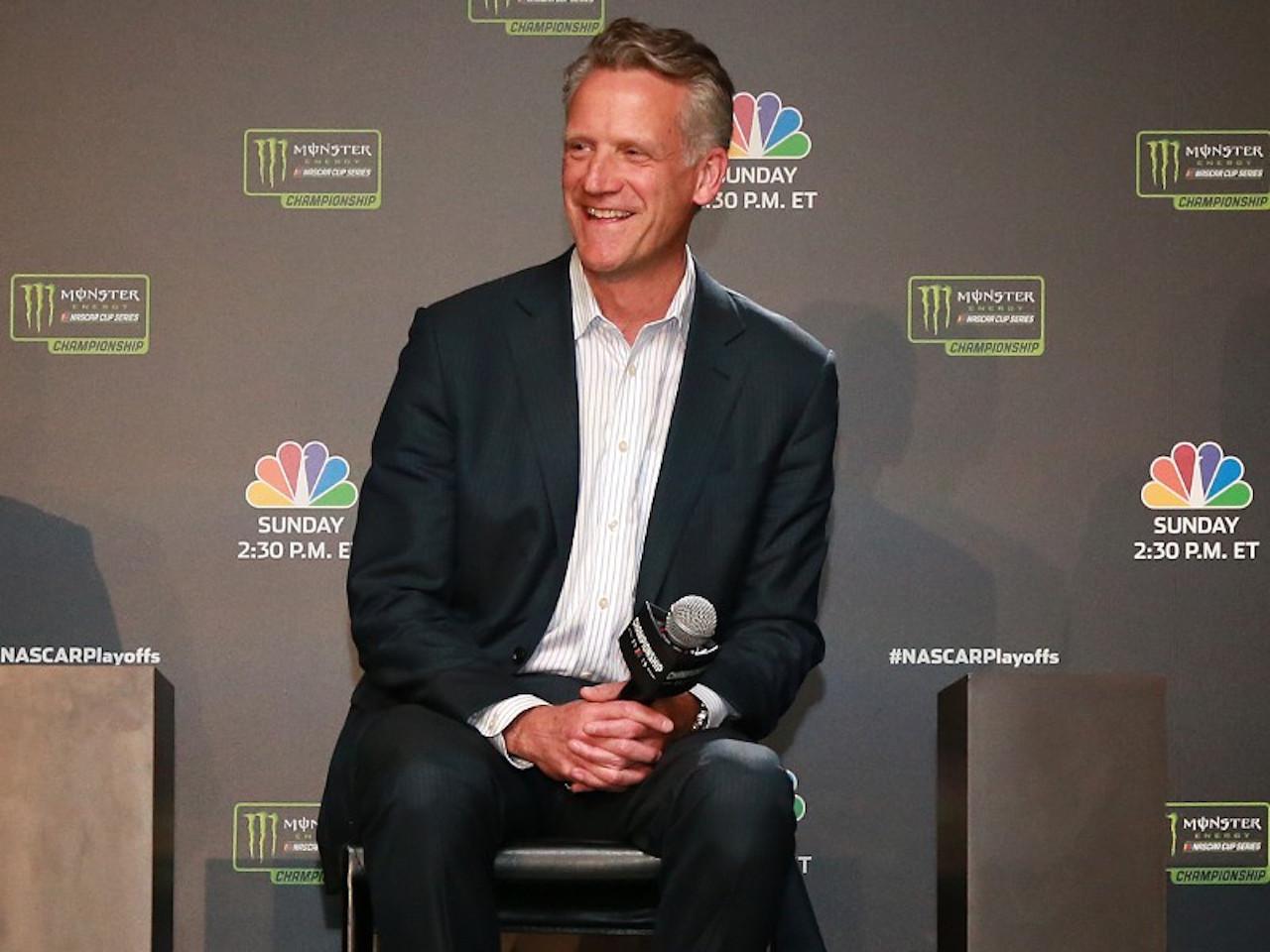 Only four races have been contested this season, with results posted from Daytona, Las Vegas, Fontana, and Phoenix. A month ago, NASCAR president, Steve Phelps told reporters that he intended to have a full 36-race season.
"What those look like at this particular point, we're looking broadly about what our options are," Phelps said. "At this particular point, we would like to finish the season at Phoenix [as scheduled] and keep the playoff portion intact."
Phelps announced last week that the season will resume on May 17 at Darlington Raceway in South Carolina. That will begin a stretch of five races in two weeks. After next Sunday's race the Cup Series, drivers return to Darlington on Wednesday. They then go to Charlotte Motor Speedway for races on May 24 and 27. The fifth race will be Sunday, May 31 at Kansas. Fans will not be in attendance at any of the races.
North Carolina Gov. Roy Cooper lobbied NASCAR to bring races to his state, saying they are ready to hold competitions.
Canceled NASCAR Race Officials Disappointed
Logistically, it made sense to hold the five races in two weeks at the three locations. It helps the sport's schedule catch up from the nine weeks that racing was suspended with a minimum of travel.
That's of little solace to the three officials who saw their NASCAR races canceled. All three operators issued statements expressing their disappointment.
"The difficult decision to realign our race events was a combination of where we fell on the schedule, proximity to NASCAR's teams, and the safety and well-being of our community and larger NASCAR industry," said Chicagoland President Scott Paddock in a statement. "We will miss the roar of the engines at Chicagoland Speedway this season, but we will be rooting for and supporting our NASCAR colleagues at Darlington Raceway as competition returns on Sunday, May 17."
Two Strikes Against Sonoma
Bringing the NASCAR car haulers all the way to California's central coast on its scheduled date of June 14 would have been challenging in the best of circumstances. The state, though, has a strict stay-in-place order issued by Gov. Gavin Newsom. Newsom said he didn't expect sporting events to be a realistic possibility in California before the end of the summer. With a rule of no more than 10 people in one space at a time, having a pit row wasn't feasible. And, because Sonoma is a road track, it would have been difficult for teams to change over the cars to that type of racing in such a short time.
"We work all year for this event, so this is a huge disappointment for us, for our fans and our sponsors, but we realize it's part of a larger challenge facing our nation and everyone in the live events business," Sonoma Raceway president and general manager Steve Page said in a statement. "We are excited that NASCAR is coming back to broadcast television and are ready to support the upcoming events at our Speedway Motorsports tracks."
Richmond Looks Toward September
The only one of the three tracks that has a second race scheduled later in the year is Richmond. The Virginia facility hosts a playoff event in September and President Dennis Bickmeier said the track is looking forward to hosting NASCAR in the fall.
"As a sport, we continue to be united in the best interests of the safety and well-being of our fans, competitors, stakeholders, and track personnel," Bickmeier said. "There will be brighter and healthier days ahead in the greater Richmond region when NASCAR returns to Richmond Raceway for the NASCAR Playoff Race Weekend on Sept. 11-12."