Three assistant college basketball coaches that were ensnared in a 2017 FBI bribery scandal were sentenced this week. Former USC coach Tony Bland, former Arizona coach Emanuel "Book" Richardson, and former Oklahoma State and the University of South Carolina coach Lamont Evans all learned their fate.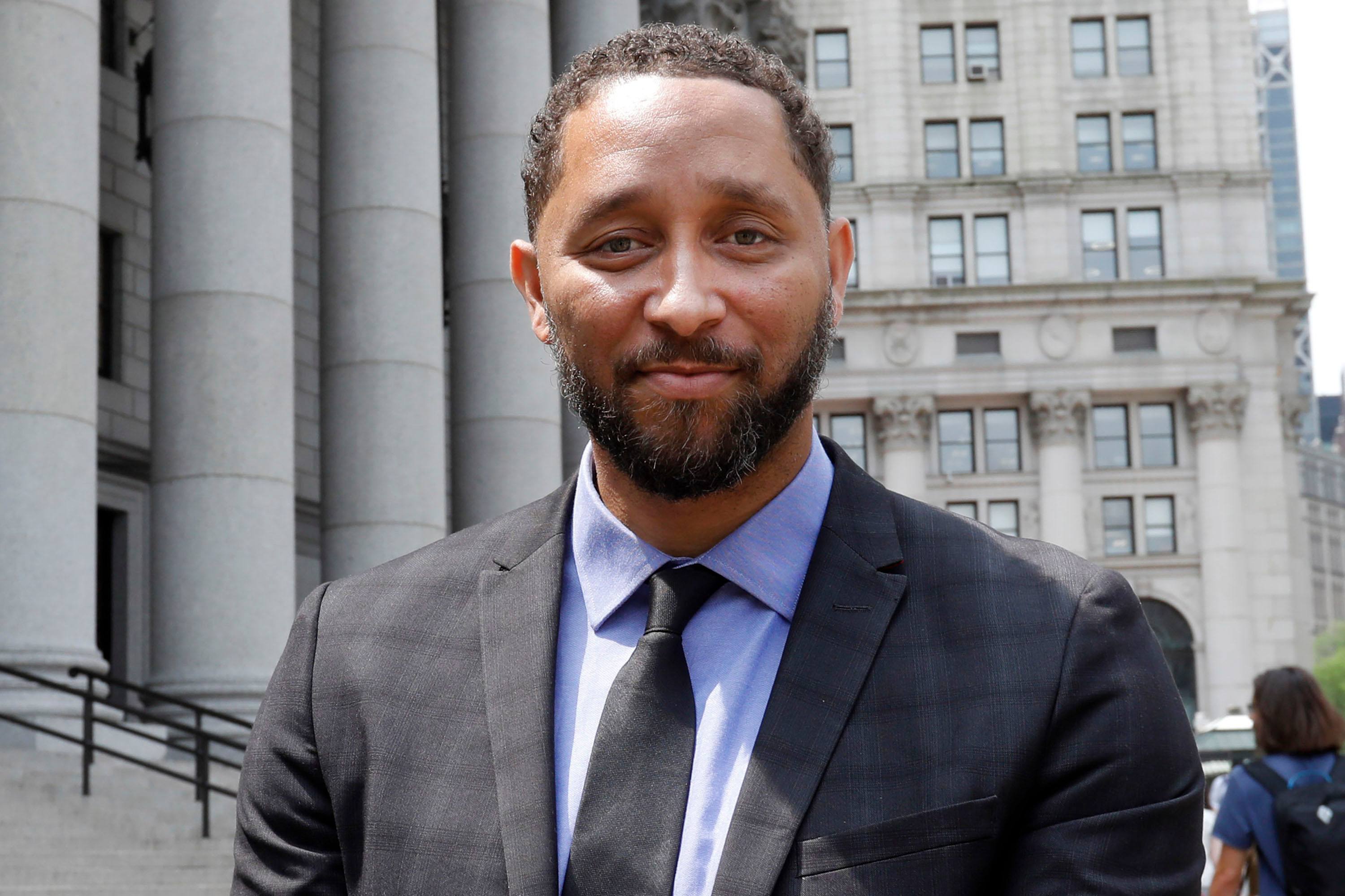 The coaches had accepted bribes from Christian Dawkins, who was trying to establish himself as a sports agent. He gave money to the coaches to ensure certain star players would sign with him when they became a professional.
It was a scandal that not only saw assistant coaches charged, but star head coaches like former Louisville coach Rick Pitino, and current coaches Arizona's Sean Miller and LSU's Will Wade accused, but not charged.
The case did indict Adidas shoe executives James Gatto and Merl Code. Gatto was sentenced to nine months in prison, while Code and Dawkins got six months. All three have appealed.
Light Sentences
The three assistant coaches all escaped harsher prison sentences. Bland pled guilty in January of taking $4,100 in bribes. He received no jail time, instead getting two years of probation and 100 hours of community service. He told CBS Sports after the trial he was remorseful.
"I'm excited it's over. I appreciate Judge Ramos for the outcome and giving me another chance, a second chance," Bland said. "I'm just looking forward to rebuilding from my mistakes, and from this moment on, spending the rest of my life trying to prove and help and reverse the stigma that came from this."
Prosecutors were seeking a two-year term for Richardson, but the 46-year-old instead received three months and two years of probation. He pled guilty to accepting $20,000 in bribes.
Richardson's lawyer, Craig Mordock, told ESPN that his client was a scapegoat for the University of Arizona.
"When he was arrested, people were talking about him spending multiple years in jail," Mordock said. "Based on the facts of this case and sentencing guidelines, he's spending three months in jail. Any way you look at it, it's a complete failure for the government. Book Richardson basically fell on a land mine for the University of Arizona."
Evans has the most to lose of the three. In addition to a three-month sentence, the 41-year-old will have to pay back the $22,000 he received, and complete 100 hours of community service. The biggest blow to Evans, though, is the Barbados citizen might be forced to leave the country because of his crimes.
In court, Evans told U.S. District Judge Edgardo Ramos that he found, "an easy way to make money." He also said: "In hindsight and upon reflection, I knew that it was wrong."
When he emerged from the courthouse Evans told reporters: "It's one of the saddest days of my life."
What's Next?
Of the 10 indicted by the US Government, four have yet to learn their fate. Former Auburn assistant coach Chuck Person, financial advisor Munish Sood, Jonathan Brad Augustine, president of The League Initiative and program director of the Adidas-sponsored 1 Family AAU program; and Rashan Michel, a former NBA official who founded Thompson Bespoke Clothing, a custom clothier for athletes.
Person is awaiting sentencing on July 8, and could face up to 2.5 years in prison. Munish Sood pled guilty last year and is awaiting sentencing. Michel accepted a plea deal from prosecutors and is awaiting sentencing. Augustine had his charges dropped.