Muhsin Bayrak says he is close to reaching a deal with Roman Abramovich to buy Chelsea.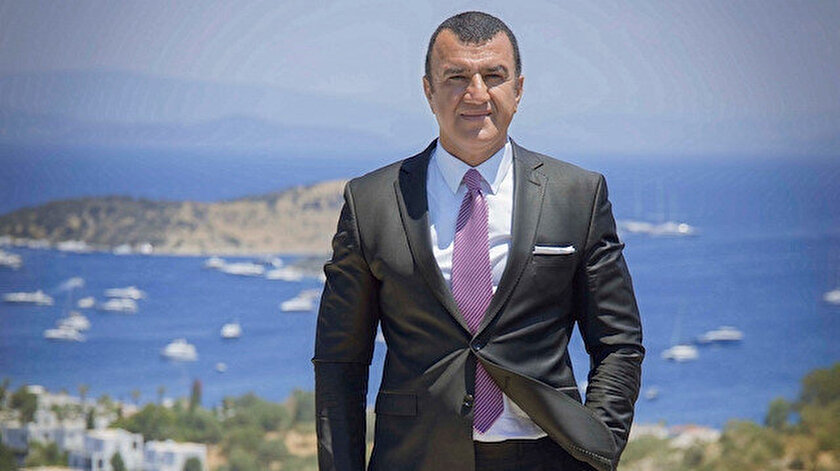 With the Russian close to the exit door, Bayrak seems like a rather surprising option for Chelsea's future. He is said to be worth over $10 billion.
"We're negotiating signatures. We will soon fly the Turkish flag in London," Bayrak said as per YeniSafak.
"Our lawyers and those of Roman Abramovich have been in touch since the first day Chelsea entered its sale process," he added.
"The negotiation has come to an end and we are planning to sign soon. This sale is also very important for Turkey," Bayrak concluded.
Who is the mystery man behind the bid?
Bayrak has investments in London. He is chairman of the board at AB Group Holding, a consortium also operating in Turkey, Italy, Greece, and Spain. The company works in many fields from energy to tourism, construction, or marina.
"We made our offer. Because of the war between Russia and Ukraine, Abramovich wants to get most of the after-sale money in Turkey. He finds Turkey safe," Bayrak revealed.
The Turkish businessman comes from a family that's well connected to the country's industry environment. He graduated from university with a degree in civil engineering, then founded the AB Group Holding in 1999. He will face strong competition to buy Chelsea. Swiss-American duo Hansjorg Wiss and Todd Boehly also went public with their intention to become owners of the west London club.
Financial analysts claim Abramovich's $4 billion asking price is well over the odds, with the oligarch expected to get around half the money he's asking. Abramovich said he won't "rush through a sale." The Russian bought the club for $400 million in 2003. Abramovich is owed $2 billion by Chelsea but said he will not consider asking for the money back from the future boss at Stamford Bridge. The billionaire also promised to direct all the resulted funds from Chelsea's sale towards a foundation that would help the victims of the war in Ukraine.