The Tennis Integrity Unit (TIU) – the body tasked with monitoring for suspicious gambling activity in the sport – issued a quarterly report on Wednesday saying that the number of suspect matches was up in early 2020, likely due to the coronavirus pandemic.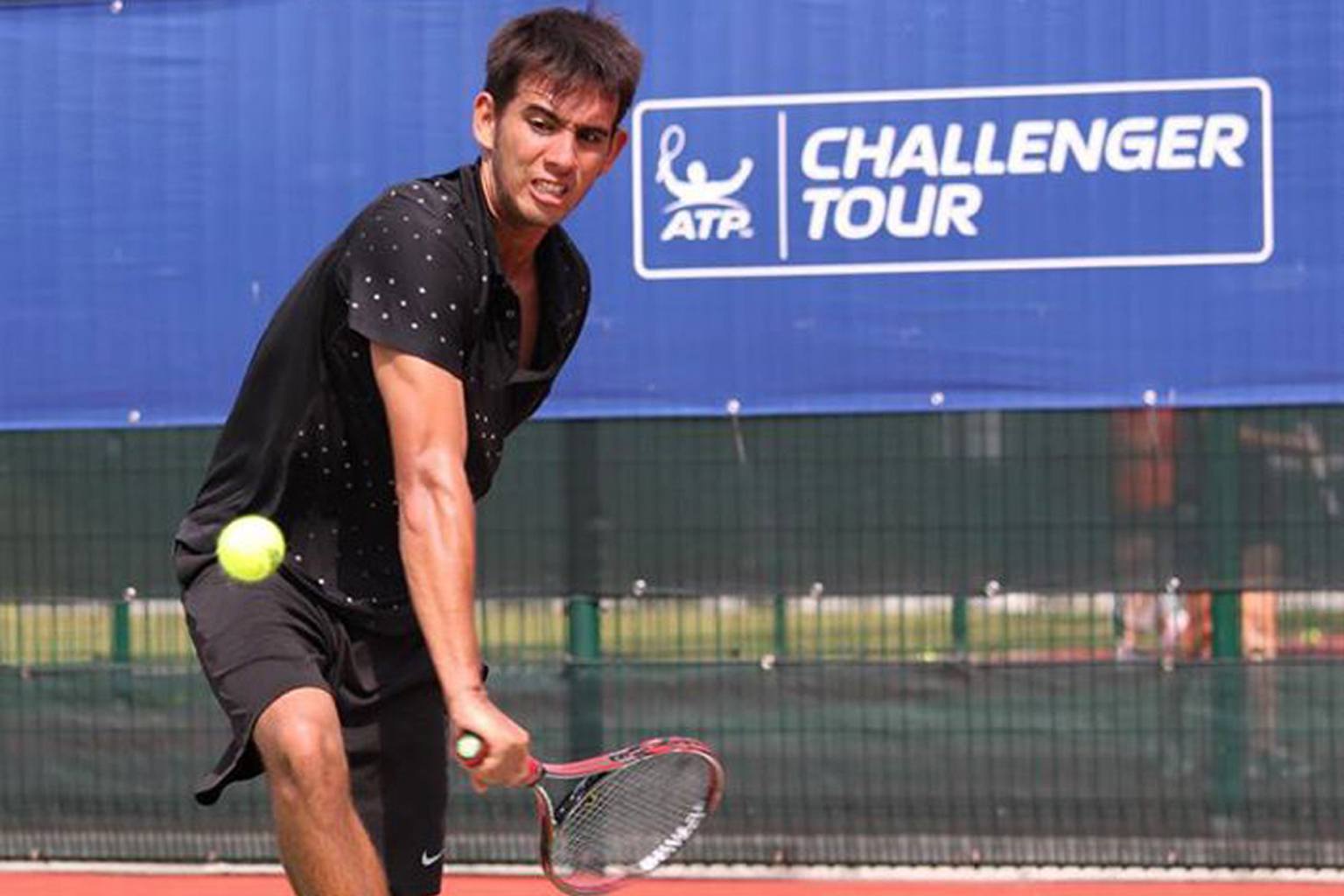 The TIU reported nearly double the number of questionable matches in the first quarter of 2020 as over the same period in 2019.
Gamblers Shifted Attention to Lower Tours During Shutdown
The unit received 38 alerts of suspicious matches through March 22 in 2020, up from 21 reports in the same time period in 2019.
The vast majority of the alerts – 31 – came from the very lowest level of ITF tennis, those with prize pools of just $15,000. There was one report from a larger ITF event, while six ATP Challenger matches also generated suspicion.
The TIU noted in its report that these alerts signal only that match-fixing or other inappropriate activity may have taken place, but not that any corruption was actually present.
The most likely explanation for the uptick, according to the TIU, was the increased focus on low-level tennis. As the COVID-19 pandemic shut down larger tournaments, bettors paid more attention to the remaining smaller events that ran deeper into March.
"The increase of reported matches in the first quarter of 2020 is an indication that the entry levels of professional tennis were deliberately targeted by corruptors, as the sport moved toward suspension due to the coronavirus pandemic," the TIU said in a press release. "In anticipation of heightened integrity concerns when tennis resumes, the TIU, in conjunction with the governing bodies of tennis, is developing an education and awareness campaign to inform and support players, officials and tournament staff."
As of yet, professional tennis tours haven't set a date for their return to play. Both the ATP and WTA have suspended play through early July, and both recently said they are considering pushing the end of the 2020 season past its traditional November end date.
TIU Issues Fine, Suspension to British Player
The TIU has continued to issue punishments to players during the coronavirus shutdown, however. Last week, the TIU suspended British player Patrick Keane for six months and fined him $5,000 for betting on tennis matches.
Keane, an unranked player who plays primarily on the ITF level, is currently unranked. He admitted to placing six bets on tennis matches last August and September, which is a violation of player conduct rules under the Tennis Anti-Corruption Program (TACP).
Keane did not bet on any matches he played in. Given that, combined with the fact that Keane cooperated with investigators and admitted guilt, the TIU suspended three months of the ban and $4,500 of the fine, provided he doesn't commit further breaches of the TACP.