Not a lot is known about Detroit Golf Club, site of this week's PGA Tour event the Rocket Mortgage Classic, and that could produce a surprise winner. Oddsmakers don't think so. The Westgate Las Vegas SuperBook has Dustin Johnson the favorite at 6/1, followed by Rickie Fowler at 10/1, and Hideki Matsuyama at 12/1.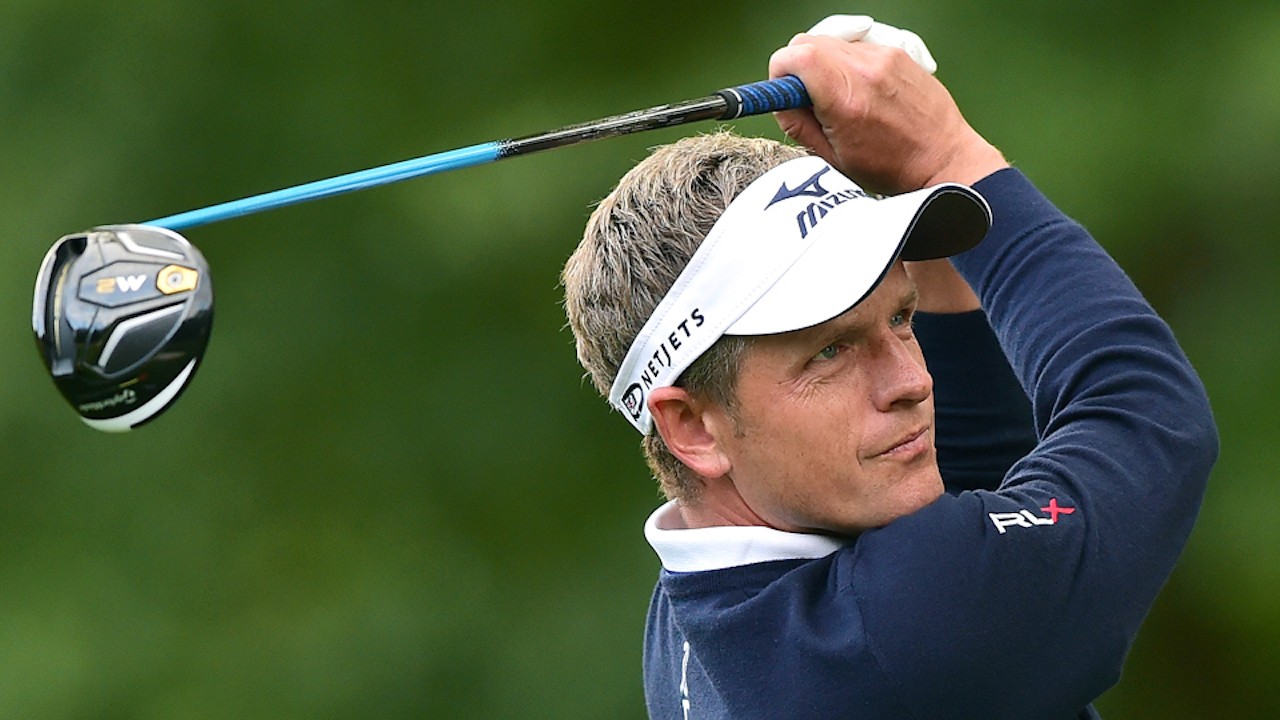 This course, however, is brand new to everyone playing here, and that could open the field up considerably. The private club is known as an old-style course, and bombing the ball is not going to be a huge advantage like other venues. Accuracy could be the key statistic this week.
Luke Donald, who is listed at 200/1, told The Detroit News that he was looking forward to competing on a course that doesn't reward grip it and rip it.
"It's certainly one of the main reasons I wanted to come here," Donald said. "I like to play old-style courses. They're not generally as long, they take a little bit more thought, a little more course management. It plays into kind of more of my strengths."
Studying Up on Course
One of the tour's longer hitters, Bubba Watson, wasn't fazed by the tighter fairways and tricky greens. The lefty is 40/1 to win, and got his first glimpse of the course on Monday, telling the Golf Channel that it is a traditional layout.
"It's pretty wild," Watson said. "It's tree-lined, but it's the kind of grass, the way the shots you're hitting into the greens with the slopes and undulations. From tee to green it's not too bad. It's kind of fair, kind of open. I shouldn't say that until after I tee off, but it's kind of open."
Watson also said whoever putts well is going to be in the hunt on Sunday.
"It's the greens. The greens are going to be very difficult," Watson said. "Right off the greens is some high rough, so around the greens it's going to be the difficult part. It's just going to be a matter of putting the ball in the right position after your tee shots."
Year One Test Case
This first year of any event scores tend to be a little lower, because the course tends to play a little softer. Billy Horschel, 30/1 to win, told the Golf Channel that is what he is expecting.
"After this year, if scoring's not too low, maybe they'll keep it like this," Horschel said. "But if scoring gets a little low, they could bring in these fairways a bit. It's the first year of the event. Usually you make changes after year 2, 3, 4, that type of deal. When you realize, 'Hey, we need to bring in these lines a little bit.' But we'll see what happens."
Canadian Mike Weir is hoping the conditions are easier. Even in his prime he was not a long hitter. Now that he is one year from being eligible for the PGA Tour Champions, the 49-year-old is going to try and turn a sponsor's exemption into a victory. Weir has the longest odds at 1000/1 to win, but told the Detroit News he is familiar with the facility.
"I love the course, I played U.S. Amateur qualifying here back in the early 1990s and I got through, so I remember the golf course pretty well," Weir said. "I remember the greens being very difficult, putting's challenging."