The world of sports saw a fair amount of controversies in 2017 and two of them had the potential to damage the organizations that oversee them. The NCAA had to confront the dirty little secret that has been known to those in the sports for years in regards to recruiting. Agents, shoe companies and coaches were all implicated in a recent FBI Investigation regarding student-athletes.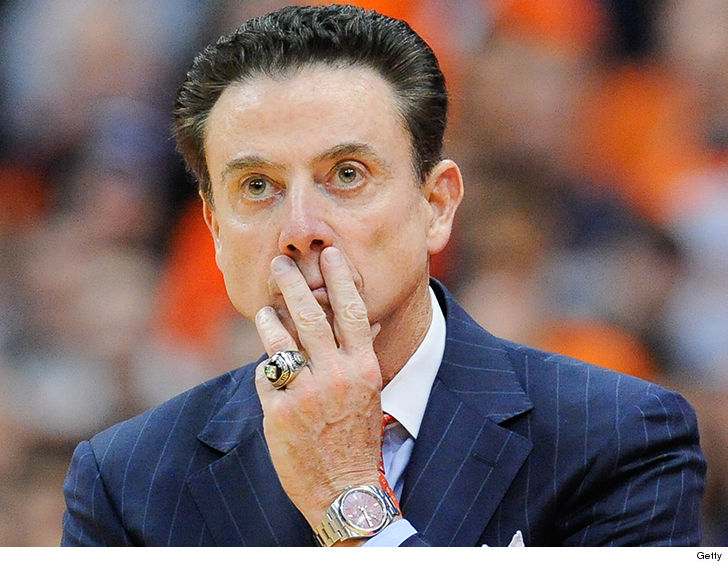 English soccer had to address players gambling as two were caught up in different areas of wagering. Wayne Rooney was seen gambling excessively in a Manchester casino, while Joey Barton learned of his fate for betting on soccer matches.
The NFL, which survived an outrage of its players kneeling in protest during the national anthem and worries about the Raiders moving to Las Vegas, saw another player suspension case drag through the courts before the league finally prevailed. Though they won the battle, they might have lost the public relations war.
College basketball corruption
It was the worst kept secret in college sports but on September 29 the public got a glimpse of how some big time basketball programs get blue chip athletes to play for their university. The alleged scheme involved coaches taking money from Adidas officials to steer top high school players to schools that have sponsorship deals with the shoe company. Some also received money from agents to guarantee a player would sign with them once they turned pro.
Four assistant coaches — Emanuel Richardson, University of Arizona, Auburn's Chuck Person, Oklahoma State's Lamont Evans and USC's Tony Bland — were arrested on corruption and bribery charges and fired or suspended from their jobs. They face anywhere from 10 to 20 years in prison if convicted. Hall of Fame coach Louisville's Rick Pitino was also fired, but has not been charged. A total of seven universities were named in the indictment by acting United States Attorney for the Southern District of New York Joon H. Kim, but he said more could follow.
Cowboys Lose Running Back
Ezekiel Elliott fought hard off the field to stay on it, but in the end the NFL prevailed in suspending the Dallas Cowboy's running back for alleged domestic violence. The second-year player had mixed results in appeals regarding his sentence that dated back all the way to August.
It was then the NFL announced after a yearlong investigation that it was handing down the six-game ban for the former Ohio State star. An ex-girlfriend had accused him of physical confrontations but he was neither arrested or charged for the alleged incident.
Nonetheless Commissioner Roger Goodell levied the penalty and the NFL Players Association immediately appealed it. Elliott played in the Cowboys first game on September 10 while the matter was argued in court. He won a temporary restraining order but the NFL prevailed in their October 12 hearing at the Fifth Circuit Court of Appeals. He filed for an emergency hearing in Southern District of New York and was granted another temporary restraining order so he could play through Oct. 30. But on Nov. 9 the Second Circuit Court of Appeals in New York reinstated the suspension effective immediately.
Soccer Confronts Player Gambling
One of the biggest sport's stars found himself the subject of controversy when his high-stakes wagering was reported. Wayne Rooney, who is the leading scorer in Manchester United history, lost a reported £500,000 in just less than two hours on blackjack and roulette at the Manchester 235 Casino in May.
The player earns £300,000 a week, but his wife was reportedly furious when she found out. The English Football Association did not take any disciplinary action against Rooney because he did not bet on soccer.
They did lower the boom in April on another player. Joey Barton, who admitted to making around 1,260 bets on games including his own team from 2004 to 2016, received an 18-month suspension from his team Burnley. He appealed the punishment in July and got it reduced to 13 months.