The prospects of a bill that would legalize online sports betting in Tennessee appear to be fading, as a state Senate panel overwhelming voted to recommend against passage of the legislation.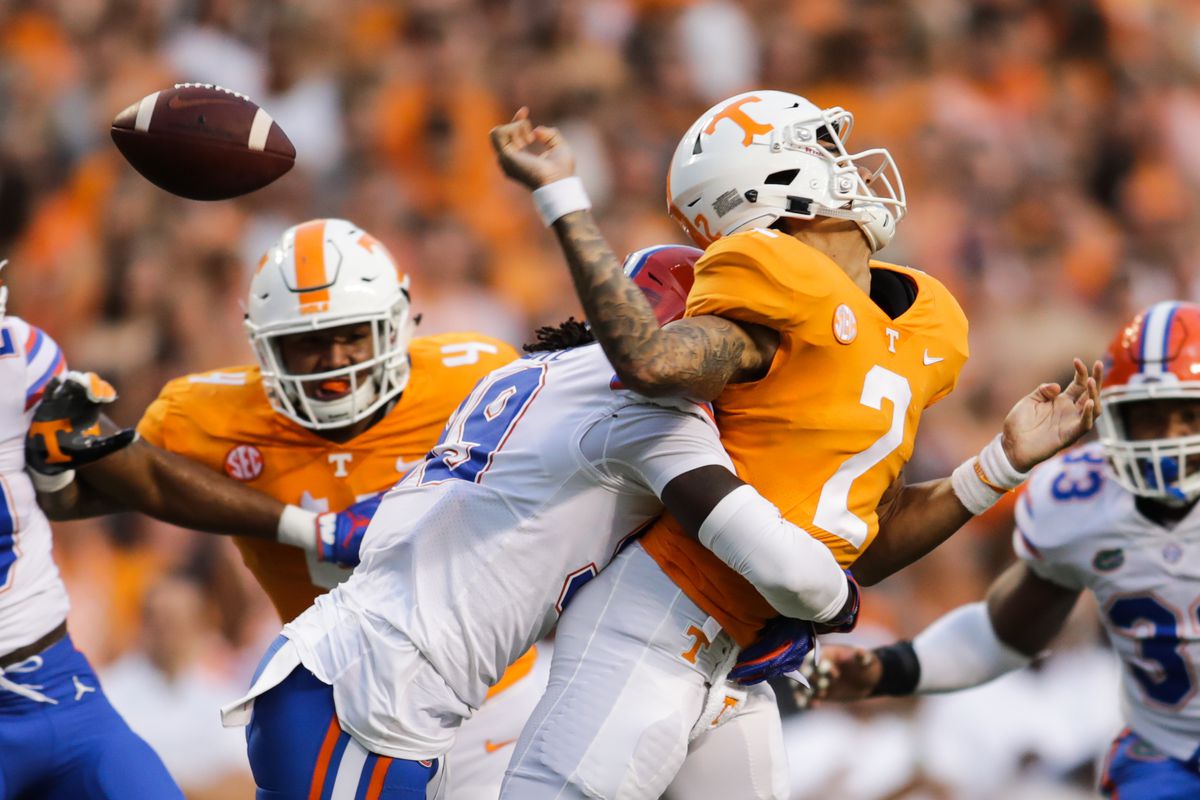 While that recommendation by the Senate Government Operations Committee – which came by an 8-1 margin on Wednesday – isn't a binding rejection of the bill, it could signal a lack of appetite for sports betting in the state.
Mobile-Only Bill Faces Moral Objections
The legislation, which was introduced the Senate by state Sen. Steve Dickerson (R-Nashville) after initially being sponsored by Rep. Rick Staples (D-Knoxville) originally allowed for both brick-and-mortar and online sportsbooks. But through a series of amendments, the bill became mobile-only, largely due to the fact that Tennessee doesn't currently have a land-based gaming industry.
Instead, the plan was changed to allow only mobile betting, and to have the industry regulated by the Tennessee Lottery. Operators would have to pay a $750,000 licensing fee, with a maximum of 10 licenses available in the state.
But while there may be bipartisan support for the bill, there are also lawmakers on both sides of the aisle that have expressed concerns about expanding gambling in the state.
"I think we're moving down the wrong path when we start legalizing gambling online," said Rep. Jonny Shaw (D-Bolivar) during a hearing by the House State Committee earlier this week. "Some things we just don't do, and money is not everything. The state of Tennessee, if we can save one person, it's much more important than making a million dollars, is the way I see this."
The legislative process surrounding this particular bill also made headlines for one unusual amendment that was considered. That change would have banned gambling on Sundays from 3 pm to 10 pm, as well as on holidays such as Christmas and Easter. The House State Committee ultimately rejected that bill, but only by a narrow 10-9 margin.
Rhode Island Adding Mobile Sports Betting
Other states have had more success recently when it comes to advocating for sports betting. In Rhode Island on Monday, Gov. Gina Raimondo signed legislation that will allow for mobile betting to take place anywhere in the state once an online betting platform is established. Gamblers will still have to sign up for an account at one of the two retail locations in order to play at the mobile sites.
Lawmakers were quick to approve remote wagering after seeing disappointing returns from the live sportsbooks at the Twin River Casinos in Lincoln and Tiverton. In January, gamblers bet just $19 million at the two locations, with the sportsbooks making only a slim $160,000 profit. Bookmakers also lost more than $2 million on the Super Bowl when the local New England Patriots won the game and covered the spread.
Meanwhile, major changes have been made to a gaming bill under consideration in Indiana. On Wednesday, the Indiana House Public Policy Committee amended the legislation to remove language that would have authorized mobile sports betting, while still allowing for bets to be placed at land-based casinos. The new amendments also removed a rule that would have required the use of official league data for in-play betting.