2019 was a monumental year in the expansion of American sports betting. After a strong start in 2018, and following the Supreme Court decision that overturned the Professional and Amateur Sports Protection Act (PASPA), there was a steady stream of legislation throughout 2019.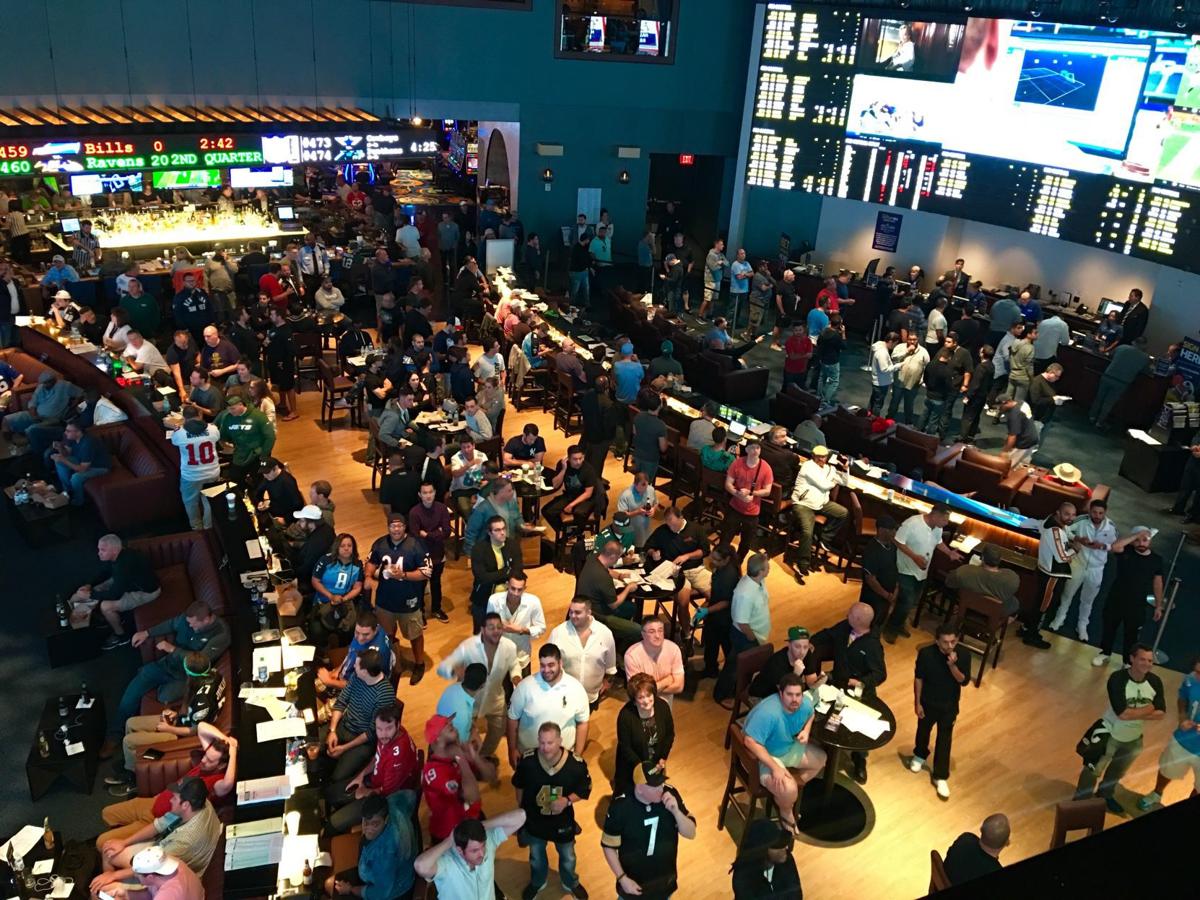 Colorado, Illinois, Indiana, Iowa, Michigan, Montana, New Hampshire, New York, North Carolina, Oregon, Tennessee, and Washington, D.C. were among the jurisdictions that passed bills or began offering sports betting during the past calendar year. Several more jurisdictions are likely to follow in 2020.
California Hearings to Begin in January
California lawmakers are expected to discuss the issue in January, when they will consider a bill that would amend the state constitution to allow for sports wagering.
The biggest challenge in California – as always – will be balancing the needs and influence of the state's many stakeholders in the gaming industry. A coalition of 18 Native American tribes has already filed its own ballot initiative that would allow for sports betting at tribal casinos and racetracks. While lawmakers say they are interested in hearing from all sides on sports betting, they aren't particularly happy about the tribal proposal.
"This is just about the tribes, and not about anyone else," State Sen. Bill Dodd (D-Napa) told Legal Sports Report. "It didn't deal with online wagering; it didn't take care of any of the short-term or long-term problems in the gambling industry, except ones facing the tribes."
Sports Betting a Long Shot in Florida
Lawmakers in Florida tried to bring up the issue of sports betting in 2019, and are all but certain to do so again in 2020. No matter how strongly they push, it's unlikely that gamblers will be seeing sportsbooks in the Sunshine State anytime soon.
For one thing, there's the matter of Amendment 3, which voters passed in 2018. That change to the state constitution means that voters will have to approve any expansion of "casino gambling," something that will likely be seen as applying to sports betting, even if some legislators are willing to try their luck in court.
There's also the Seminole Tribe, which may want sports betting rights as part of any new compact with the state. Experts say that combination will make it unlikely that anything will make it through the Florida legislature in 2020.
"His bill is DOA," Bob Jarvis, law professor at Nova Southeastern University, told the South Florida Sun Sentinel. "A long shot comes through every once in a while. This bill isn't getting out of the chute."
New Hampshire Betting Begins Monday
There are many states that will take up the mantle of sports betting legalization again in 2020, including Connecticut and Massachusetts, both of which have seen a lot of talk. but little action on the subject. Talk aside, another New England state will be beating them to the punch just before New Year's.
Legal sports betting is set to take off in New Hampshire on Monday, when DraftKings begins offering mobile wagering in the state. Physical sportsbooks will also be coming, though those won't open until sometime in early 2020, and only in towns and cities that have approved live venues, including Manchester and Berlin.