The Maine House of Representatives failed to override a veto of its sports betting bill today, but a possible error, made last week by Maine's Senate, nearly legalized sports betting by mistake.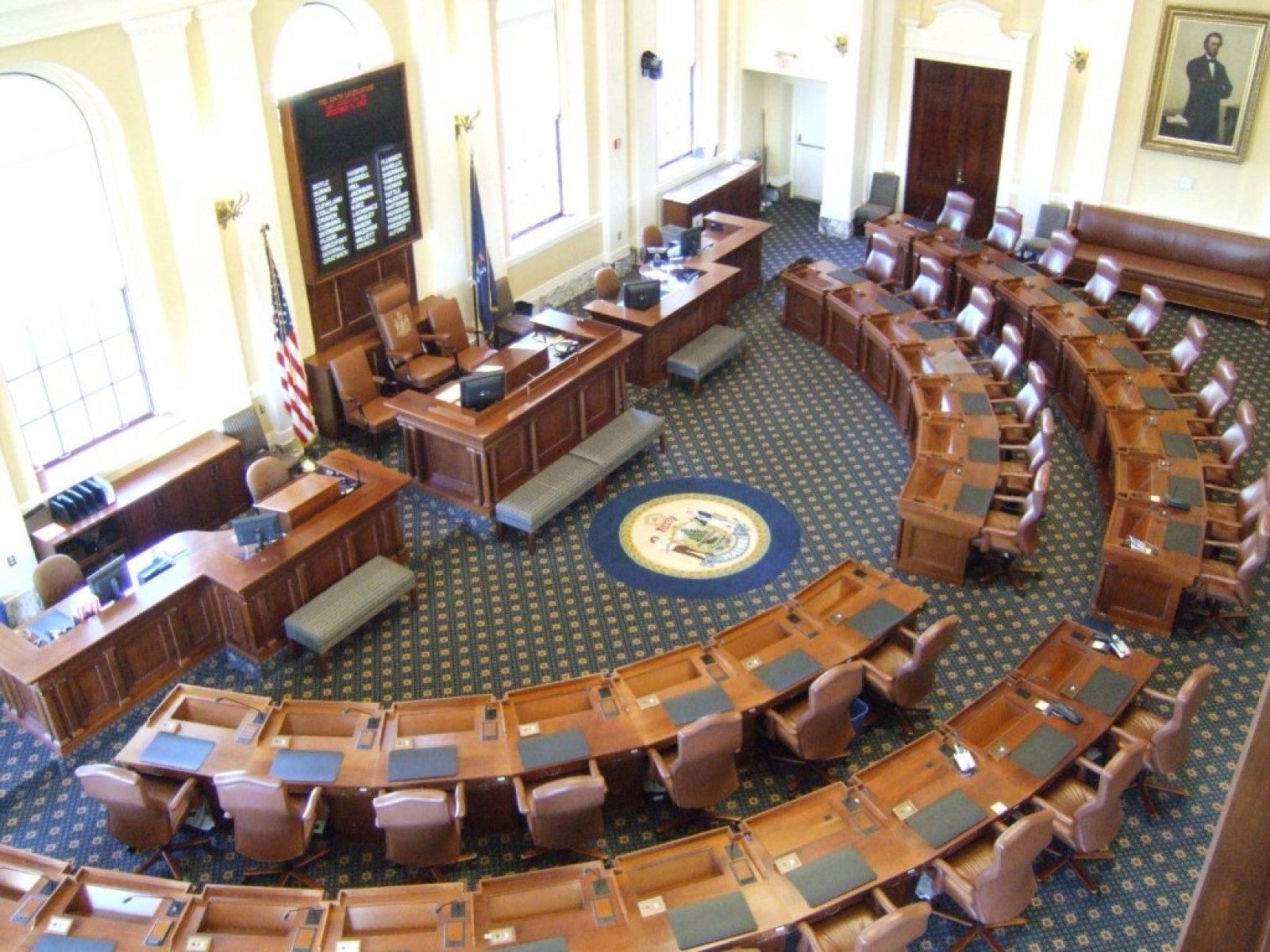 Although a majority of Maine's House voted to overturn the Governor's sports betting bill veto by 87-57, it failed to win by the required two-thirds margin. Now it appears that the issue wouldn't have even made it to a House vote if it weren't for one senator's voting error
Maine's legislature originally passed a bill to legalize sports betting back in June, but Governor Mills vetoed the bill in January. Last week, the Senate successfully voted to override the Governor's veto by a single vote, sending the issue to the House. Now it appears that the deciding vote was cast in error.
Mistake by Bill's Opponent Nearly Legalized Sports Betting
It looked like Maine's Senate laid out a careful strategy to get the votes necessary to override the governor's sports betting bill veto. Instead, it now appears that the Senate's vote to override was due to a mistaken vote by one of the bill's opponents.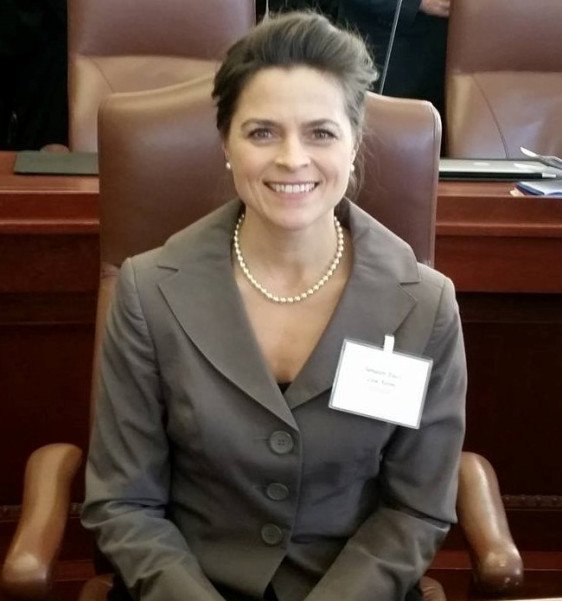 On Monday, the executive director Carroll Conely, Jr. of the Christian Civic League of Maine — a group opposed to legalized sports betting — told WVOM Radio that he thought the Senate had just enough votes to uphold the governor's veto. But, he said there was some confusion when it came time to vote.
Video of the vote shows plenty of confusion. According to the Bangor Daily News, a number of anti-sports betting senators initially voted "yes," believing that was a vote to uphold the veto. All but one of those senators realized their mistake and changed their votes "no." All, except Senator Lisa Keim.
Maine Sports Betting Fails in House Nail-Biter
When Maine's House of Representatives originally voted to approve the sports betting bill back in June, it was uncontested. This time, it was a nail-biter.
After all, its one thing to vote on a bill. It's another thing to vote to override a governor's veto. That is especially true in Maine where the House majority and Governor Mills share the same party affiliation. Also, had the override succeeded, it would have been the first time a veto by Governor Mill's was overturned.
In the end, enough of Maine's Democrats had to let the sports betting bill fail rather than fail the governor. Meanwhile, New Hampshire gets at least another year of sports betting revenue without competition from its neighbor.