The push to legalize sports betting across the United States shows no signs of slowing down, with lawmakers in several states pushing to pass bills before the end of 2019.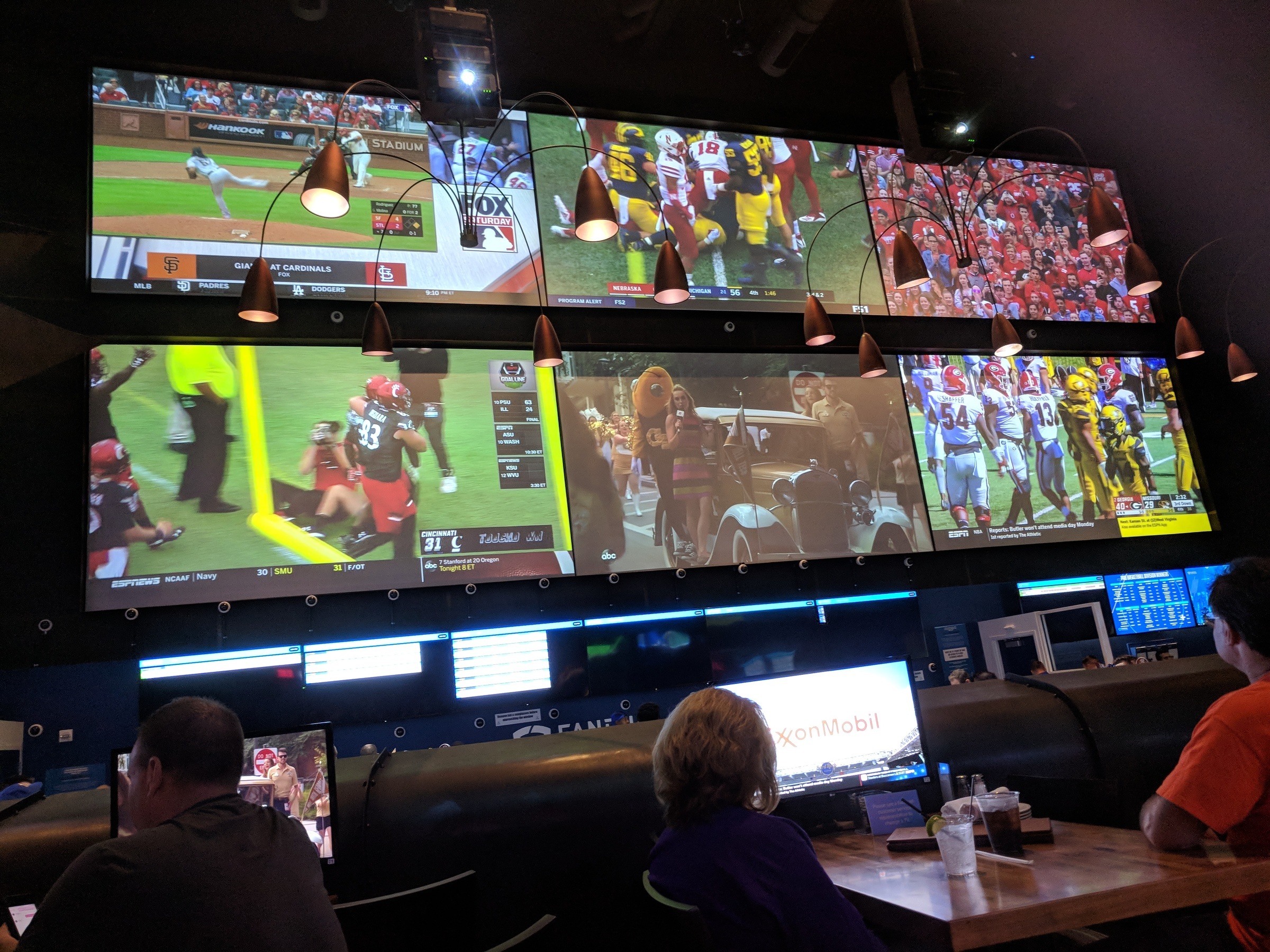 While most of the bills currently bouncing around state legislatures are far from passing into law just yet, many enjoy significant support, suggesting that there could be a lot more places in the USA where gamblers can legally place their bets this time next year.
Florida Bill May Require Referendum
In Florida, sports betting recently received a boost as Senate President Bill Galvano (R-Bradenton) told reporters that the topic is one of his legislative priorities for the upcoming 60-day legislative session.
"My idea would be to conduct it in a way that it would render some equity and benefit to existing pari-mutuels that have had a relationship with the state for years and years," Galvano told the Orlando Sentinel.
According to Galvano, there are a number of issues that have to be discussed, such as the role of prop betting and whether or not wagering on collegiate sports will be allowed. There's also the question of whether or not a sports betting bill would run afoul of the constitutional amendment passed by voters in the state last November, one that gives the public the "exclusive right to decide whether to authorize casino gambling."
"I think a solid argument could be made that it wouldn't require a referendum," Galvano said. "I think an absolute argument can be made that it wouldn't require a constitutional amendment."
Illinois Governor Wants Sports Betting for State
Illinois has also emerged as another state where sports betting is gaining significant support. Governor J.B. Pritzker is in favor of allowing sportsbooks to operate legally, and while no specific legislation has been crafted yet, the governor's plan would allow for up to 20 licenses to offer betting at a cost of $10 million each.
"The governor looks forward to working with lawmakers to begin regulating sports betting, after the Supreme Court decision allowed other states to capitalize on what is currently happening on the black market," Pritzker spokeswoman Jordan Abudayyeh told the Chicago Tribune.
Several states in the northeast also look likely to eventually regulate sports betting, with the big question being what order they will get to the finish line.
In Massachusetts, Treasurer Deb Goldberg spoke to legislators Tuesday, telling them that the Massachusetts State Lottery would be more than capable of overseeing sports betting in the state.
"If the legislature…would like to see sports betting be part of the Massachusetts State Lottery, we would be prepared to work with them to execute properly, and we would do it, I believe, very well," Goldberg told the State House News Service.
In neighboring Connecticut, there are several gaming industry related questions being considered by lawmakers, including the possibility of regulating sports betting. Perhaps the most promising bill is the one introduced by Representative Joe Verrengia (D-West Hartford), who chairs the House Public Safety and Security Committee.
Verrengia's bill includes an integrity fee – equal to 0.25 percent of the total handle – but there would be strings attached to that money, with sports leagues being required to partner with the state for various projects and initiatives. The bill would authorize mobile betting, as well as in-person wagering at casinos and off-track betting facilities in the state.