The NFL has taken a significant step towards supporting legalized sports betting, as the league has reached an agreement with Sportradar to distribute official league data to regulated sports betting operators both in the United States and abroad.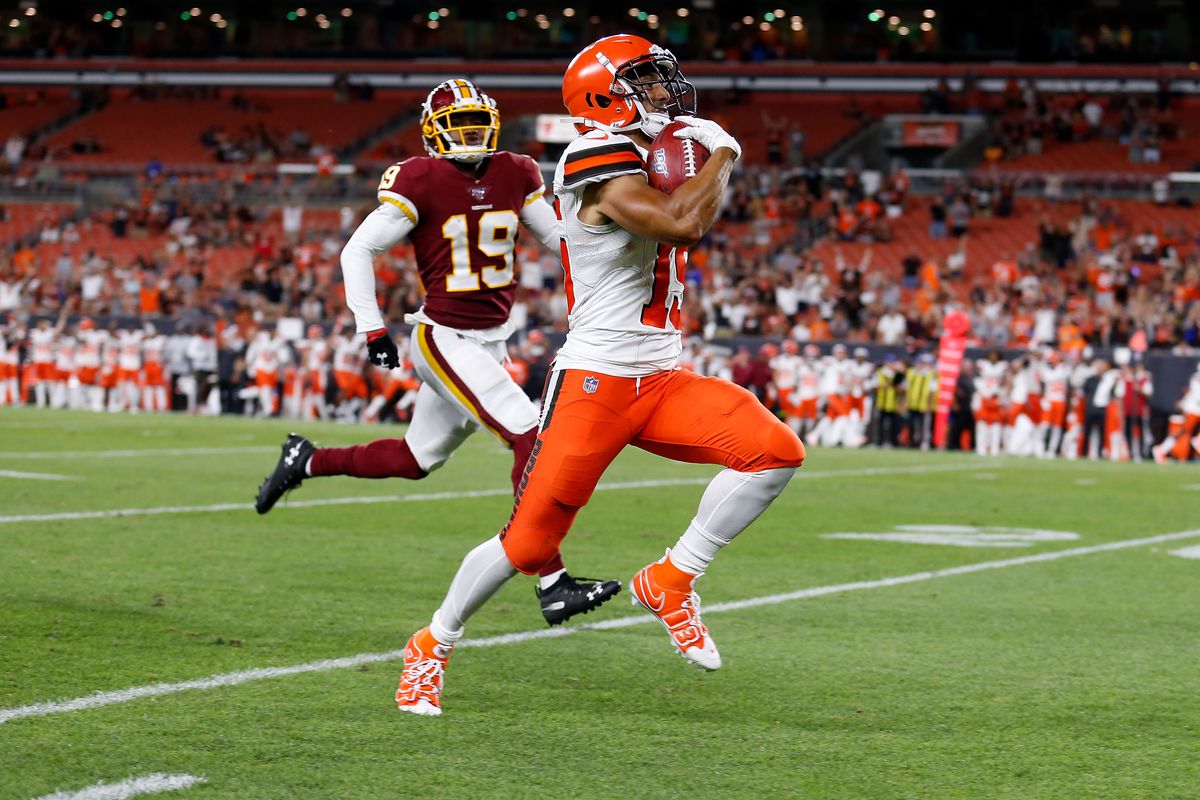 The multiyear partnership will give Sportradar the exclusive right to distribute official NFL data to sports betting firms.
Sportradar to Monitor Betting Irregularities
The NFL has been working with Sportradar since 2015, and is an investor in the data company. However, this will be the first time the league has authorized distribution of its data for gambling purposes.
Terms were not disclosed for the agreement. However, Sportradar did sign a similar six-year, $250 million deal with the NBA that only covered overseas data, so it would stand to reason that their deal with the NFL will be larger.
"We are thrilled to become NFL's exclusive data distribution partner," Sportradar CEO Carsten Koerl said in a statement. "We are confident we will maximize our strong partnership with the NFL and deliver groundbreaking products across the gaming, fantasy and the media worlds."
The NFL and NFLPA have expressed concerns over how the spread of legalized sports betting will impact the integrity of professional football. The agreement with Sportradar addresses some of these concerns, with the company tasked with monitoring betting activity on NFL games. That will include monitoring irregular betting to detect possible integrity threats.
"It's a new world and it's a new day as far as the legalized sports gambling landscape," NFL COO Hans Schroeder told Bloomberg. "Our view is, let's be right. When we actually go to market, we don't want to worry about being first, we want to be right."
Agreement Could Enhance In-Play Betting Options
The NFL and other professional sports leagues have tried to monetize the use of official league data by suggesting that it would be more trusted and more accurate than unofficial sources. But with sportsbooks worldwide have rarely had even minor issues with unofficial data, leagues have had to find other ways to provide value through their data streams.
One area in which leagues have been able to make inroads is by providing information that can be used for more robust in-play betting. That's what Sportradar is doing with F1, which will distribute detailed race information to bookmakers in order to allow betting on markets like on which driver will finish with the fastest lap during a race.
While the NFL has tried to limit its exposure to legalized sports betting so far, it may well be the sports league that receives the most benefit from the expansion of regulated sportsbooks across the United States. Last year, Nielsen issued a report that suggested the NFL might make billions in new revenue through increased television ratings and improved ticket sales and sponsorship opportunities if the USA ever had a fully mature sports betting market in all 50 states.