Legislators in both South Carolina state houses proposed bills legalizing advance deposit wagering (ADW) apps allowing the state's residents to wager on horse races.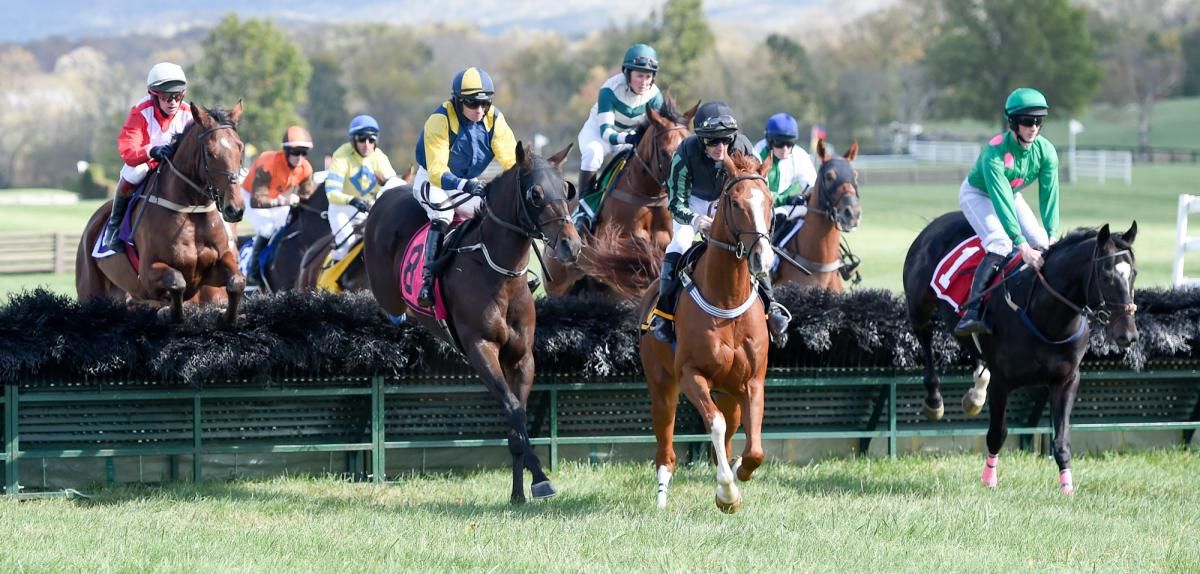 Rep. Russel Ott (D-Calhoun) introduced the proposal at a Monday news conference, according to the Associated Press. The bills filed in the House by Ott and State Senate by Sen. Katrina Shealy (R-Lexington) would allow wagering on horse races only on ADW platforms.
"We are not talking about opening casinos. We're not talking about different forms of brick-and-mortar or bookies or even walking up to a teller at a horse race and placing a bet," Ott told the AP.
Even with those narrow restrictions, any gambling bill faces long odds in what is one of the most conservative states in the US. South Carolina is one of only five states that bans wagering on horse racing. It allowed video gaming until 2000 and there is nothing in the legislative pipeline toward legalizing sports gambling.
Passage is a long and winding road
That legislative pipeline in the state is a complex and winding one. For this bill to become law, it would need passage in both chambers of the South Carolina Legislature with two-thirds — not majority — support. If that happens, the bill need the signature of Republican Gov. Henry McMaster.
Even if all that happens, don't warm up the ADW platforms. The South Carolina Constitution mandates the state's voters sign off on any gambling expansion. That means a referendum goes on the ballot that would amend the state's constitution to allow betting on horse racing if it's passed by a majority vote.
Interestingly, South Carolina does have a horse racing presence. It plays host to two steeplechase events: the Carolina Cup in April and The Steeplechase of Charleston, which dates to 1792. The Carolina Cup runs at the Springdale Race Course in Camden, northeast of the state capital of Columbia. The Steeplechase of Charleston takes place in the autumn at the Stono Ferry Racetrack near Charleston.
Both events draw upwards of 60,000 fans. But wagering is not allowed at either event.
Three ADW platforms could gain foothold
Ott's proposal would change that. He proposed a commission that would regulate and oversee up to three ADW companies allowed to operate in the state. Those companies would return 10% of their profits to the state.
According to Ott, those profits would fund public equestrian trails, horse therapy programs for veterans and horse care programs for troubled teens and inmates.