The UK Gambling Commission has issued a £1 million ($1.4 million) fine against Sky Bet, saying that hundreds of people were capable of placing bets on the online gambling company's website even after they had asked to be banned from doing so.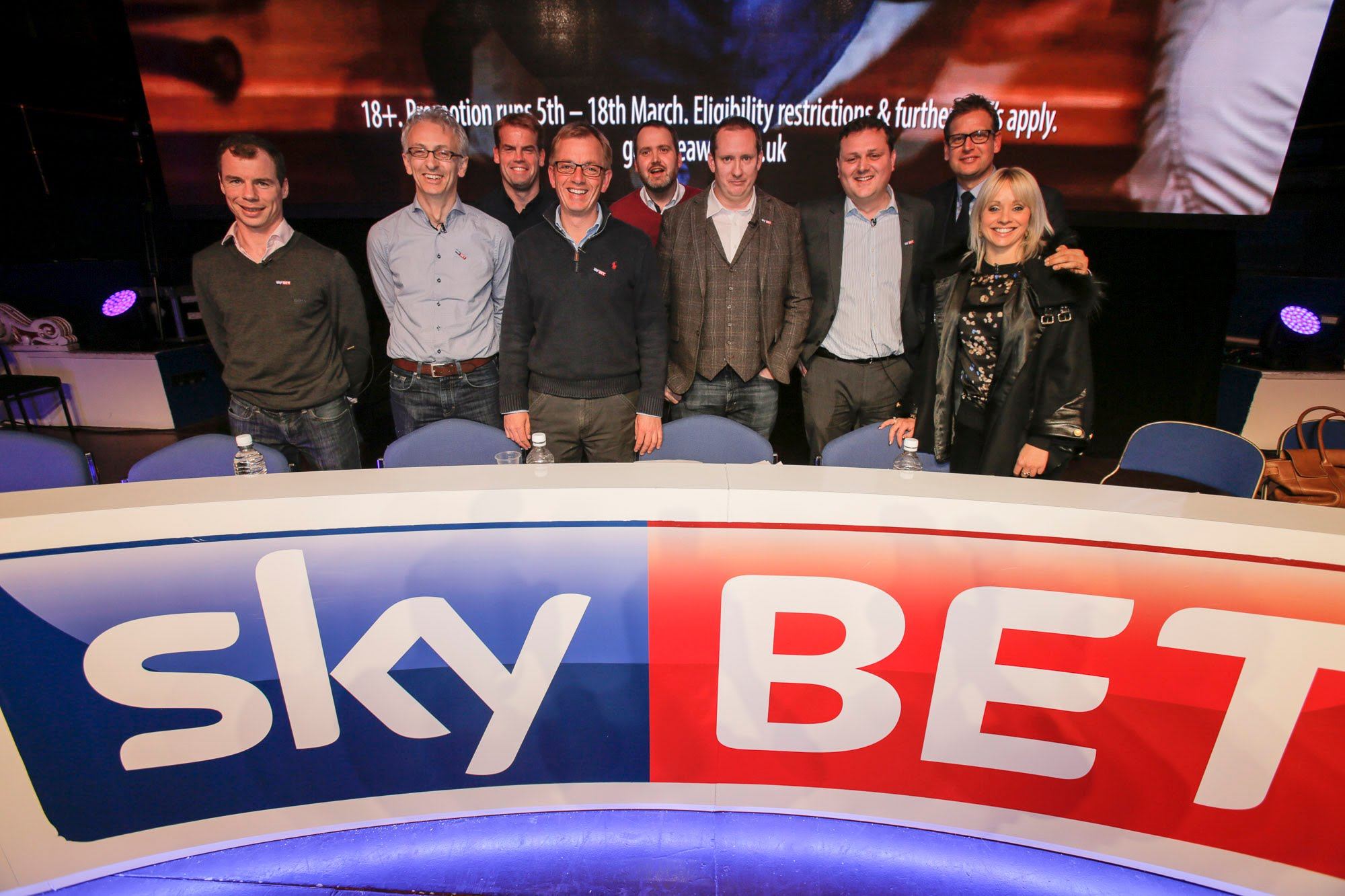 The fine is related to what are known as self-exclusion programs, which allow customers to tell operators that they no longer want to be allowed to gamble on their sites, in their shops, or at casinos. These tools can be used by those who know they have gambling problems, or by vulnerable individuals who fear they might be developing compulsive habits.
According to the Gambling Commission, 736 Sky Bet customers were able to open new accounts even after asking to be blocked. Many of these individuals even used the same information to open the new accounts, something that should have immediately triggered red flags for the company.
Thousands More Contacted After Exclusion
But that was only the tip of the iceberg, as the Gambling Commission found problems with how Sky Bet dealt with tens of thousands of other self-excluded customers.
More than 36,000 bettors did not have their remaining balances returned to them after closing their accounts with the firm. In addition, about 50,000 self-excluded individuals continued to get marketing materials from Sky Bet, typically by email, text, or mobile notifications from the company's app.
Tying all of these incidents together, the Gambling Commission said that this was more than a few isolated cases, making a fairly severe fine appropriate.
"This was a serious failure affecting thousands of potentially vulnerable customers," said Richard Watson, program director for the Gambling Commission. "The £1 million penalty package should serve as a warning to all gambling businesses."
Sky Bet Taking Situation 'Seriously'
The Gambling Commission says that the majority of the fine will ultimately go to socially responsible charities.
Watson did add that Sky Bet had taken the proactive step of reporting the issues to the Commission, and that they had "taken this investigation seriously."
Sky Bet officials also tried to emphasize that they understood the seriousness of their failures, and the need to do better going forward.
"We didn't make it sufficiently difficult for people to open up duplicate accounts, and for that, we've apologized, it's not good enough," said Sky Bet CEO Richard Flint. "We could and should have done more. It is embarrassing for us."
While the fine is a significant one, it pales in comparison to one paid by a rival gambling firm last year. In August, 888 paid out £7.8 million ($11 million) after the Gambling Commission found that more than 7,000 gamblers in the self-exclusion plan were able to access their accounts.
In the near future, gamblers in the UK may be more easily be able to ban themselves from the entire regulated online gambling industry at once. The new program, known as Gamstop, is expected to be in place sometime this spring.