According to Ken Rosenthal of The Atlantic, Major League Baseball is planning to do away with its second trade deadline for waiver transactions, opting instead for a single non-waiver deadline that will continue to be on July 31.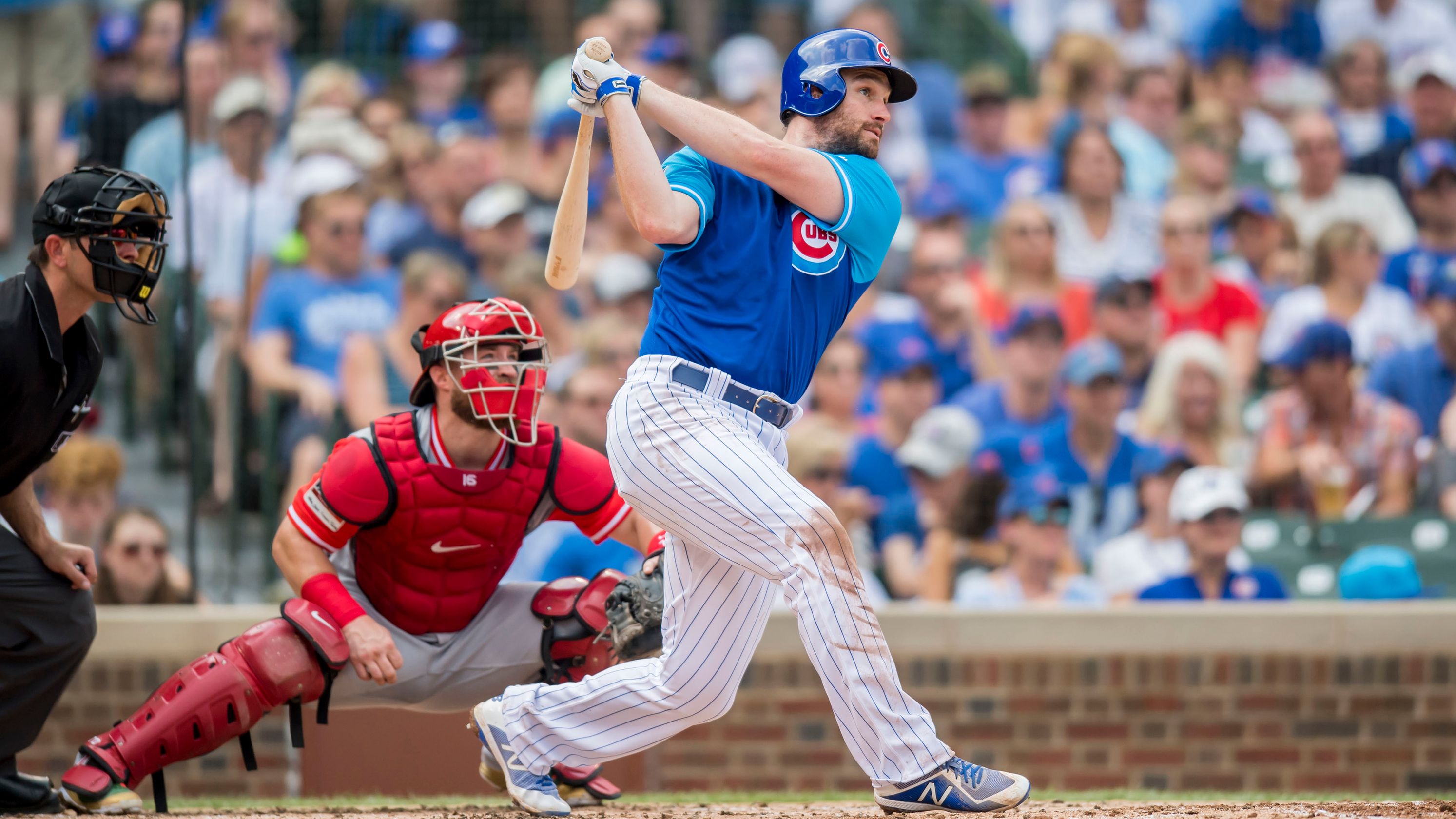 Rosenthal's report cites unnamed sources who say that the new deadline will be among a package of new rules that will be agreed upon by MLB and the players' union heading into the 2019 season.
Single Deadline Forces Teams to Commit Early
According to the report, the idea was first floating by players as a way to improve the integrity of the regular season, while also potentially benefitting free agents during the offseason. Without the secondary waiver deadline, teams will have to commit to winning earlier in the season, and more emphasis might be placed on building a roster in the offseason than it has in past two years.
The move could also prevent teams from easily dumping salary in the later part of the season, forcing them to decide a month earlier whether they want to commit to being buyers, sellers, or standing pat with their current roster.
The process by which players could be traded if they passed through waivers during August was also confusing, and not just for fans. Reporters and even front office personnel were sometimes confused as to exactly what was happening behind the scenes, as teams claimed or blocked players for a variety of reasons, with many of those maneuvers being made confidentially.
Injuries Could Leave Contenders Scrambling
Despite all of those positives, though, Rosenthal's report does note that some baseball insiders think the move could be a mistake.
One unnamed general manager was said to be concerned that playing a full two months without the ability to make a trade could get into serious trouble with no good options if they suffered a rash of injuries at a particular position. That same GM suggested that if a single trade deadline was to be used, it should be moved back slightly to mid-August.
The practical implications of removing the secondary trade deadline may not be fully known until the rule is put into action, but fans are almost certain to see a change. While most of the biggest moves have traditionally been made before the July 31 deadline, there have frequently been at least a few major trades after it as well. Just last year, Daniel Murphy and Josh Donaldson were among several significant moves in August, before the deadline for setting postseason rosters.
The reported move to a single trade deadline comes as MLB and the MLB Players Association have been discussing a host of potential rules changes for 2019 or future years.
Last month, Rosenthal reported that the league floated the idea of forcing pitchers to face a minimum of three batters before being relieved, while the Players Association suggested that they would be open to using the designated hitter in the National League.