It's been 15 months since Serena Williams last appeared in a major tennis tournament, but the living legend and new mom will soon make her return the sport's biggest stage on clay.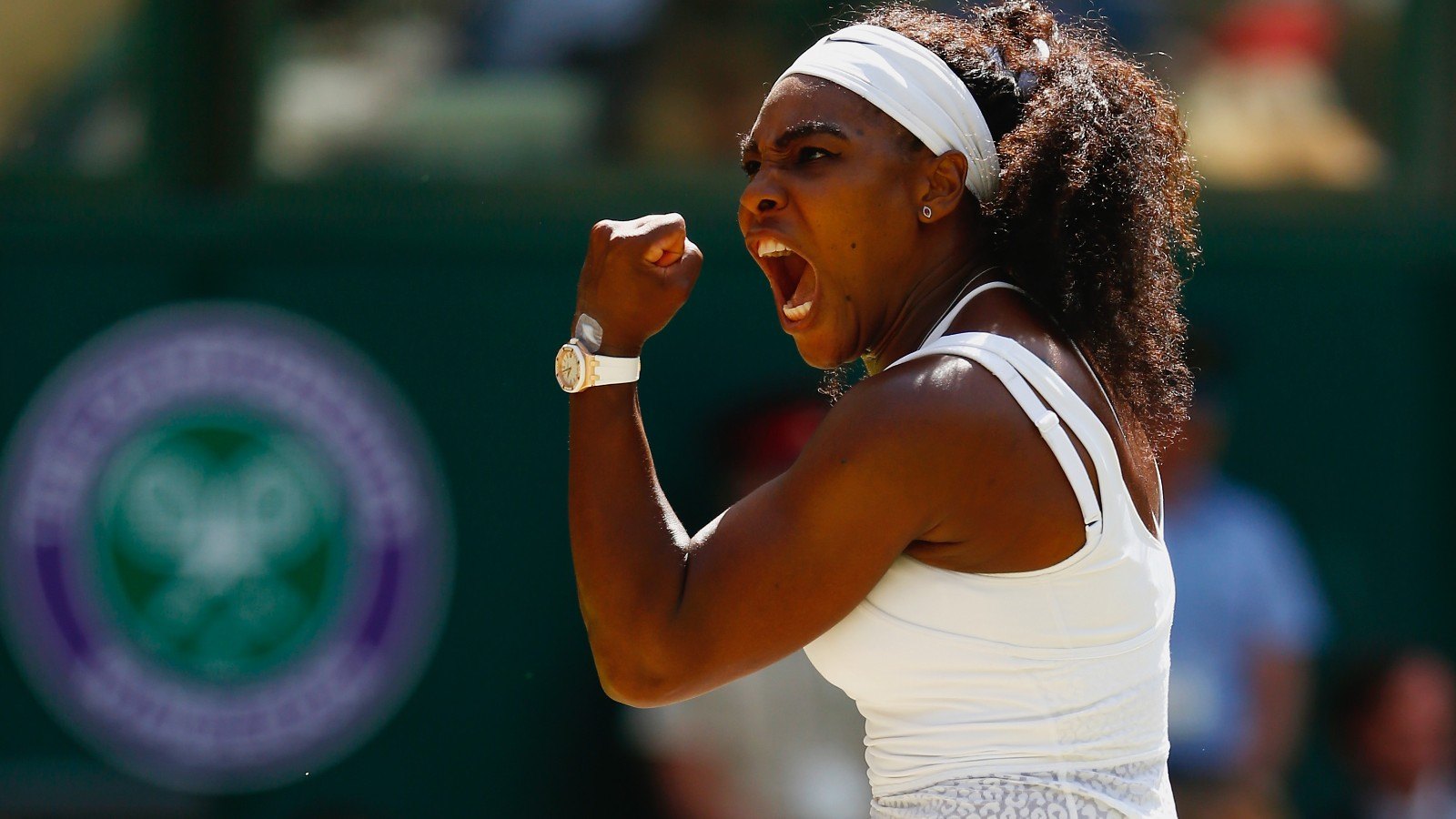 According to coach Patrick Mouratoglou, the 23-time major champion will play in the French Open starting next week at Roland Garros Stadium. It will mark the first time Williams has appeared in Grand Slam since she won the Australian open in January 2017 while pregnant with her daughter.
She's now 36-years old mother who hasn't played at the highest level of competition in over a year, and she also hasn't played on clay in 2018. Despite all that, her coach still loves her chances of taking home a 24th Grand Slam tennis title.
Don't Call it a Comeback
Williams has been pushing hard  to get back onto the courts since giving birth in September by emergency C-section. Afterwards, she revealed that a complicated childbirth led to blood clots in her lungs which nearly killed her.
Yet, she was back in action just a few months later, taking part in an exhibition match in Abu Dhabi. The early spring season saw her entering, and making early exits, from tournaments in Miami and Indian Wells. Too soon, says her coach in an interview with WTA Tennis.
"Serena clearly came back too early. She was not ready yet but needed to feel the competition, so she decided to play even though she was far from being at 100 percent," Mouratoglou said. "It was a good experience as she realized all the work that needed to be done in order for her to be really ready."
Since then, Mouratoglou has seen enough progress from Williams to give him confidence that the three-time French Open champion will not only be swinging at full strength at Roland Garros, but be a real threat to take home her fourth title.
"Serena will play the French open to win it. Can she do it? Serena can achieve anything – after being her coach for six years, I'm even more sure of that statement."
Still a Betting Favorite
Do oddsmakers share that optimism? They did in early February when the former number one player in the world was the early betting favorite to win the French open.
She's no longer the favorite thanks to those setbacks, but the Williams name still has value at the betting window. She's tied with five other player's for the fifth-best odds to become the 2018 French Open Singles champion.
Simona Halep, 9/2
Elina Svitolina, 8/1
Garbiñe Muguruza, 9/1
Karolina Pliskova, 9/1
Kiki Bertens, 10/1
Angelique Kerber, 10/1
Jelena Ostapenko, 10/1
Maria Sharapova, 10/1
Serena Williams, 10/1
Action at the French Open gets underway on May 27. Williams enters the tournament as the ninth seed, but with the draw yet to be set, her first opponent is not yet known.