Senators Chuck Schumer (D-New York) and Orrin Hatch (R-Utah) introduced a bill on Wednesday that would give the federal government oversight of the sports betting industry.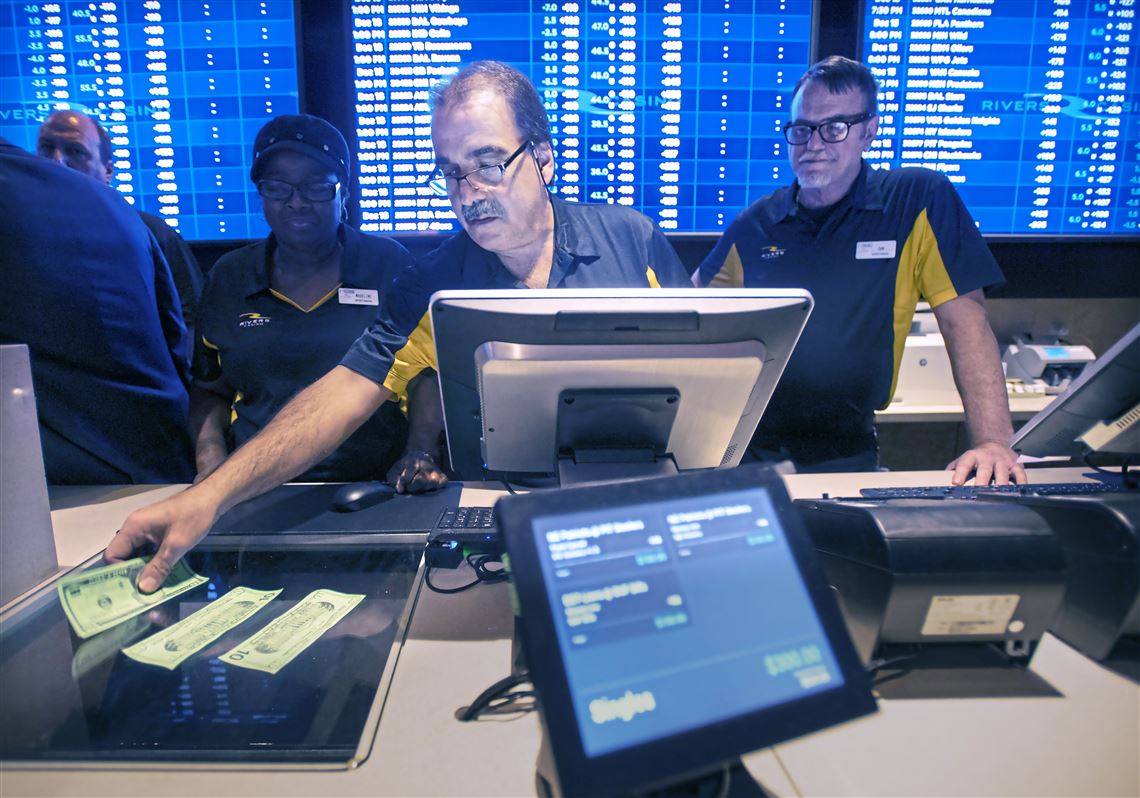 The move comes seven months after the Supreme Court struck down the Professional and Amateur Sports Protection Act (PASPA), which had prevented states from passing new sports betting regulations.
Federal Regulation Still Possible After PAPSA Repeal
Since that time, the number of states that are offering full-scale sports betting has risen to eight, and lawmakers in Washington, D.C. passed legislation that would allow sportsbooks to open in the city this week, though Congress has the ability to review that bill.
But while the Supreme Court overturned PASPA, it made it clear that there was no reason that Congress could not regulate sports betting – it was only the commandeering language of the previous law that made it unconstitutional.
While few federal lawmakers seem to have an appetite for banning sports betting again, there may be more momentum for a bill that would set national standards for the industry. That's essentially what the legislation proposed by Senators Hatch and Schumer would do, as it would have the US Justice Department set minimum standards that states would have to conform to in order to offer sports wagers.
Known as the Sports Wagering Market Integrity Act of 2018, the bill would require bookmakers to use official data that was provided or licensed by professional sports leagues. It would also create a National Sports Wagering Clearinghouse that would share data on betting in order to help regulators, lawmakers, operators, and league officials track suspicious wagering activity.
Leagues, Gaming Industry Disagree on Legislation
The bill also includes a national self-exclusion list for individuals who do not want to be allowed to bet on sports, as well as plans to use taxes from sports betting to address problem gambling.
"This bill is the first step toward ensuring that sports betting is done right in the states that choose to legalize it," Hatch said in a statement. "I am pleased that the Minority Leader has joined me in introducing this legislation, confirming that while this may not be an easy issue, it is a bipartisan one."
"As a lifelong sports fan I treasure the purity of the game," Schumer said in the announcement. "The bipartisan legislation that Senator Hatch and I have introduced, follows the principles laid out in the federal framework that I released in August and will serve as solid foundation upon which we build the appropriate guardrails around the burgeoning sports betting industry."
The legislation was met with support by several sports organizations, many of whom have asked for national guidelines to be in place ever since the Supreme Court ruling in May.
"The threats posed to the integrity of sporting contests cannot be confined within state borders," NFL executive vice president Jocelyn Moore wrote in a statement. "Without continued federal guidance and oversight, we are very concerned that sports leagues and state governments alone will not be able to fully protect the integrity of sporting contests and guard against the harms Congress has long recognized as being associated with sports betting."
But the American Gaming Association called the bill "the epitome of a solution in search of a problem," while some state-level officials said they best understood how to regulate the industry.
"This bill undermines Nevada's expertise and experience in establishing a successful, regulated sports betting market," said Rep. Dina Titus (D-Nevada). "As I have said before, we should be cautious not to reinvent the wheel or derail what's working, and I fear this legislation is a step in that direction."
Little Chance of Passage – For Now
Given that the bill is being introduced in the final days of an outgoing Congress, it's unlikely that this legislation will be taken up in its current form. However, Hatch addressed this in his statement, saying that he hopes the bill "will serve as a placeholder for the next Congress."
It's unclear how much of a priority regulating sports betting will be for the incoming Congress, however, as there are no indications that most lawmakers see it as a hot button issue. And with Hatch retiring, one of the biggest proponents for federal oversight will no longer be in position to push such a bill forward, further lessening the prospects of the legislation.