In a short television interview before Saturday's Saudi Cup, Jockey Club of Saudi Arabia Chairman Prince Bandar bin Khalid Al Faisal said the final $10 million purse distribution for the 2020 Saudi Cup should come within six weeks.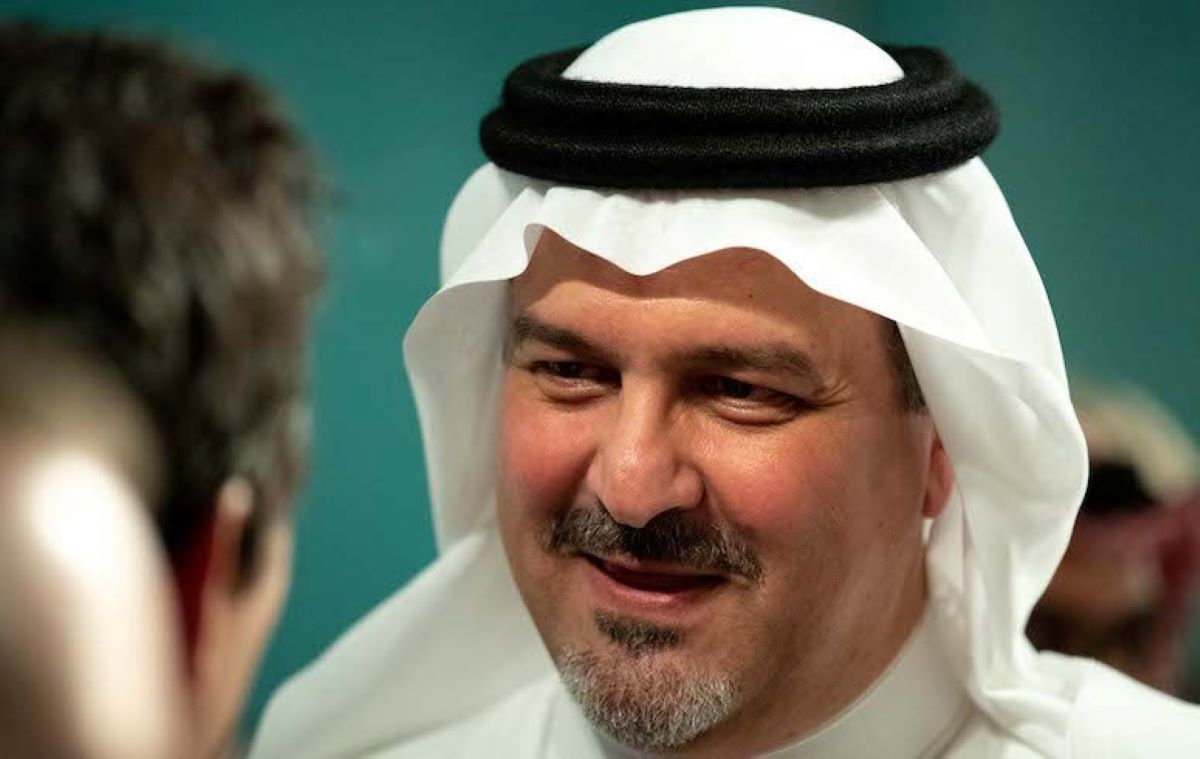 Prince Bandar addressed the elephant in the room regarding the world's richest race. That lingering issue is the JCSA's failure to unfreeze the $10 million first-prize purse for last year's winner: Maximum Security. Saudi officials froze Maximum Security's payment after former trainer Jason Servis was indicted on horse doping charges.
Saudi officials await US prosecutors, hoping they would resolve the complex case involving Servis, trainer Jorge Navarro and 25 other defendants. The JCSA announced last August it would pay out places 2 through 10, but froze Maximum Security's winning purse to owners Gary and Mary West and a Coolmore Stud-affiliated consortium.
"We understand in the coming six weeks there will be some kind of movement on (the case), which will allow us to move forward on it and bring this to a close," Prince Bandar told television interviewers Nick Luck and Michelle Yu on the Saudi Cup's international TV feed. "I feel we don't have long to wait for it. … But we have to abide by the international rules and regulations. Someone will get the prize money. We paid out all the other positions. I feel within the next six weeks, hopefully, we'll put this matter to rest."
JCSA Hoping US Prosecutors Solve Case for It
"This matter" has hung over the JCSA, leaving sour tastes in the mouths of many American racing fans and horsemen. Maximum Security won last year's inaugural Saudi Cup by three-quarters of a length over Midnight Bisou. Less than two weeks later, federal officials handed down indictments to Servis and his fellow co-defendants. Servis pled not guilty to the charges.
Those cases sit in US District Court, where they show no signs of resolution anytime soon. The new Horseracing Integrity and Safety Act (HISA), signed into law by former US President Donald Trump in early January, threw a new variable into the legal equation. Under HISA, the US Anti-Doping Agency takes over medication regulation.
As for Maximum Security, the Wests moved him to Bob Baffert's barn after Servis' indictment. He retired after his fifth-place finish in last November's Breeders' Cup Classic. That was the only time in 14 career races he crossed the finish line outside of first or second.
Saudi Cup Not Maximum Security's Only Issue
Maximum Security's only other official off-the-board finish came in the 2019 Kentucky Derby, when he was disqualified for interference at the top of the stretch. He officially finished 17th.
"I thought he got a raw deal in the Kentucky Derby," Prince Bandar said during the interview. "It was fair. But he was the best horse on the day. Here, he was the best horse on the day. He's a victim of circumstances that are nothing to do with the horse himself."