This Sunday, World Wrestling Entertainment will put on its Royal Rumble for the 34th time. Both men and women will compete in separate, 30-person competitions at Tropicana Field in St. Petersburg, Florida.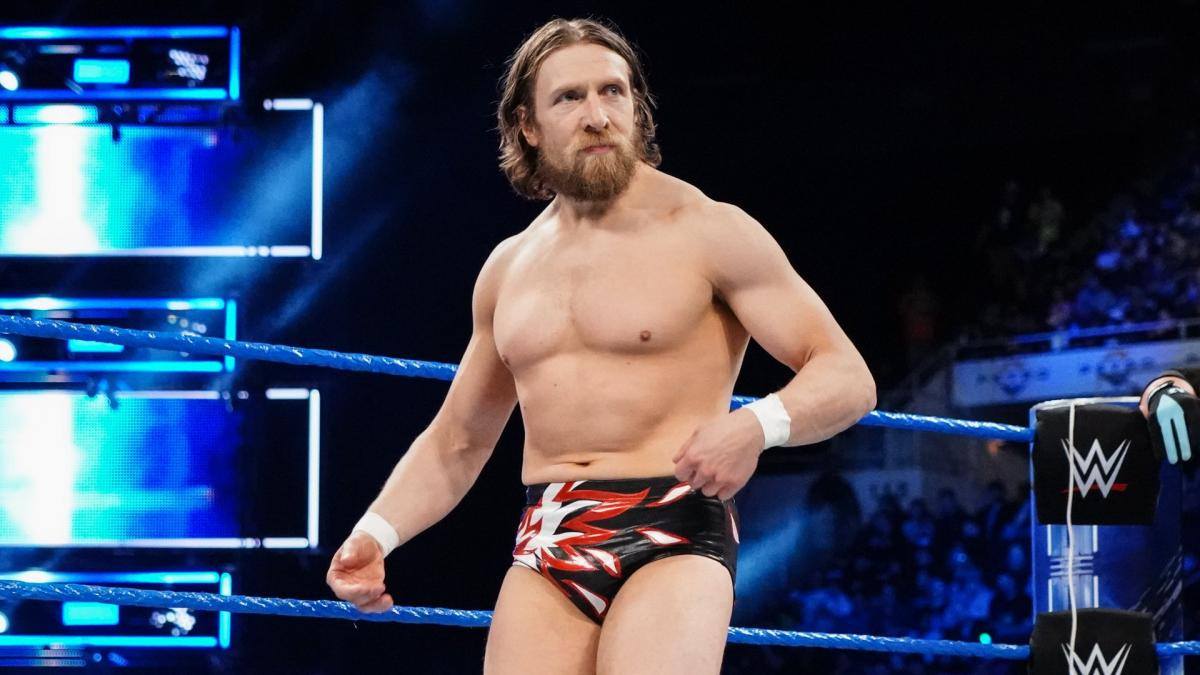 Outside of WrestleMania, no WWE event attracts more mainstream and betting interest than the Royal Rumble, thanks in large part to its unique format that allows for surprise entrants, constant action, and epic storytelling.
Royal Rumble Combines Superstars and Surprises
Each Royal Rumble begins with two competitors in the ring. Additional wrestlers enter the competition at regular intervals, such as 60 or 90 seconds apart. A wrestler only faces elimination when they leave the ring over the top rope, with both feet touching the ground outside. Unlike in most wrestling matches, pins and submissions aren't a path to victory. The last man or woman remaining is the winner and, typically, earns a title shot at the upcoming WrestleMania.
Over the years, many of the most famous wrestlers in WWE history have won the Royal Rumble, from Hulk Hogan and Ric Flair to Stone Cold Steve Austin, The Rock, The Undertaker, and John Cena. In 2018, WWE added a women's Royal Rumble as a second event in the annual pay-per-view.
With 30 competitors – many of whom remain unknown until they actually come out of the tunnel to join the fray – it's rare that the Royal Rumble winner feels like a sure thing. But bettors can still find favorites by guessing who the WWE wants to push for a title shot in the near future.
This year, Daniel Bryan has emerged as the favorite for the men's Royal Rumble. Always a fan favorite, Bryan comes in at +110 according to European sportsbook Paddy Power, and was the first wrestler that the WWE confirmed as a participant. If WWE officials decide to go in another direction, both Keith Lee (+400) and Brock Lesnar (+500) appear to be likely candidates, with Edge (+1000) and Drew McIntyre (+1000) also garnering some support.
CM Punk Tweet Drives Rumor Mill
Much of the fun of the Royal Rumble comes from the legends who may or may not show up sometime late in the contest. Goldberg (+1400) and The Rock (+2000) are among those who might hop into the ring on Sunday, with John Cena (+2500) and CM Punk (+2500) also emerging as possibilities.
---
Men's Royal Rumble Odds (via Paddy Power)
Daniel Bryan: +110
Keith Lee: +400
Brock Lesnar: +700
Edge: +1000
Drew McIntyre: +1200
Big E: +750
Shinsuke Nakamura: +1000
Goldberg: +1100
Bray Wyatt: +1300
---
Punk sparked speculation by mentioning that he's in quarantine to prepare for a job – though given his recent work with the promotion, that could simply be as an analyst for WWE Backstage, which will return to the air for a Royal Rumble special.
I do not have Covid. I'm quarantining as a mandatory safety guideline for a job.

— player/coach (@CMPunk) January 24, 2021
For those who really want to go off the board, there are even non-wrestlers you can bet on. The most intriguing choice might be heavyweight boxing champion Tyson Fury, who comes in at +6000.
Three Favorites in Women's Rumble
In the women's Royal Rumble, Bianca Belair sits as a fairly strong +160 favorite. But, Alexa Bliss and Rhea Ripley are both fetching +300 odds, suggesting that there's less certainty among bettors than in the men's contest.
---
Women's Royal Rumble Odds (via Paddy Power)
Bianca Belair: +160
Alexa Bliss: +300
Rhea Ripley: +300
Bayley: +1000
Sonya Deville: +1200
Ronda Rousey: +1100
Charlotte Flair: +1300
Nia Jax: +1300
Shayna Baszler: +1400
---
There's no shortage of interesting second-tier options, either, as the WWE has already confirmed many of the top names in the company as participants. Bayley (+1000) and Charlotte Flair (+1300) will both compete in the Royal Rumble, as will Nia Jax (+1300). Among unconfirmed participants, both Becky Lynch (+1000) and former UFC champion Ronda Rousey (+1100) are attracting plenty of attention as well.
If you don't actually want to bet on someone to win the Royal Rumble, you can still have a good time at home by creating a pool with friends. For years, wrestling fans have gotten together (in real life or virtually) and put in money in exchange for numbers ranging from 1 to 30. Those numbers correspond to the order in which wrestlers enter the ring. If the wrestler with your number wins, congratulations: the pot is yours.