Bettors in 10 countries will have an easier time getting action on this week's Royal Ascot meet, courtesy of a joint venture between the British Tote and various worldwide betting entities that instituted the Royal Ascot World Pool.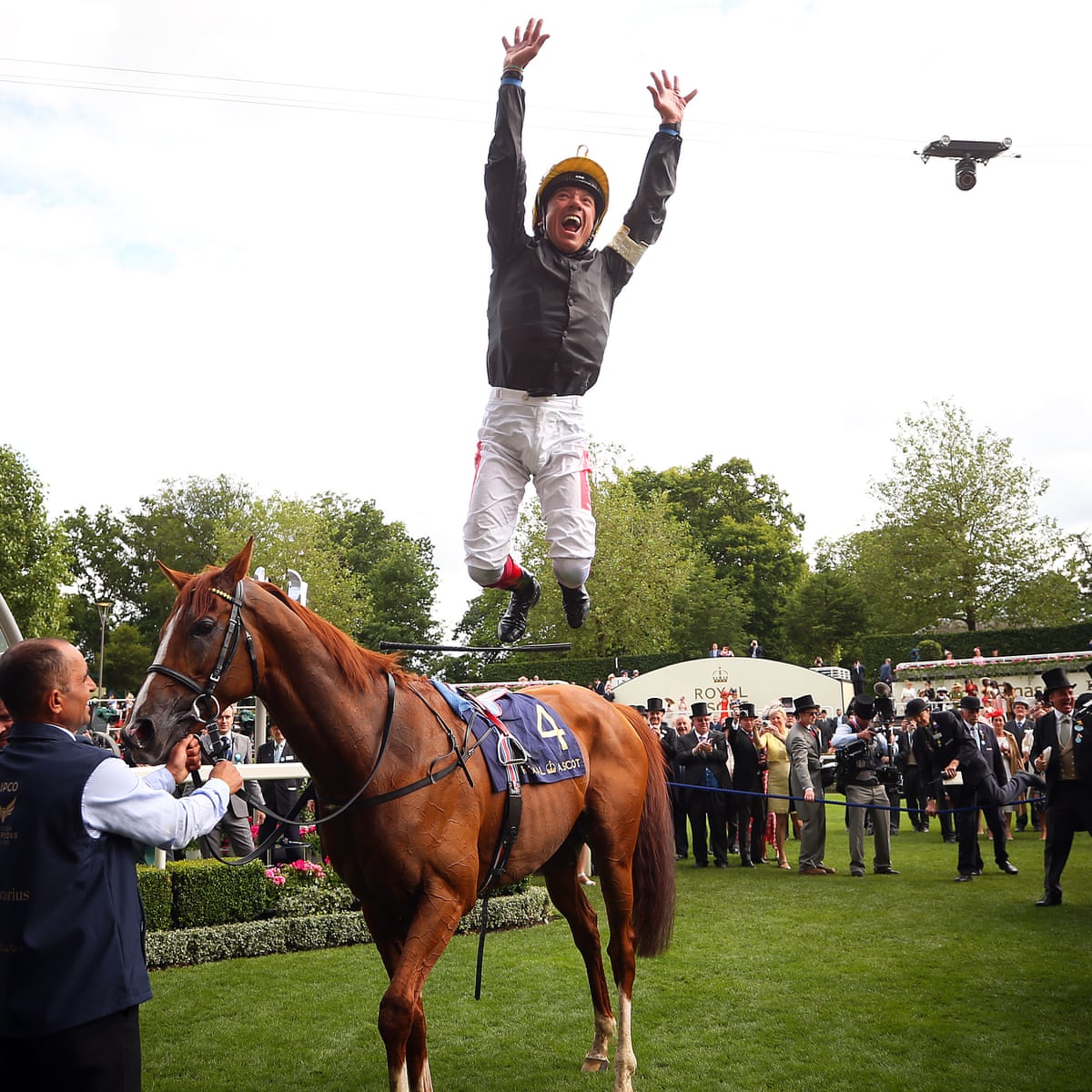 Combined with the tote, the World Pool creates a single betting pool, allowing horseplayers from around the world to wager into the same pool as UK bettors. This creates not only increased liquidity, but better value. For example, tote officials said a £1 win bet on every 2019 winner returned £102.53 more than betting into the regular UK pool.
Tote officials said the other World Pool dividend comes from big-stakes bettors having less impact on odds. The larger betting pool cushions the blow of heavy wagers on the odds. At last year's Royal Ascot World Pool debut, 60% of all winners going off at 12/1 or greater produced bigger payouts than did the regular UK pool.
Because of the international presence in the World Pool, with bettors from the US, France, Hong Kong, Australia, and Germany all diving into the pool, there's possible value in UK horses. Royal Ascot traditionally gets US and French shippers. This could create overlays in UK horses, who may not get the attention the foreign invaders get internationally. Or it could work the other way, with UK horseplayers overlooking the shippers. Either way, value exists in certain races.
The Swinger Can Bring a Bonanza
That value could be found in the Swinger bet, which requires horseplayers to pick two of the first three finishers, in any order. Hong Kong punters found this bet especially enticing, which boosted the pools accordingly. Last year, this produced two monster payoffs. The first came in the Albany Stakes when Celtic Beauty's second and Aroha's third produced a £1,364.40 payoff for a £1 bet. The Britannia Stakes produced the second large payout when Biometric's victory and Fanaar's show paid £939.70 on a £1 bet.
Last year's Royal Ascot World Pool debut produced a £92 million Superpool stake, a 440% increase from the previous year's £17 million pool total. Even with Royal Ascot running without fans this year, the six extra races should blunt some of that impact.
Usually the UK's social racing event of the season, the 36-race Royal Ascot meet begins Tuesday and runs through Saturday. It's Europe's most popular race meeting, drawing upward of 300,000 fans, including Queen Elizabeth II, who hasn't missed a Royal Ascot meet in her 68 years on the throne. Because of the coronavirus pandemic, the 94-year-old monarch won't make her daily horse-drawn carriage entrance.
Nor will the Queen, a noted racing fan and longtime horse owner, handle her traditional duties of presenting the trophy to the winning jockey and owner.
Value and Quality at Every Distance
The Royal Ascot meet is a racing fan's smorgasbord, with virtually every race type and distance offered. This includes eight Group (Grade) 1 races and four Breeders' Cup "Win and You're In" challenge races.
This year, World Pool bettors will get access to all 36 races, a change from last year when the system couldn't handle races with more than 24 runners. Royal Ascot instituted field limits this year, correcting that issue.
Information on the tote Superpools can be found at https://tote.co.uk/racing/info/tote-superpools