Cristiano Ronaldo is expected to play his first game after 12 years at Old Trafford on Saturday, when Manchester United host Newcastle. Cristiano started training with his new colleagues on Tuesday, after being released early from the Portugal national team training camp. Ronaldo is available and could even start against Newcastle.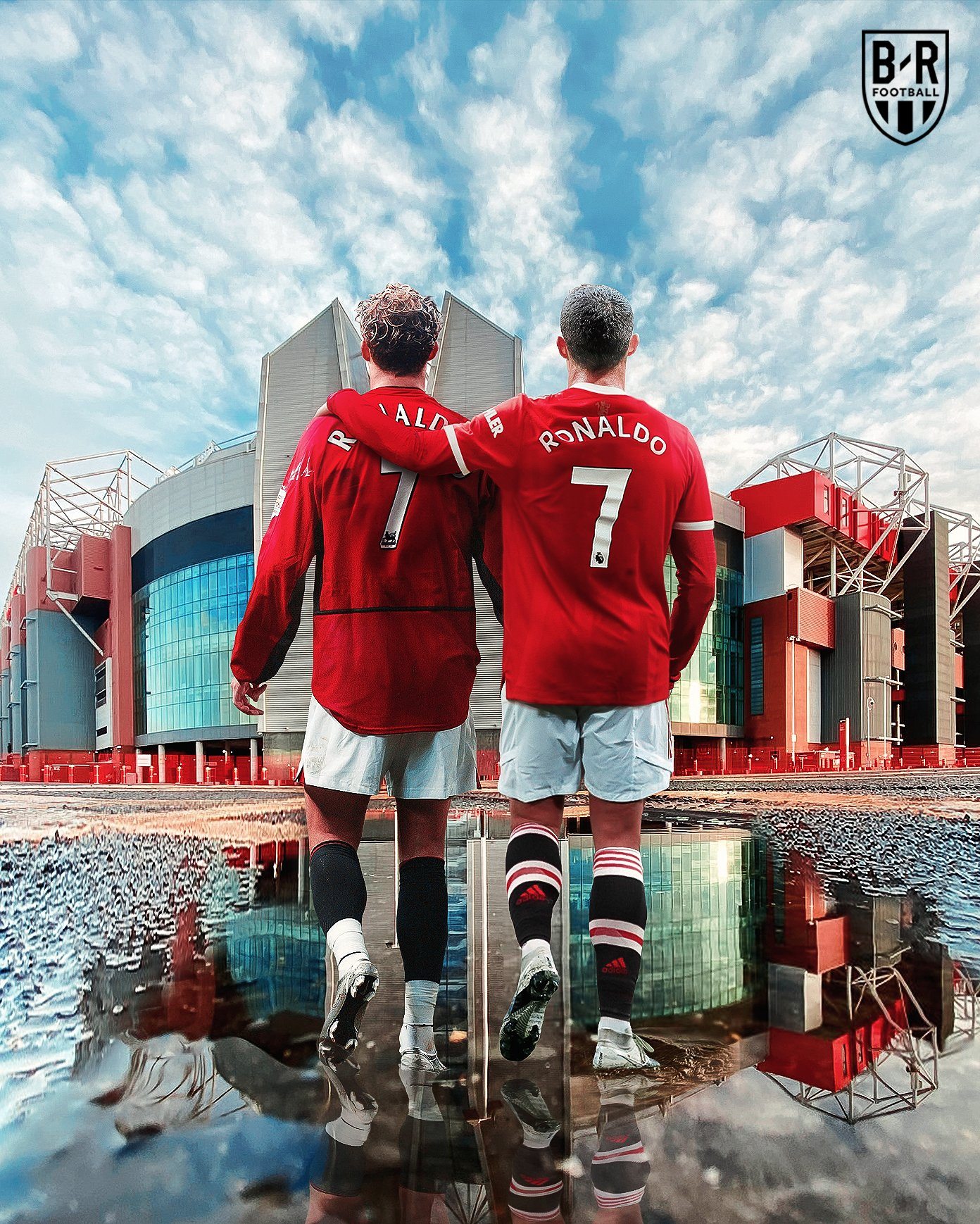 His transfer from Juventus was officially announced by Man. United on 31 August, days after a press release informed there was an agreement in place for CR7's return.
Cristiano penned a two-year deal at United, with the possibility of extension for a third. Undoubtedly, the five-time Ballon d'Or winner will add an immense experience and winning pedigree to the Manchester United set-up. Despite being 36, Ronaldo believes he can go well into his 40s at the highest level. And his numbers in the past years show that his transfer to Manchester United is by no means just an impulse determined by his transfer market availability. Even though Juventus had a dismal campaign, trembling for Champions League qualification until the last round of the championship, Ronaldo's individual figures are top-shelf.
Ronaldo's goals per 90 minutes last season excels all of United's attacking players with his rate of 0.93 ahead of current leaders Edinson Cavani (0.65) and Bruno Fernandes (0.52). Cristiano netted 29 goals in Serie A last term, 11 more than Bruno Fernandes (18) who was United's top scorer in the Premier League. Over three seasons at Juventus Ronaldo scored 81 league goals which were 32% of the 223 total goals they netted during this time.
🥁 Ladies and gentlemen: the #PL is back! 👊#MUFC | #MUNNEW

— Manchester United (@ManUtd) September 11, 2021
Ronaldo, the major danger in the air
Ronaldo can also contribute in attack with his aerial prowess, winning 58% of his aerial duels last season. That places him ahead of Rashford (51.1%) who won the most at Manchester United in 2020-21, followed by Martial (39.5%) and Cavani (32.1%). Ronaldo scored seven headed goals, bettering Cavani's six.
Ronaldo shoots on target an average of 1.93 times per 90 minutes, higher than any United player. Martial (1.28), Fernandes (1.16), and Greenwood (1.14) are his nearest competitors. Cristiano's goals per shot rate of 0.14 per 90 minutes is matched by Rashford and Sancho but is lower than Cavani's 0.29. Martial is the least effective – at 0.09. Ronaldo's higher rate of shots per goal conversion could at times become a source of frustration in the team. The Italian media reported that Juve's locker room took it badly in the latter stages of last season, as results didn't go their way.
When it comes to goal-creating actions per 90 minutes, Jadon Sancho leads the way with a hugely impressive (0.96) from his final season with Dortmund, followed by Fernandes (0.78) and Rashford (0.56). Ronaldo produces 0.51 and he's ahead of Martial (0.49), Cavani (0.26), and Greenwood (0.25). Stats show Ronaldo is best suited at being on the end of creative play, making him the ideal destination for Sancho and Fernandes.
Ronaldo is a strong contender to win the Golden Boot and is already in pole position to win the PFA Player of the Year Award ahead of Manchester City's Kevin De Bruyne.
Cristiano is at -150 for being Man. United's best Premier League scorer. He is at +100 to net over 20 times this season and at +250 to score 5 or more headed goals in the league alone. Cristiano winning the Golden Bood stands at +500 while being named PFA Player of the Year is at +600. 30 or more goals from Ronaldo bring +2000, while a combo of Ronaldo winning the Golden Boot and United celebrating their first title in the Premier League after nine years sits at +2500.