Tennis pro Roger Federer takes the top spot in the latest Forbes ranking of sports' highest earners. Federer, who was fifth on last year's list, overtook some of soccer's biggest stars who sustained salary cuts amid the global pandemic.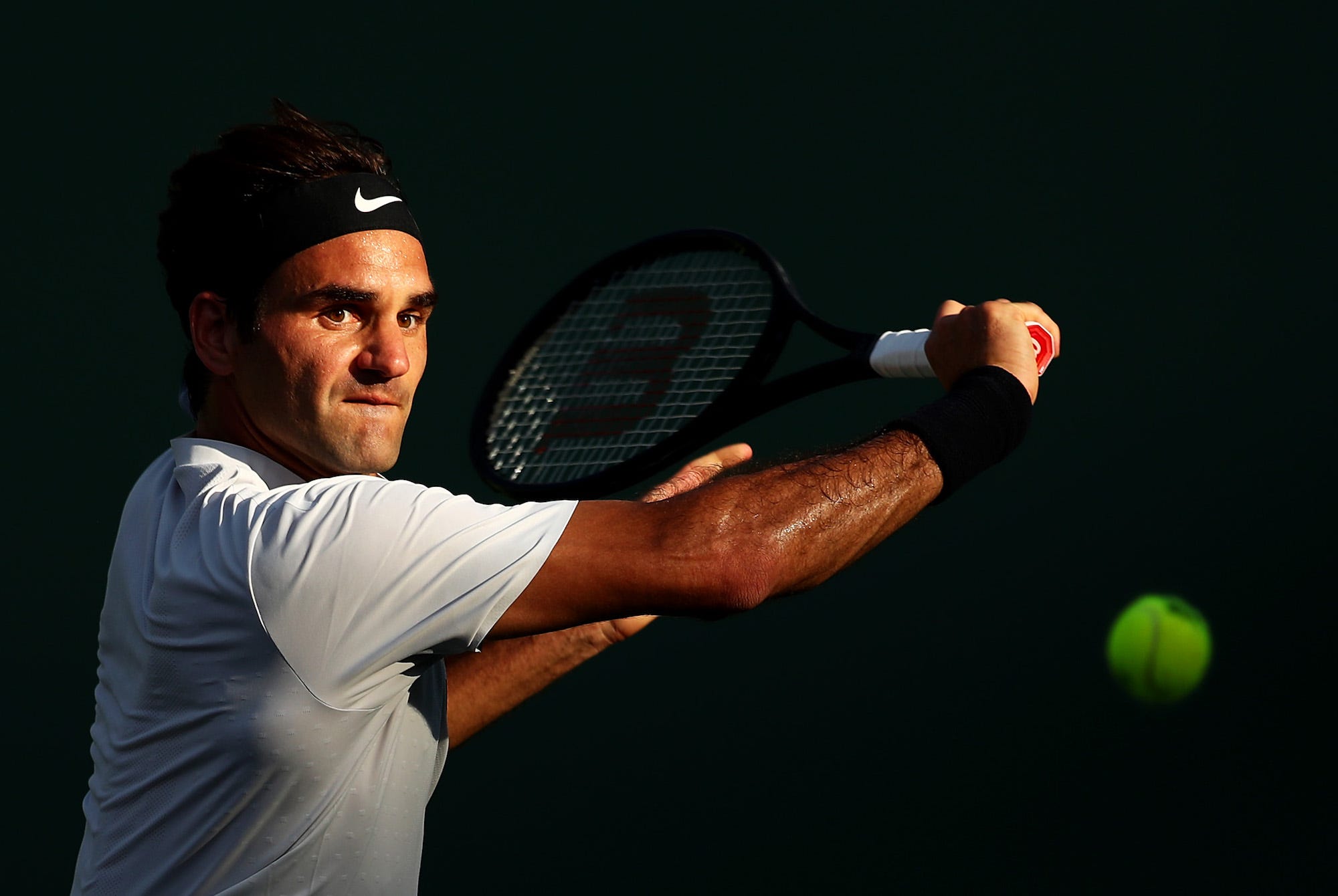 This spring, sporting events and major league seasons abruptly came to a halt, resulting in salary cuts for some professional athletes. Tennis and golf pros saw their access to prize money vanish. Overall, the top 100 on Forbes' 2020 list of the World's Highest-Paid Athletes earned a total of $3.6 billion — 9% less than last year. As a result, there have been some unusual shifts in this year's list.
Endorsements are playing a larger roll in this year's list, compared to years past. According to Forbes, $100 million of Federer's $106 million in earnings came from endorsement deals. Federer's current 10-year deal with the Japanese apparel company Uniqlo dishes up $30 million per year. And Federer isn't the only one in the top 10 who relied heavily on their endorsements.
Endorsements Fuel Federer's Forbes Bump
Overall, six of this year's Forbes highest-paid top-10 athletes are also among the top 10 recipients of endorsement deals.
2020 Forbes Top 10 Highest Paid Athletes (Endorsements)

1. Roger Federer; $106 million ($100 million)
2. Cristiano Ronaldo: $105 million ($45 million)
3. Lionel Messi: $104 million ($32 million)
4. Neymar: $95.5 million ($25 million)
5. LeBron James; $88.2 million ($60 million)
6. Stephen Curry; $74.4 million ($44 million)
7. Kevin Durant: $63.9 million ($35 million)
8. Tiger Woods: $62.3 million ($60 million)
9. Kirk Cousins: $60.5 million ($2.5 million)
10. Carson Wentz: $59 million ($4 million)
While endorsement deals weren't the only determinant for making the grade, they certainly helped the list's youngest and oldest athletes.
Zion Williamson Youngest, Mickelson Oldest
New Orleans Pelican Zion Williamson is the youngest athlete on the Forbes top-100 list. At #57, Williamson earned more than half of his money from his endorsement deal with Nike. Golfer Phil Mickelson is the oldest athlete on the Forbes list. At #25, practically all of Mickelson's earnings are from endorsements.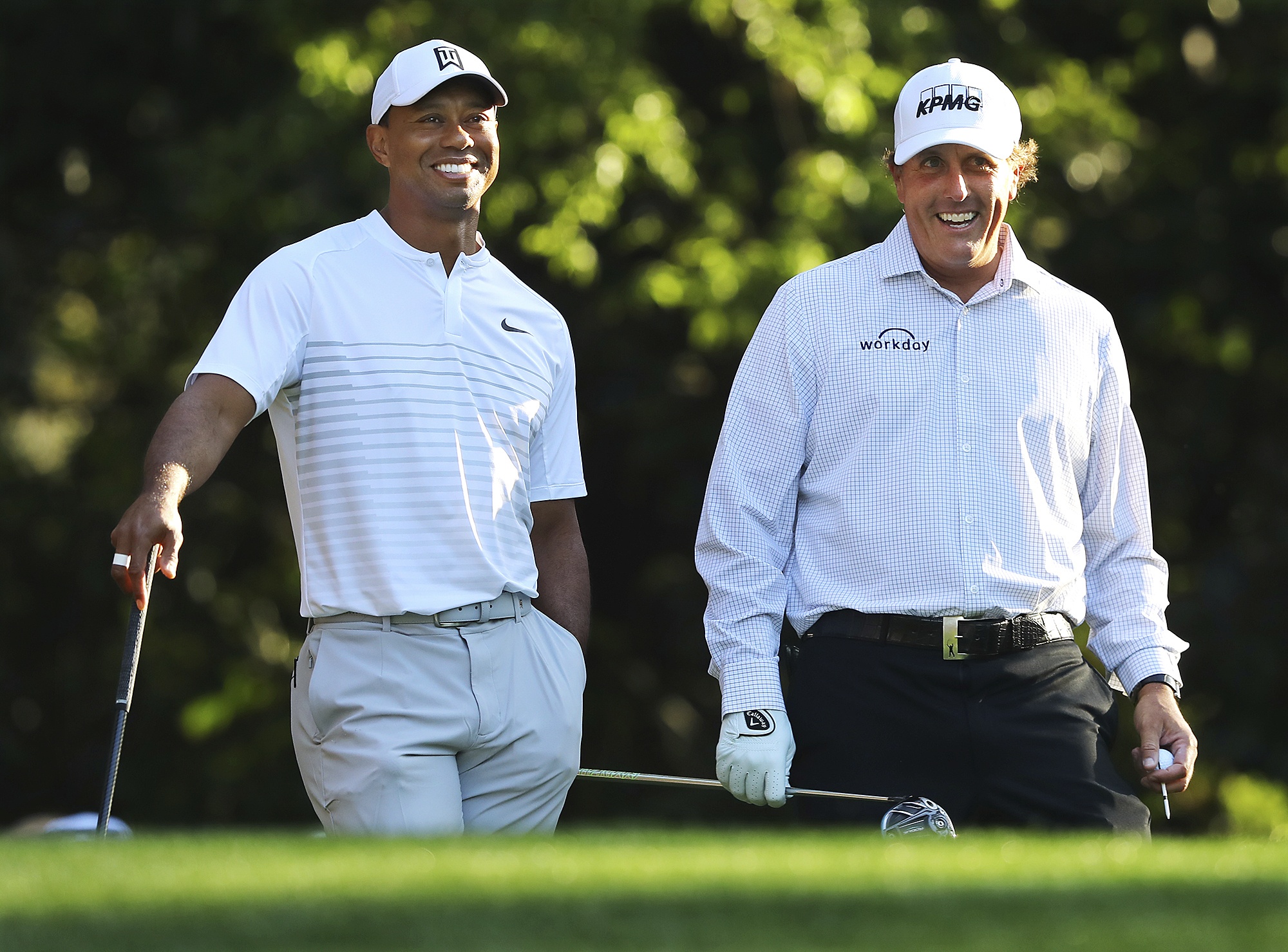 Roger Federer is the first tennis player to hold Forbes' top spot since the list debuted in 1990. Two women made this year's list — both tennis players. Naomi Osaka and Serena Williams logged in at #29 and #33, respectively. In the history of the Forbes list, no woman athlete outside of tennis has made the cut.
There were many more football players on the list this year. This year, 31 NFL players made the list compared to 19 last year. And it's not necessarily because the NFL started paying better than other major leagues. Most of it has to do with seasonal luck.
The NFL was able to complete its season before the virus outbreak and its next regular season is still months away, so salary concessions haven't been required yet. Meanwhile, MLB has taken a beating. Last year, there were 16 MLB players who made it into Forbes' top-100. The Dodgers Clayton Kershaw was the only baseball player to make the list this year.