Wayde Douglas Bowles, otherwise known by his iconic WWE wrestling name, Rocky Johnson, passed away at the age of 75. Rocky Johnson won the tag team title in 1983 with Tony Atlas, but he is most known in some circles as the father of ex-wrestler and Hollywood star, Dwyane 'The Rock' Johnson.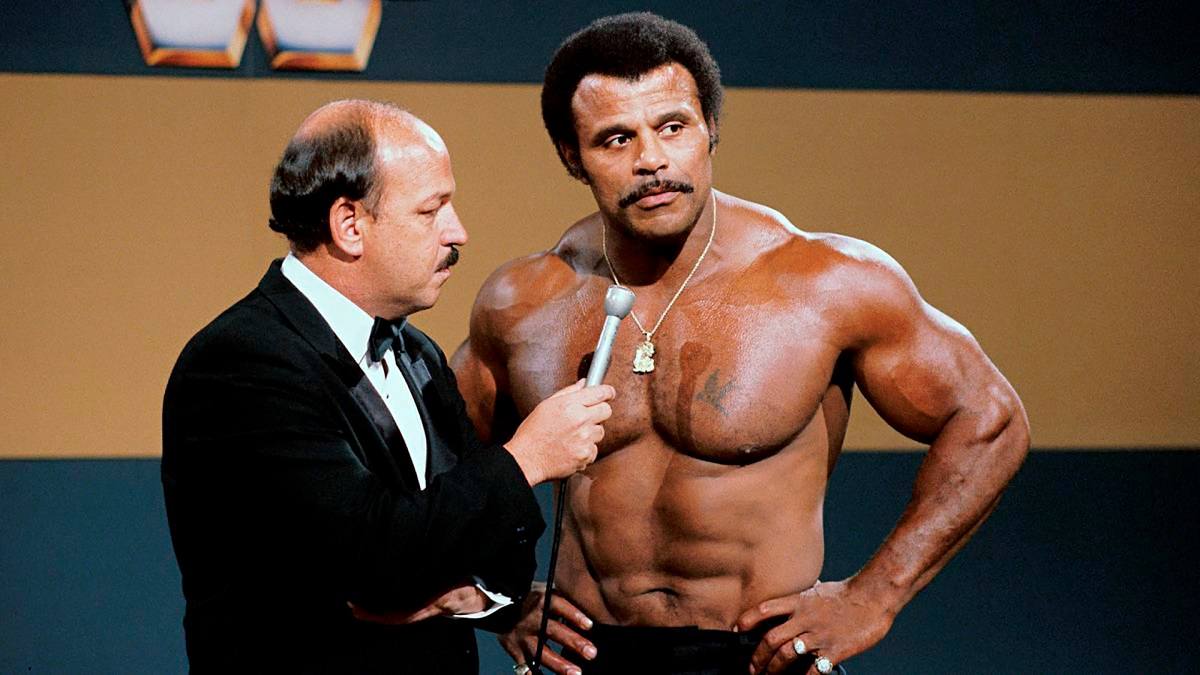 The Canadian-born Johnson started out as a boxer before he pivoted to wrestling. In the 1970s, Johnson spent time as a sparring partner for both Muhammad Ali and George Foreman.
Johnson reached the pinnacle of his wrestling career during the heyday of WWE, known as the World Wrestling Federation at the time.
Johnson fought against other legends such as Greg 'The Hammer' Valentine, Adrian Adonis, and Don Muraco. With his tag-team partner, Tony 'Mr. USA' Atlas, Johnson made WWE history by becoming the first-ever African-American tag team champions.
"I am so sorry to hear of the passing of the great Rocky Johnson," tweeted Mick Foley. "Always a gentleman, I always enjoyed talking with him. My deepest condolences to his family, friends, and the fans who loved him. A very sad day for wrestling."
Johnson officially retired in 1991. The WWE Hall of Fame inducted Johnson in 2008.
Soul Patrol
Johnson and Atlas, billed as "The Soul Patrol" during their tenure, won the WWE Tag Team Championship in November 1983.
It's a night I'll never forget as an 11-year old wrestling fan watching Johnson/Atlas squared off against universally hated Wild Samoans for the Tag Team title. Johnson and Atlas defeated the Wild Samoans, which to this day, is considered one of the greatest moments in the history of the WWE.
Father of 'The Rock'
Johnson married the daughter of pro wrestler, Peter "High Chief" Maivia. The two had a son, Dwayne Johnson, who would become a pro wrestler and an international film star.
When Johnson's career ended, he trained Dwayne to become a wrestler. At the time, the younger Johnson was an aspiring professional football player and standout at the University of Miami. When his NFL career didn't pan out, Dwayne turned to the family business. Dwayne finally hit it big when his heel character, The Rock, became a WWE superstar in the late 1990s.
Although The Rock became wildly successful and famous, he credited all his success to his father, Rocky Johnson.
Last year, Johnson published his memoir titled "Soulman: The Rocky Johnson Story."