The Colorado Rockies (37-34) and San Diego Padres (35-37) set a new MLB modern record runs in a 4-game series with 92 combined runs at Coors Field in Denver, Colorado over the weekend. Rockies CF Charlie Blackmon laced 15 hits over the series as his batting averaged jumped 36 points.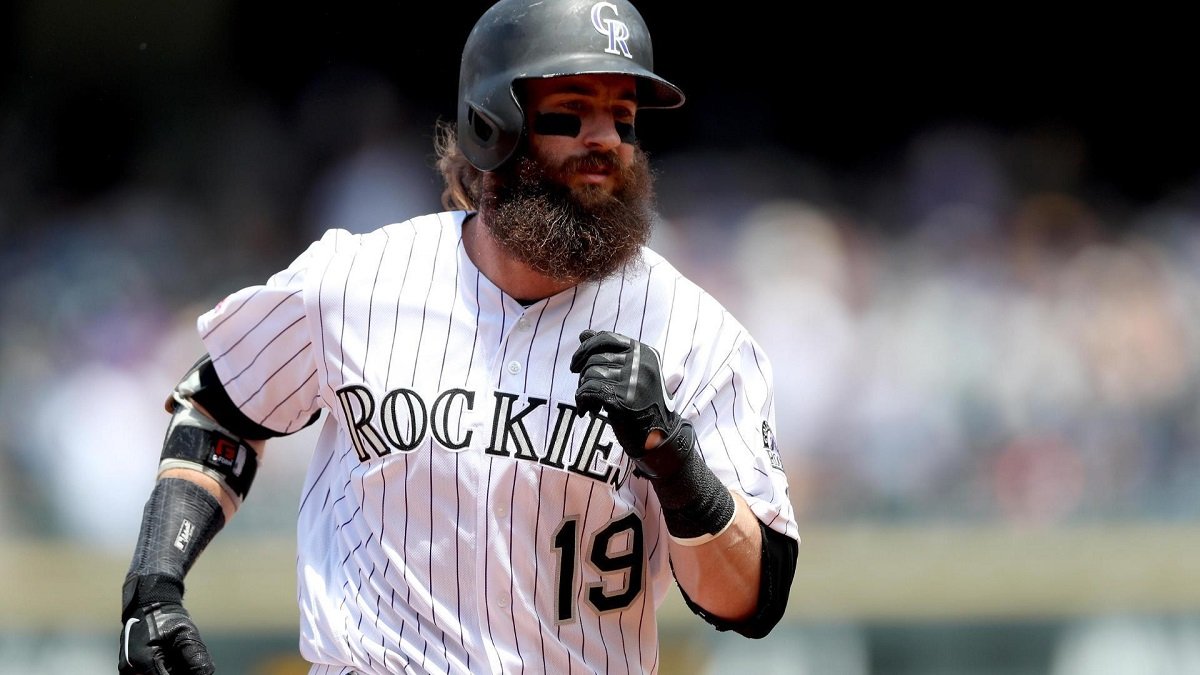 Coors Field is particularly brutal on pitchers, especially opposing hurlers not used to baseball flying all over the place in the Mile High City.
The home-team Rockies scored 48 runs but they allowed the Padres to score 42. The Rockies never scored fewer than 9 runs per game during the series. They scored 12-plus thrice.
Both teams won two games each to split the series. The Padres capped off the series with a 14-13 victory.
"A four-game series here, it feels like a month," first baseman Eric Hosmer said. "This was a grind."
COLORADO/SAN DIEGO SERIES:
Rockies 9, Padres 6 (Game 1)
Padres 16, Rockies 12 (Game 2)
Rockies 14, Padres 8 (Game 3)
Padres 14, Rockies 13 (Game 4)
The Padres and Rockies also combined for 131 hits in this fierce NL West match up.
"That's the great thing about baseball," said Rockies infielder Ryan McMahon. "You see things you've never seen before."
The LA Dodgers are trying to become the first team in baseball to win 50 games and they're running away with the NL West crown. The Rockies and Diamondbacks are tied for second place out West, but 10-plus games out of first place. The San Diego Padres got off to an auspicious start after acquiring Manny Machado, but since cooled down.
Blackmon On Fire
Charlie Blackmon set a record for becoming the first player since 1900 to collect 15 hits over a four-game series. He raised his batting average by 36 points during the homestand feasting on Padres pitching.
"Our whole lineup swung the bat good," said Blackmon. "Their lineup swung the bat good. It was the most offensive series I've ever seen."
Blackmon is hitting .336 with 16 home runs and 47 RBI after the high-volume series. He came into the series hitting .305 and ended the series with a .336 average. He had four hits in the first three games of the series and slugged four home runs overall.