Rob Gorodetsky admitted to defrauding a victim of $9.6 million over four years in federal court on Wednesday, pleading guilty to one count of wire fraud and one count of filing a false tax return.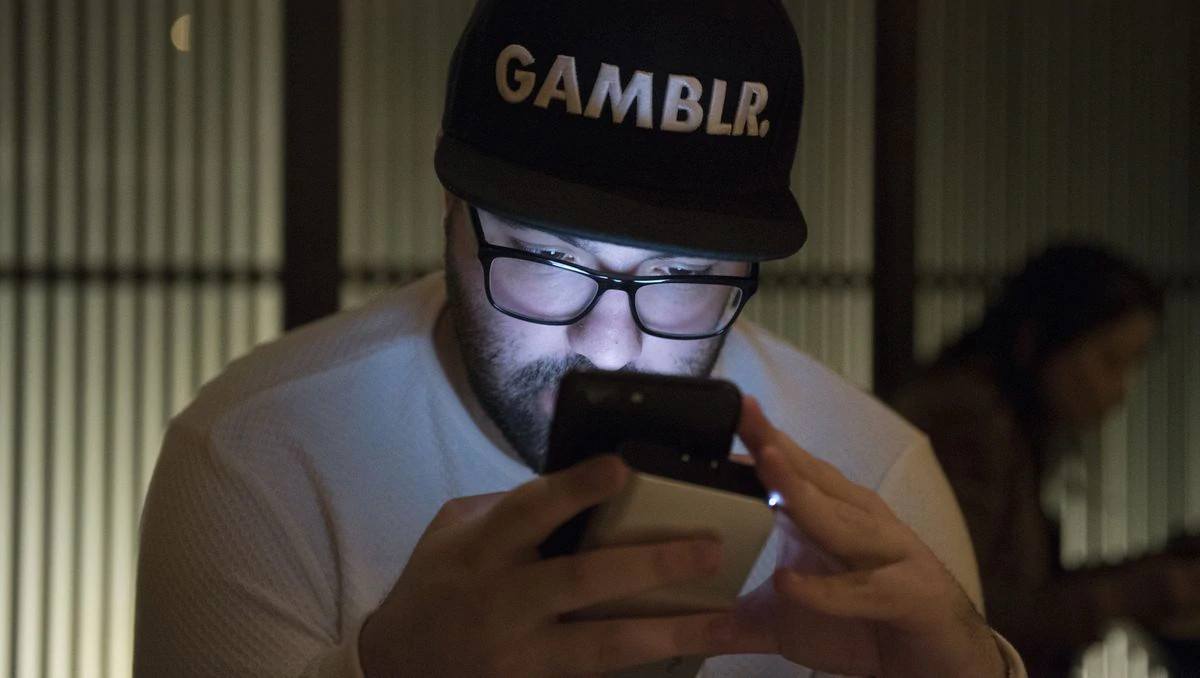 Gorodetsky was once one of the best-known celebrity sports bettors in the world, having been profiled by USA Today Sports in 2017 in a piece that said he might be the "future face of sports gambling."
Quieter Gorodetsky Makes Court Appearance
That story shot Gorodetsky into stardom. While the paper spent time with him, he wagered more than $1 million on various sporting events, talked up his connections to athletes and celebrities, and presented himself as a gambler who relied on his gut to live his "BigRobStyle" life.
That brash attitude wasn't on display Wednesday. In court, he wore a dark suit and spoke so quietly that US District Judge Elaine Bucklo had trouble hearing answers to his questions, including when she asked what he did for a living.
"He's very soft-spoken," lawyer Chris Gair responded to Judge Bucklo, according to the Chicago Tribune. "What he said was, 'Professional gambler.'"
According to a plea agreement with prosecutors, Gordetsky faces up to six years in prison. He must also pay back $7.2 million in stolen funds.
Federal prosecutors say that between 2014 and 2018, Gorodetsky supplied an investor with false statement that led the victim to believe they were making a profit on a total of $9.6 million that was meant to be invested in the stock market and sports betting. Instead, the gambler used the money to fund his travel and lifestyle expenses, as well as his sports betting exploits.
Details Never Added Up for Brash Bettor
But Gorodetsky's fall from grace started far earlier.
Even the now infamous USA Today story contained indications that Gorodetsky wasn't all he claimed to be. The celebrities and athletes he claimed to pal around with denied having any real connection to him. Other professional bettors questioned his claims to win up to 65 percent of his bets, and casino employees wondered how he kept coming back after seemingly going broke.
Two major Las Vegas sportsbook operators banned Gorodetsky after the story was published.
"I'm banned for life basically from Vegas," Gorodetsky told USA Today after both MGM Resorts and William Hill cut him off. "My life is over basically, but nothing I can do."
If Gorodetsky thought a sportsbook ban was the worst thing coming to him, he was sorely mistaken. In January, he was charged in a criminal information over the fraud scheme. Prosecutors also charged him with filing a false tax return in 2016, when he claimed an income of just $10,520.
Gorodetsky will appear in court again in April for a sentencing hearing.