Rob Gorodetsky, a sports bettor who gained fame by posting his large and outlandish wagers on social media, is facing up to 20 years in prison after being charged with wire fraud in a federal court.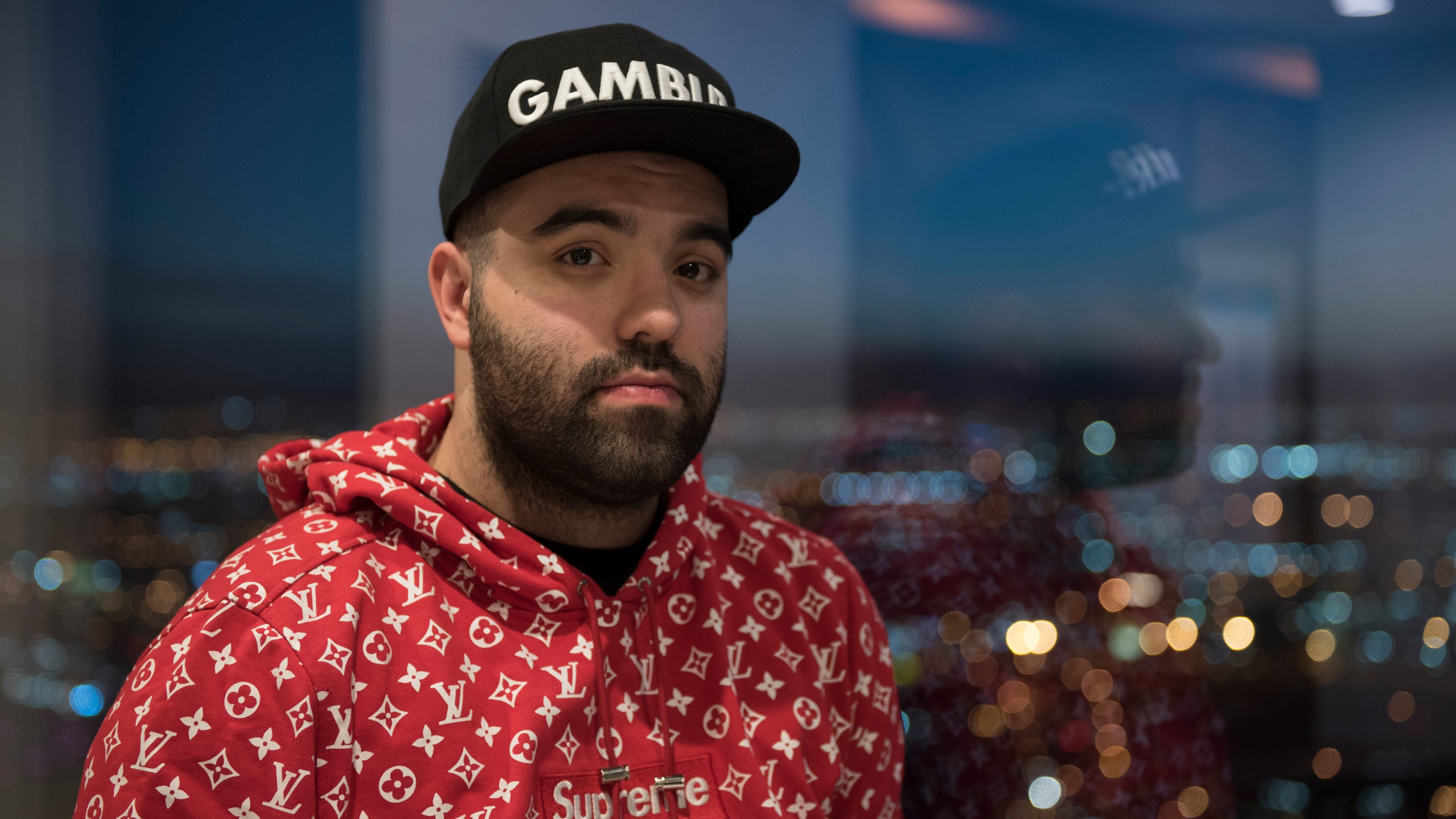 The 27-year-old Gorodetsky is charged with defrauding an investor of nearly $10 million, and also stands accused of filing a false tax return.
Gorodetsky Allegedly Bilked Victim to Fund Lavish Lifestyle
Gorodetsky was charged on Tuesday in US District Court in Chicago. According to court records, a single investor, known as Victim A, gave the sports bettor $9.6 million to invest in the stock market, and later, in sports wagering schemes.
Between 2014 and 2018, Gorodetsky allegedly provided his investor with false statements that led the victim to believe he was making a profit on those investments, according to the charges. Instead, Gorodetsky allegedly used the vast majority of that money to fund his own lavish lifestyle, ranging from his living and travel expenses to luxury cars.
Gorodetsky also allegedly filed a false tax return with the IRS in 2016, in which he claimed that his income was just $10,520.
2017 Profile Included Outlandish Claims to Fame
While Gorodetsky had already built a reputation and a following on Instagram and other social media, his mainstream fame came thanks to a 2017 profile by USA Today. The paper shadowed the gambler for a week, during which he bet "well over $1 million" on various sports.
MLB $100,000.00 on @RedSox
Outcome: WIN ✔#mlb #bigrobstyle pic.twitter.com/5mYlUXrfZF

— Big Rob Style (@RealBigRobStyle) February 26, 2018
The article referenced Gorodetsky's supposed links to star athletes and celebrities, including wide receiver Odell Beckham, Los Angeles Lakers forward Kyle Kuzma, and musician Drake. Gorodetsky even shared a photo with Beckham, though representatives for all three celebrities denied knowing the bettor.
The feature painted a portrait of Gorodetsky as a brash, seat-of-his-pants gambler who relied on gut instinct rather than analytics. He claimed to win about 65 percent of his bets, a number that others in the sports betting community scoffed at.
"I know for a fact Rob is losing his ass," handicapper Dave Oancea, better known as "Vegas Dave," told USA Today for their profile on Gorodetsky. "If someone is born into $10 million, anybody can purchase $200,00 tickets. It doesn't mean you're good. If you have money, or you're laundering money, or you're a drug dealer, or your parents gave you $1 billion, that doesn't mean you're a good or bad handicapper. That just means you have access to funds."
Oancea couldn't have known what charges Gorodetsky would later be facing when he made those comments. But even in the USA Today story, there were signs that something wasn't quite right.
"I thought you were broke," Aria casino host Peter Tran said, according to Gorodetsky himself. "And then you somehow came back. I've never seen a gambler like you."
Gorodetsky was charged in a two-count criminal information, which is typically a sign that a defendant plans to plead guilty, according to the Chicago Tribune.
On Wednesday, US District Judge Elaine Bucklo set a hearing for Feb. 5. According to court records, Gorodetsky is expected to enter a guilty plea at that time.