The Rhode Island Lottery reported a strong end to the year with online sportsbooks and the state setting revenue records in November.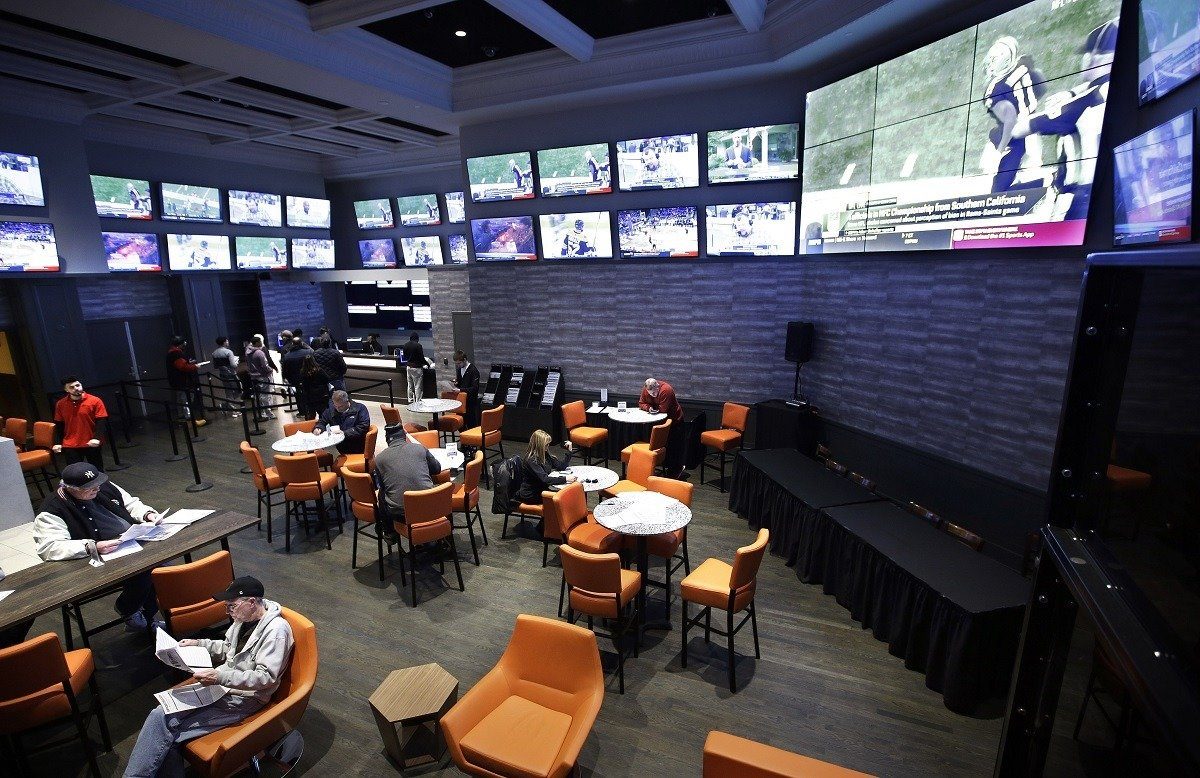 In total, online sportsbooks won $6.3 million during 2020's penultimate month, some 43% higher than the previous record of $4.4 million set in October. The take from sportsbooks operating in the Ocean State was up 133.3% year-over-year.
Bettors wagered just over $35 million on sports in November, an 11% increase over last year. Bettors won a total of $28.8 million.
Removal of In-Person Registration Requirement Kicked off Fall Rally
App-based revenue ticked up to just over $2.6 million, with more than $15.7 million wagered from apps. Though COVID-19 restrictions limited in-person bettors, the Twin River casinos in Lincoln and Tiverton accounted for $3.7 million wagered in November.
The uptick in wagering via mobile devices is a byproduct of a change to state law in late July, which allows betting customers to register accounts on an app without visiting one of the state's two brick-and-mortar casinos.
The lifted restriction on remote registration came almost a year after Rhode Island opened for online gambling in August 2019. It was implemented on all apps available in-state, including Sportsbook Rhode Island, Twin River Casino Sportsbook app, TVG, Twinspires, BetAmerica, and Xpressbet.
"The evolution of player registration to a fully remote process mobile is [integral] we work to provide the best possible player experience," Rhode Island Lottery Spokesman Paul Grimaldi said in a statement after registration was freed-up.
Nevada Stands Alone Without Remote Registration Option
Before loosening the regulations, officials from the state's department of revenue estimated about 14,000 bettors had started registration online, but didn't complete the final in-person step. Only 43% of those who began registration finished.
Combined with NFL and college football betting, the relaxed regulations pushed the state to new heights as November's one-month total eclipsed its entire first year of revenue ($3.5M).
With Rhode Island, along with Illinois and Iowa lifting in-person registration restrictions over the last six months, Nevada remains the lone state requiring online bettors to register in a casino.