This week, the record for the highest MLB pitching contract was broken — twice. While high-dollar pitching contracts have fueled stunning careers, there have been some contracts that clubs would sooner forget.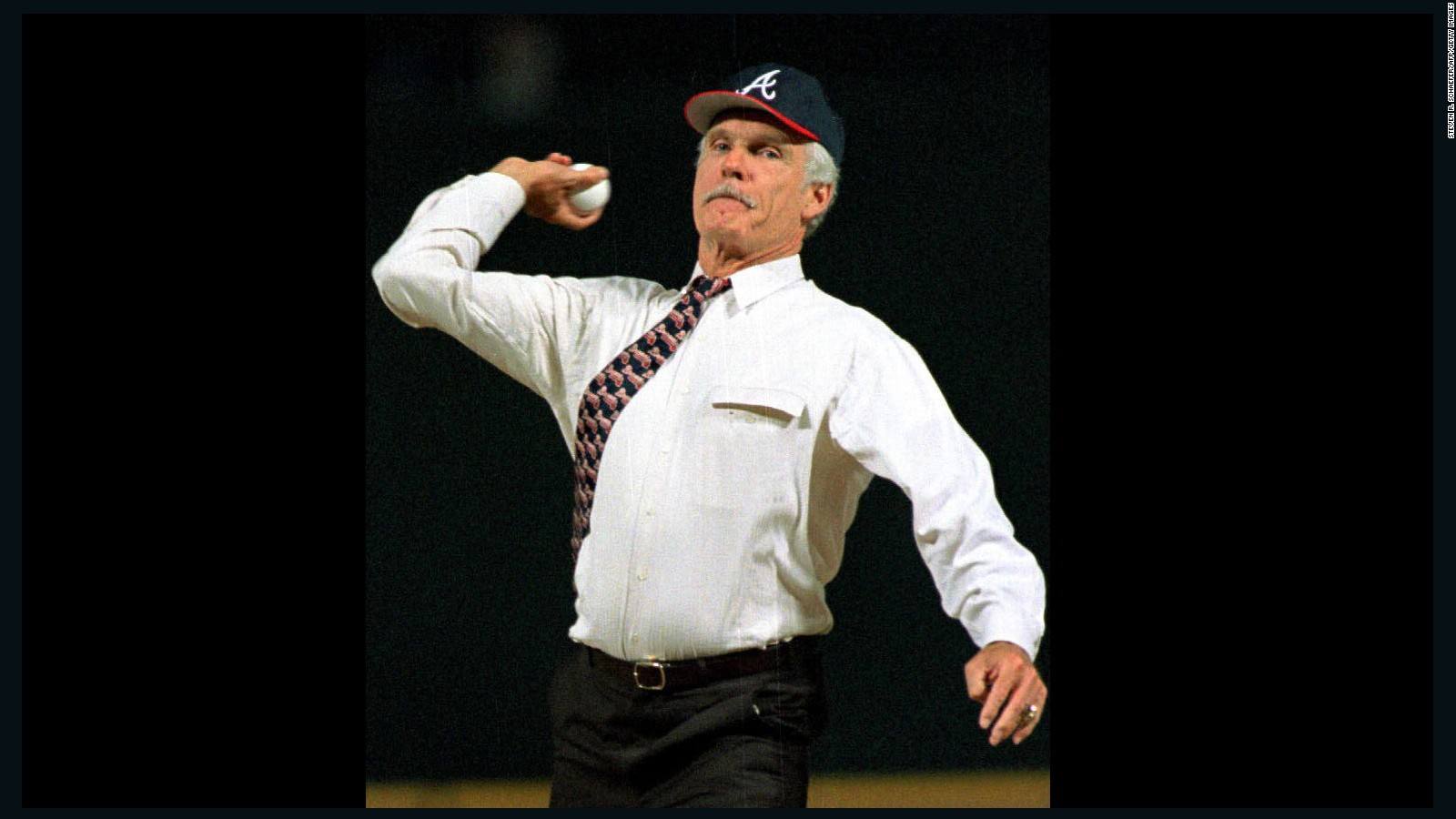 On Dec. 9, the Washington Nationals retained starting pitcher Stephen Strasburg with a $245 million contract. The seven-year deal broke the record for highest total MLB pitching contract. David Price's 2015, $217 million deal with the New York Mets was the previous record holder.
Strasburg's record, however, lasted exactly one day. On Dec. 10, the New York Yankees signed Gerrit Cole to a nine-year, $324 million, deal.
Locking in a pitcher with a headline making contract has resulted in some great baseball. Pedro Martinez went 98-30 during his $75 million, six-year contract, and helped secure the Red Sox curse-ending 2004 World Series. Likewise, Clayton Kershaw is 92-28 with an ERA of 2.27 since he signed his $215 million, MLB pitching contract with the Dodgers.
There have been some MLB pitching contracts, however, that only generated a drain on a club's bank account. Arguably, the ugliest pitching contract was the result of a bad contract design. Lesser contract blunders were the result of hoping a pitcher would magically develop into someone else.
MLB's Worst Deferred-Payment Contract
The poster child for MLB's deferred-payment problem is Bobby Bonilla. In baseball, July 1 is known as Bobby Bonilla Day. That's the day that the Mets have to write a check to Bonilla for $1.19 million, even though he hasn't played for them since 1999.
When it comes to costly deferred-payment contracts, however, former pitcher Bruce Sutter is the MVP.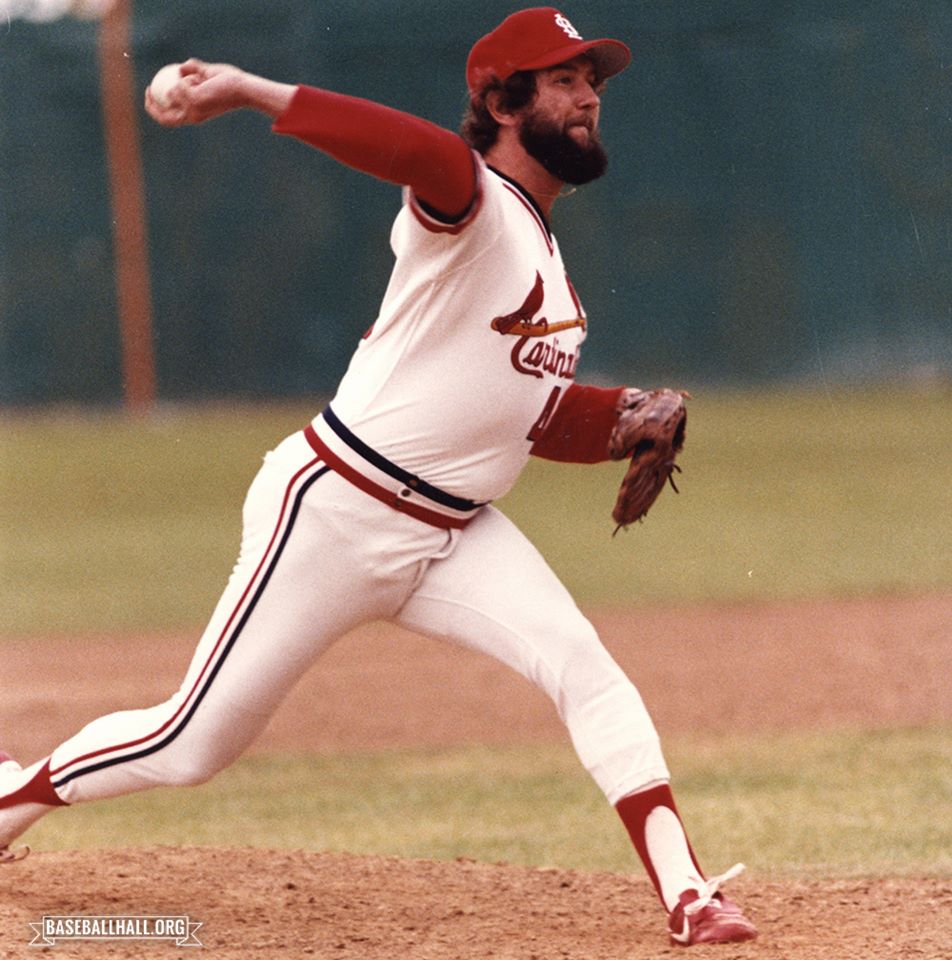 Sutter was a great pitcher — a Hall of Famer with 300 saves to his name. At one point, Sutter had the best split-finger fastball in baseball. But even though he had great years with the Cubs and Cardinals, his subsequent 1984 contract with the Atlanta Braves was a head-scratcher.
The Los Angeles Times dedicated an entire column to its unique structure, and National League owners censured Braves owner Ted Turner over the deal, concerned that MLB might be stuck holding the bag if Atlanta couldn't make the 30-plus years of payments.
Sutter's contract included six, $750,000 annual payments for his six-year deal, but these were only interest payments on his MLB contract. After that, Sutter would receive annual payments of a minimum of $1.12 million (depending on the interest rate) for 30 years. In 2022, Sutter will receive a final payment of $9.1 million.
As it turned out, Sutter would only play three lackluster years for the Braves. Plagued by a nerve impingement in his right shoulder, Sutter sat out the entire 1987 season, and retired after the 1988 season. He's been collecting his deferred payments ever since.
MLB's Mistaken Identity Problem
Greg Maddux was a great pitcher, who delivered on both of his record-breaking MLB pitching contracts. Unfortunately for the San Francisco Giants, Barry Zito didn't become the next Greg Maddux.
Scott Boras was agent to both Maddux and Zito. When Boras swore Zito could be even better than Maddux, Giants GM Brian Sabean was ready to believe. Superstar Barry Bonds' legal troubles were just starting to surface, so signing a new star was what Sabean thought he needed.
The Giants signed Zito to a seven-year, $126 million, deal. Despite two notable postseason wins in 2012, Zito was 63-80 for the Giants with an ERA of 4.62.
Daisuke Matsuzaka was a hot commodity in 2006. A winning pitcher with Japan's Seibu Lions, he was courted by a number of MLB teams. The Red Sox ultimately signed Matsuzaka. Needless to say, this didn't sit well with the Bronx Bombers, which may account for the Yankees' costly deal with Kei Igawa just two weeks later.
The Yankees signed Igawa for $20 million — on top of the $26 million posting fee they paid to the Hanshin Tigers. The Yankees ignored the fact that Igawa's performance had declined in the Japanese League during 2004 and 2005. But it was hard to ignore Igawa's performance in his 2007 MLB debut. Igawa allowed seven earned runs in five innings.
Igawa played just 16 MLB games during his career before becoming one of the best paid pitchers in the minor leagues.