Manchester City fullback Benjamin Mendy has been released on bail. The 27-year-old has been charged with seven counts of rape and one count of sexual assault relating to five women.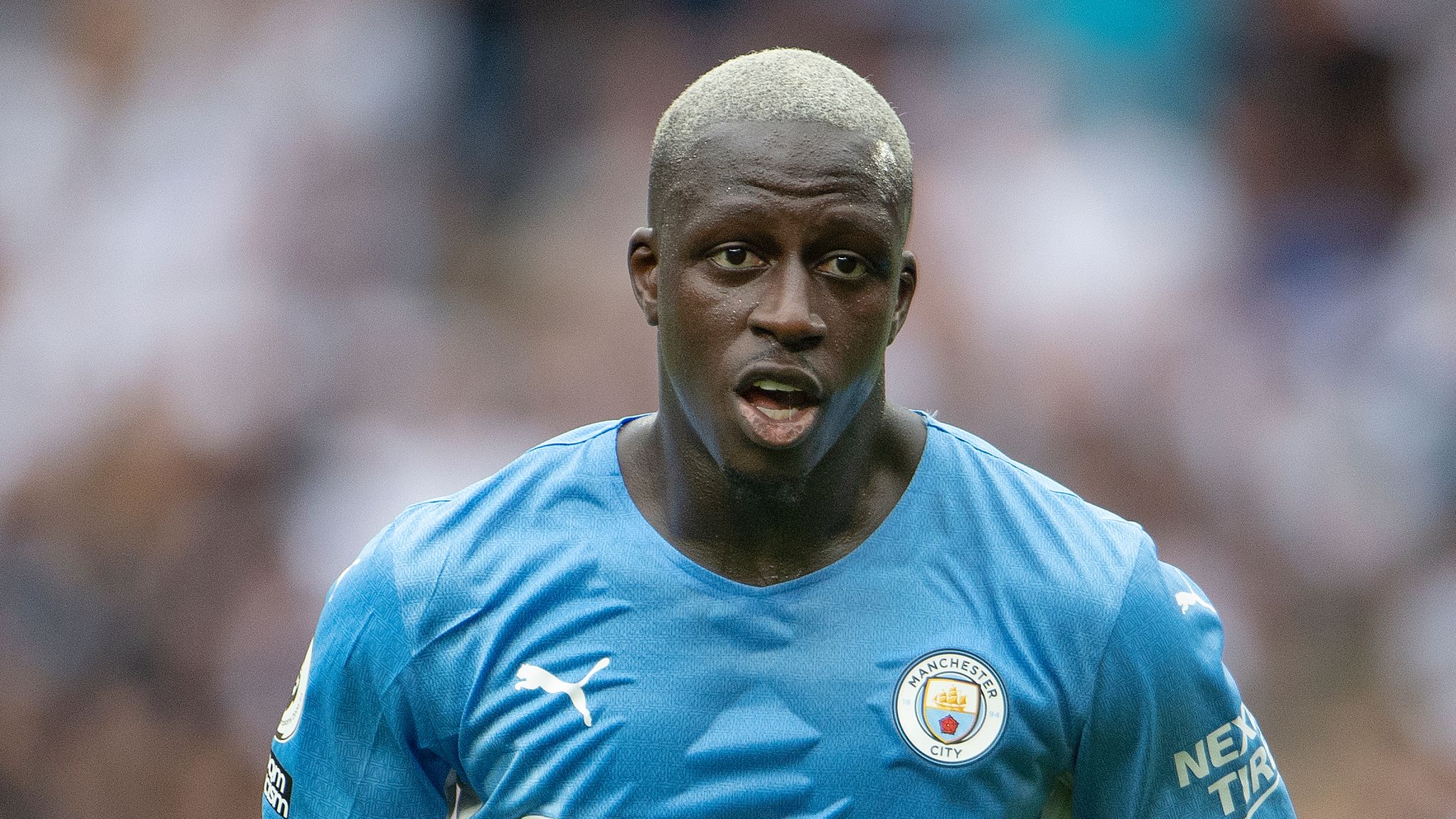 Mendy was freed following a hearing at Chester Crown Court. He will face another pre-trial hearing on 24 Jan. Mendy was supposed to go on trial this month, but the court pushed it to 27 June at the earliest.
Mendy must live at his home address, while not being allowed to contact complainants in this case. He also needs to hand over his passport by midnight on Friday. Other details of his bail were not released.
The charges against Mendy are three counts of rape, alleged to have happened in Oct 2020, one of sexual touching on 2 Jan. 2021, two counts of rape on 24 Jul. 2021 and two counts of rape on 23 Aug. 2021. The football player was sat in the dock alongside co-defendant Louis Saha Matturie, who is accused of six counts of rape and one of sexual assault.
Man. City suspended Mendy indefinitely
Mendy spent 134 days in custody following his arrest on 26 Aug. 2021. He was held at the HMP Altcourse in Liverpool before being transferred to HMP Manchester. Members of the media were not allowed in the courtroom as the bail was discussed, but they were invited back in after terms were discussed between Mendy's lawyers and the judge, Sky Sports reports.
The Frenchman was on the Manchester City roster since 2017, when the English club paid Monaco a fee of $70 million for his services. After Mendy was charged by the police, City suspended him. He played a total of 75 games at the club, scoring twice. Mendy is also a ten-time France international. At club level, he won three Premier League titles with City, among other high-profile trophies. Wearing the France shirt, he lifted the world champion trophy in 2018.