The second-tier game between Astra Giurgiu and Petrolul Ploiesti in Romania offered one of the most important stories of the weekend in European football.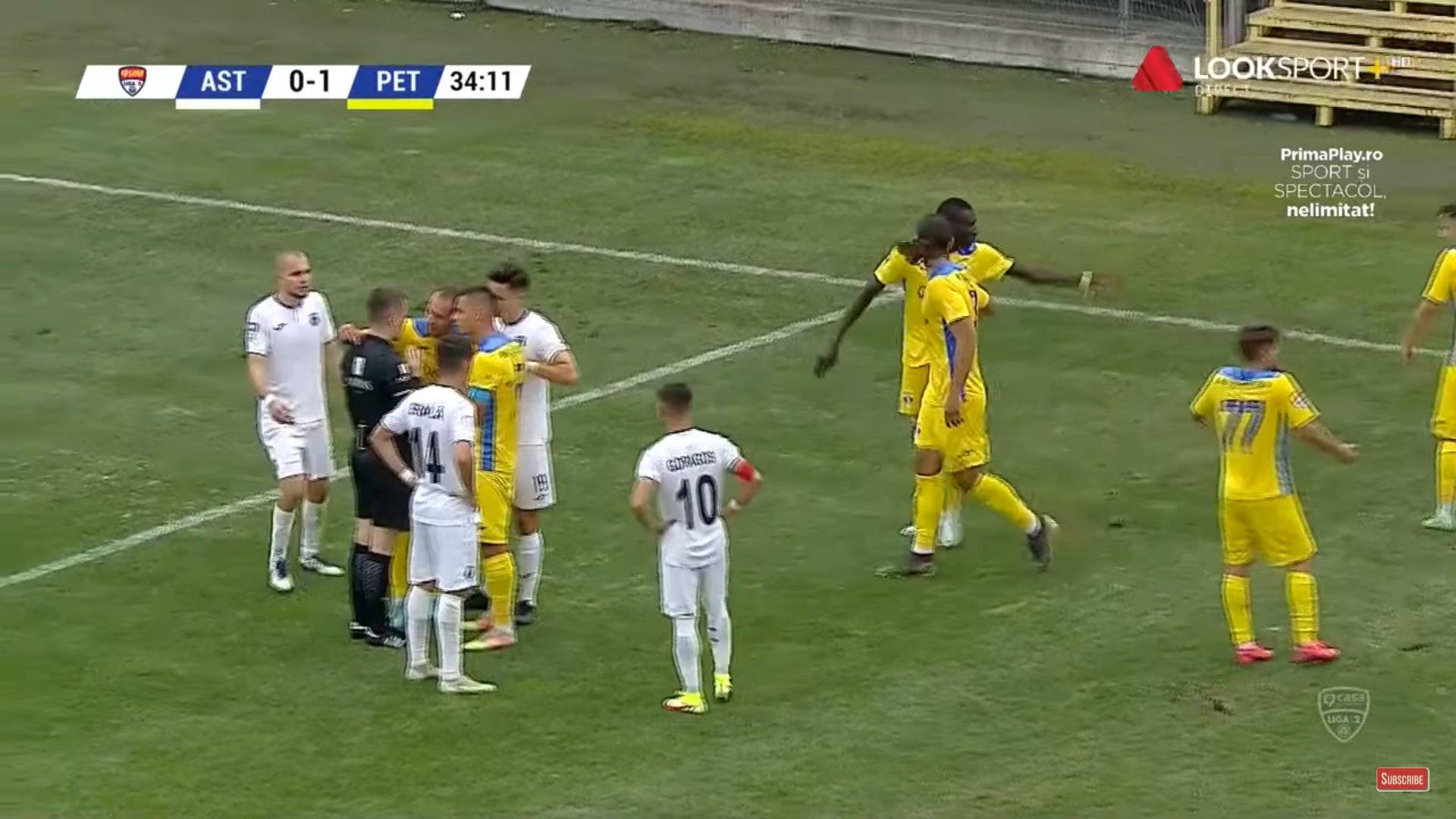 Tiberiu Giuroiu saw a straight red after 34 minutes for racially insulting Petrolul's Malian striker Sory Diarra. The two were involved in a heated dispute for the ball, before Diarra rushed to the referees to inform them of what had happened. After talking to his assistant, who was very close to where the incident took place, the match official took out his cards and sent Giuroiu to the dressing room early.
The red card Giuroiu has seen sets a premiere in Romanian and Eastern European football.
Giuroiu: 'It wasn't me, the ref heard someone else'
Asked for comment after the game, Astra's defender said he was not the one who directed racial abuse towards Diarra.
"Diarra fouled me, then those warming up on the sidelines started shouting at him," Giuroiu told Digisport in Romania.

"The referee thought it was me, but I didn't say anything to Diarra. I want all the recordings out so I can prove it wasn't my voice in there. I tried talking to the referee, but the linesman had already told him it was me who insulted Diarra," the 18-year-old added.
Along with a hefty fine, Giuroiu now risks being sidelined with suspension until the end of the calendar year.
Petrolul won 2-1 in Giurgiu and sit top of the Romanian second division.