In a set of leaked audios published by Spanish outlet El Confidencial, Real Madrid president Florentino Perez slams some of the most iconic people who set foot in the club.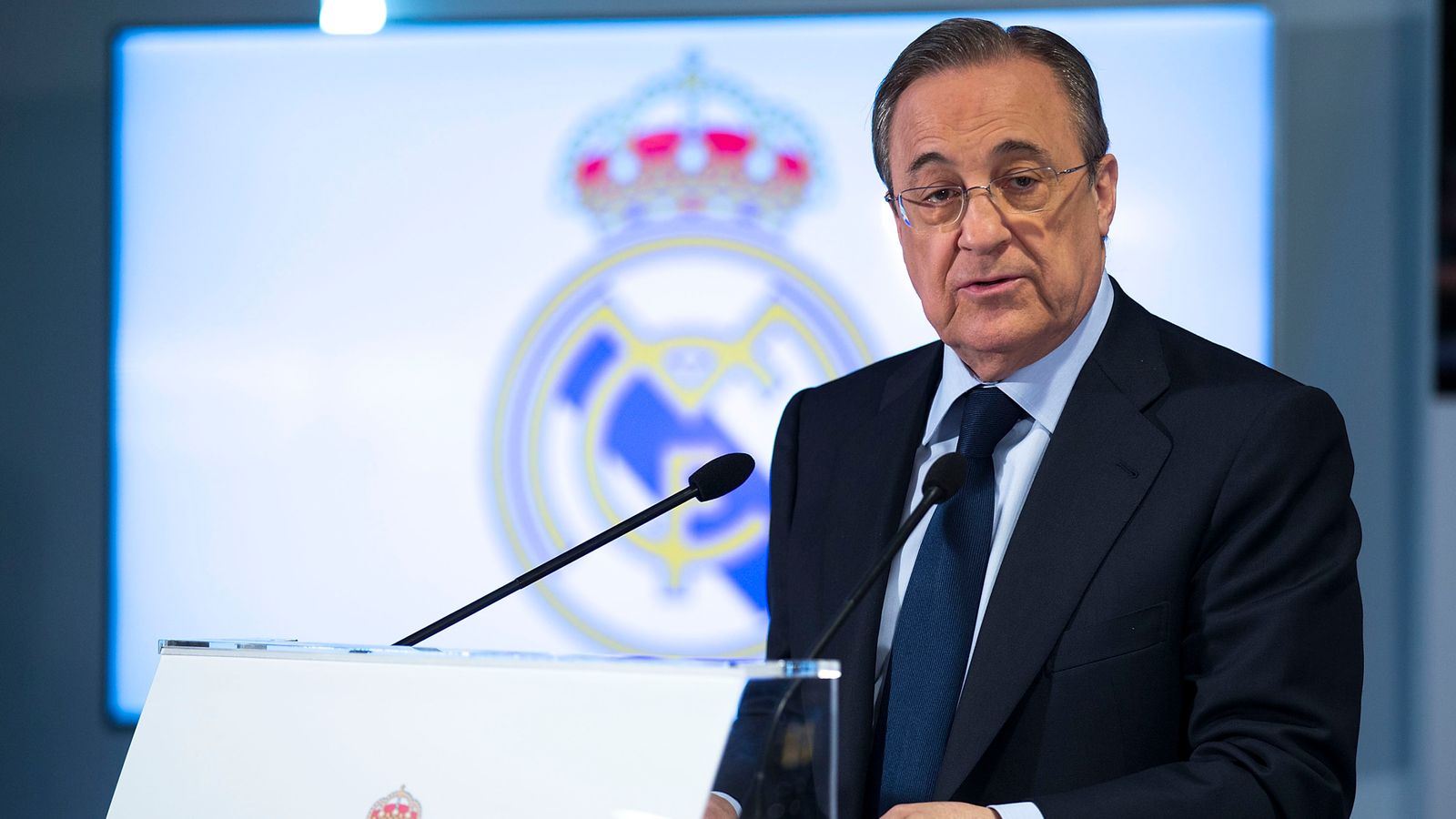 Perez is heard using shocking descriptions for Cristiano Ronaldo, Jose Mourinho, Vicente Del Bosque, as well as Raul and Iker Casillas.
'Raul and Casillas are Real Madrid's biggest frauds'
In a conversation dating back to 2006, Perez describes club legends Raul and Casillas as "the two biggest Real Madrid frauds".
According to Perez, Casillas, who played for Real Madrid between 1999 and 2015, was not good enough to wear the gloves at Santiago Bernabeu.
"Casillas is not a Real Madrid standard goalkeeper, what can I say? He's not and never has been," Perez is heard saying in one of the recordings published by El Confidencial.

"He has been a big failure of ours. The problem is people adore him, love him, talk to him, they support him so much. He is one of the biggest frauds and the other is Raul, the two biggest Real Madrid frauds are first Raul and second Casillas," Perez is heard saying.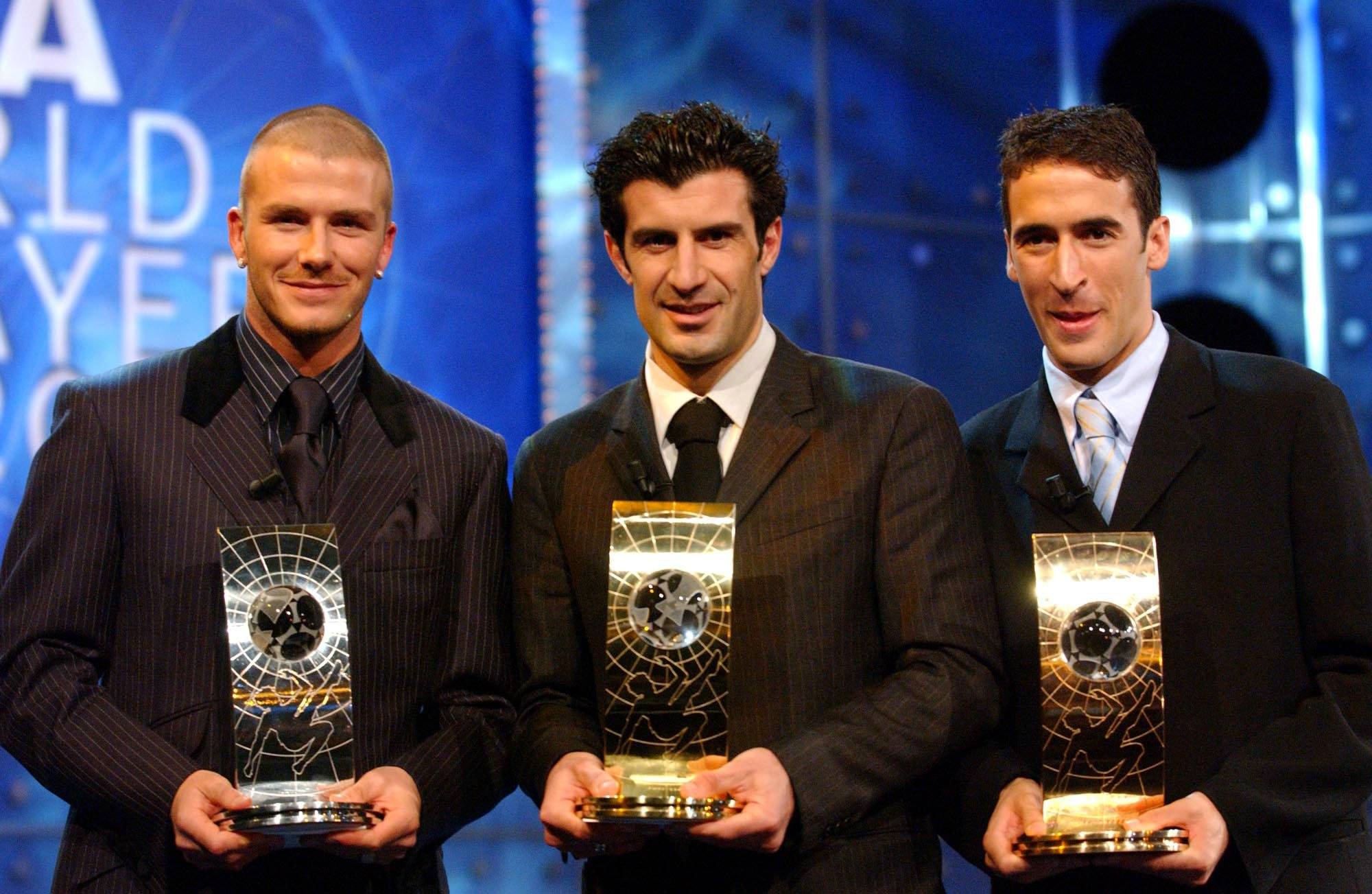 Raul, who's now the coach at Real's second team, was one of the candidates to replace Zidane this summer. Finally, Carlo Ancelotti was chosen to return to Real Madrid in a shock move from Perez. Raul, now 44, scored 323 goals in 741 games at Real Madrid. He spent 18 years at the club, before playing for Schalke in the German Bundesliga, Al Sadd in Qatar, and New York Cosmos in the United States.
'Ronaldo is crazy. He is an idiot, he's sick'
Perez had terrible words about Cristiano Ronaldo and also mentioned Jose Mourinho in his rant.
"[Ronaldo] is crazy. The guy is an idiot. He's sick. You think he is normal, but he's not. If he was, he wouldn't do all the things he does," Perez says, before moving on to Jose Mourinho: "[Mourinho and Ronaldo] are both abnormal because we are talking about a lot of money in terms of image rights. And with that face they have, that challenging glare, the fact that no one likes them. If their publicity would be different, everything would change for them."
Former defender Fabio Coentrao didn't escape either. Perez described him as "nuts", saying he's "mindless" because he's driving without holding a driver's license. Coentrao, now 33, was under contract at Real for seven years, between 2011 and 2018. He never reached his maximum potential, having rarely played featuring 63 times over his first two seasons.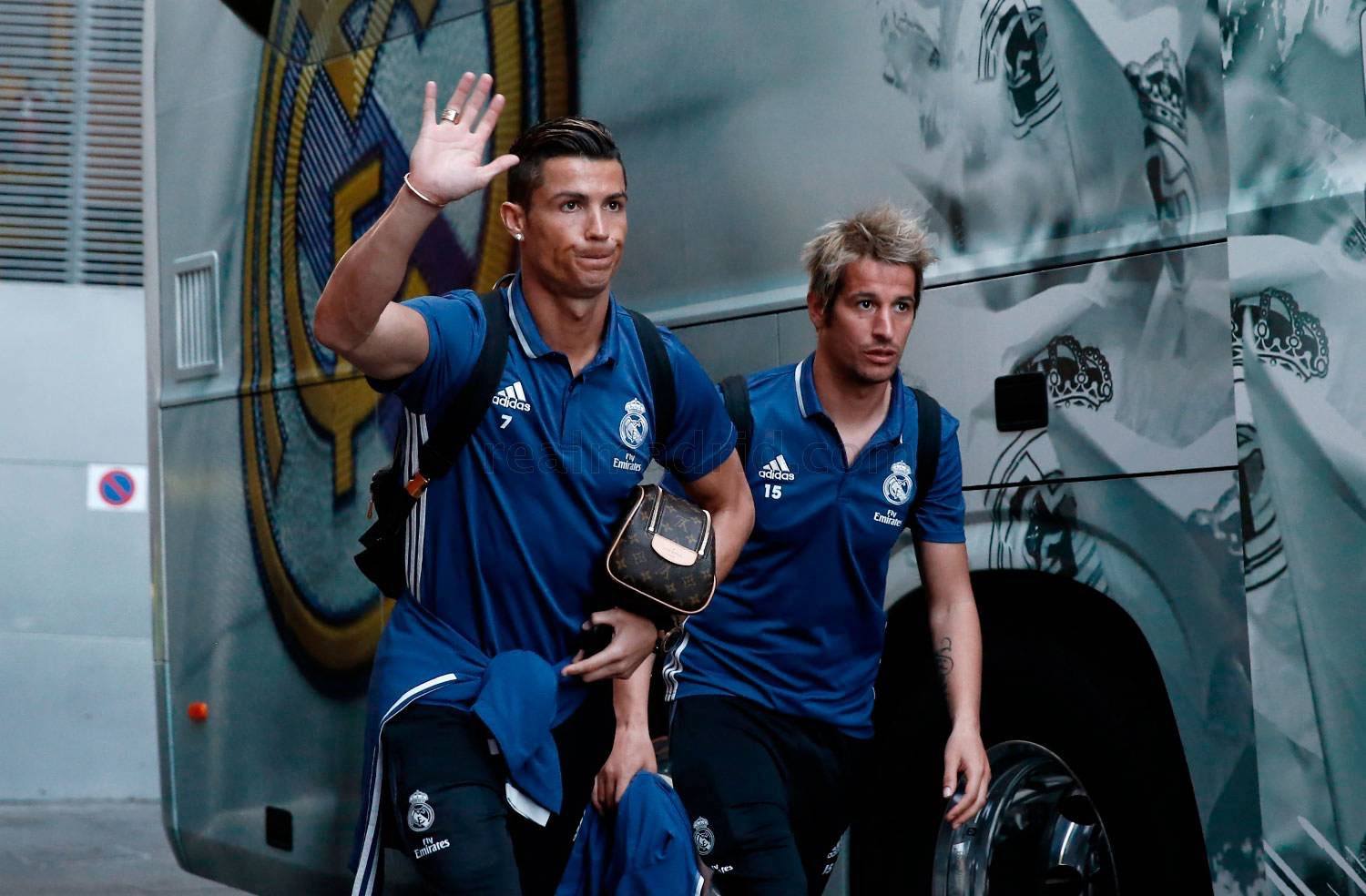 "He's nuts, that's one of the effects of Real Madrid," Perez said.
"He's another mindless one and Madrid eats guys like that. Right now, he's scared and Mourinho is an idiot," the Real boss stormed. "It's not that he doesn't want to play. He's a little stupid, driving without a license. The pressure has got to him and that's because he's sick but the other one doesn't care about that."
'Del Bosque is not a coach. He's the biggest lie, a fool'
A former coach at Real Madrid in the 'Galactic' era, as well as the man who led Spain to the World Cup in 2010 and the Euros in 2012, Del Bosque was only a "lie" of a manager for Perez.
"He doesn't know how to coach, nor does he know about tactics. He's a fool," Perez slammed Del Bosque. "No one offers Vicente del Bosque work because they all know he's not a coach. Del Bosque is the biggest lie I've seen in my life," Perez added. "Ask Besiktas president what he felt. Del Bosque isn't a coach," the Real Madrid official concluded.
Perez also undermined Del Bosque's authority in Real's star-studded locker room: "Luis Figo arrived and became close with Raul, and between them and Fernando Hierro they ran the squad. Poor Vicente, he didn't belong there."
As a coach at Real Madrid, Del Bosque won two Champions League trophies, as well as two La Liga titles in Spain.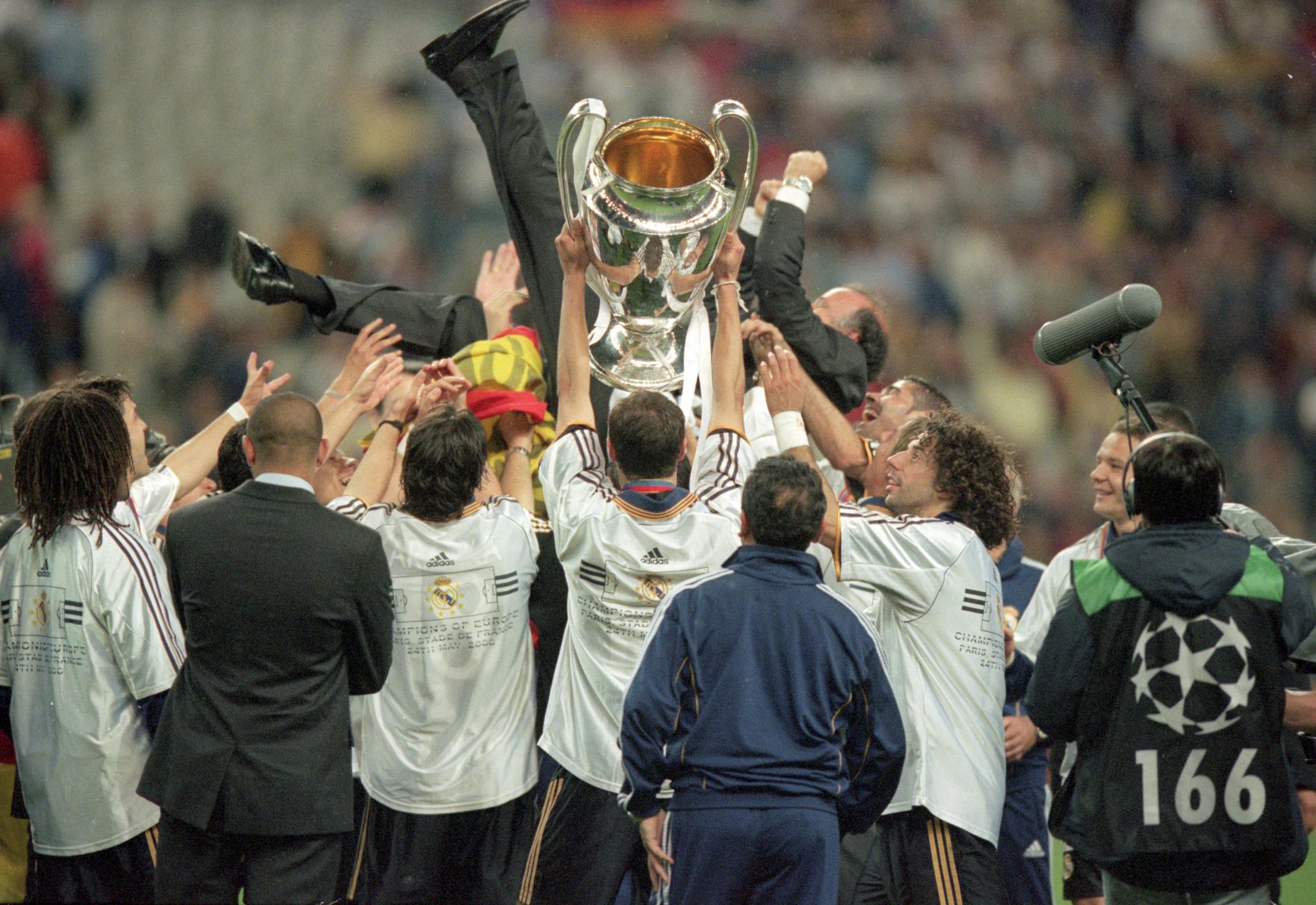 Florentino's reaction: 'Isolated quotes were taken out of the wider context'
Real Madrid's president published a statement on the club's website, saying he knew of the recordings for a long time. Also, Perez defends himself by saying the quotes were taken out of context, adding that the matter was placed into the hands of his lawyers.
"The published quotes were part of conversations secretly recorded by Mr. José Antonio Abellán, who has been trying to sell the recordings for many years without any success," Perez said.

"I find it surprising that they have been published today by El Confidencial, despite the time that has elapsed."
Perez believes the leak has all to do with his involvement in the Super League project.
"They are isolated quotes that were part of conversations and have been taken out of the wider context in which they were made," he said.

"I understand that the fact that they have been published now, so many years on from the time the conversations took place, owes to my involvement as one of the driving forces behind the Super League."