Magnus Carlsen and Hikaru Nakamura will do battle yet again beginning on Thursday as the rivals face off in the semifinals of the Lindores Abbey Rapid Challenge.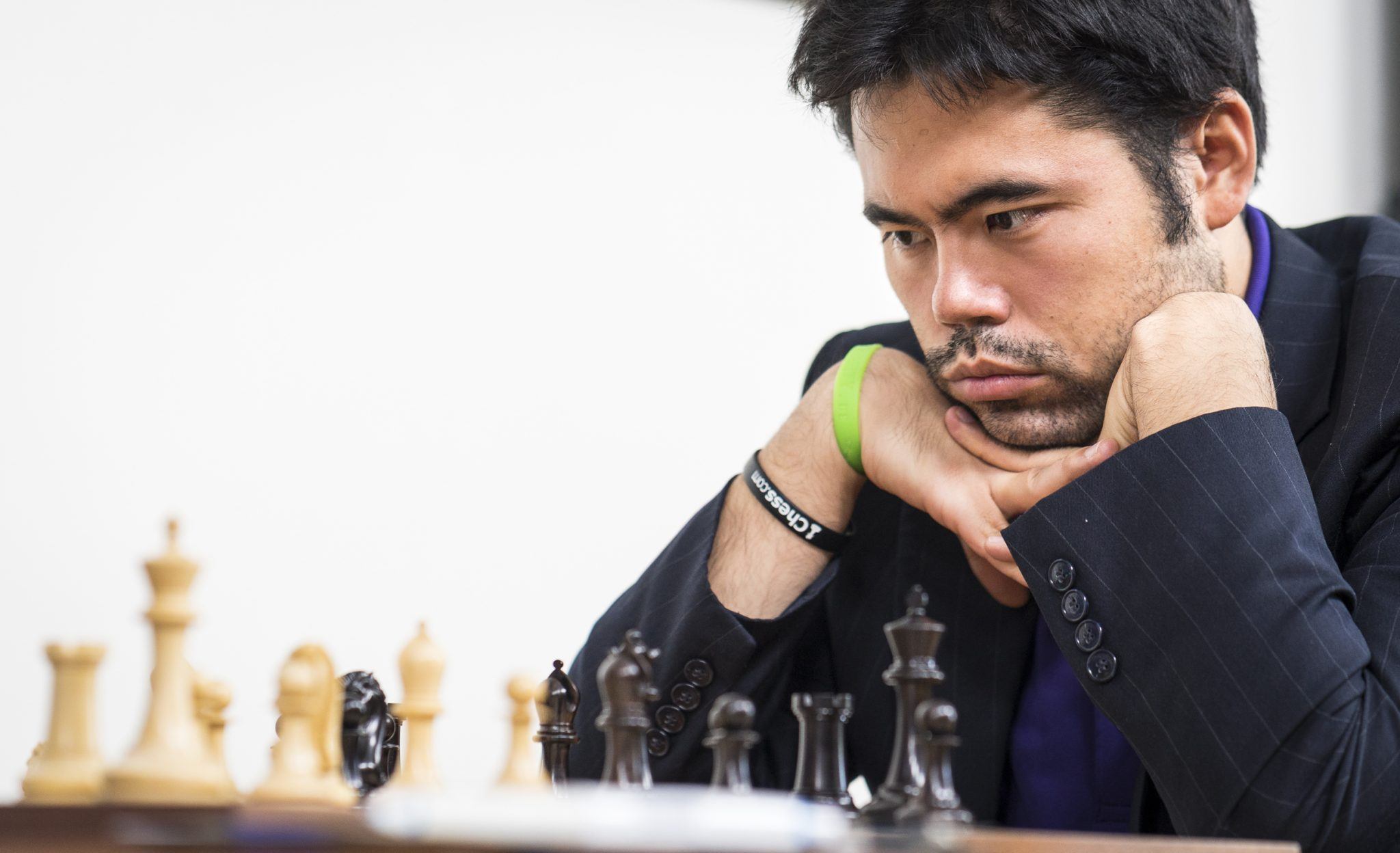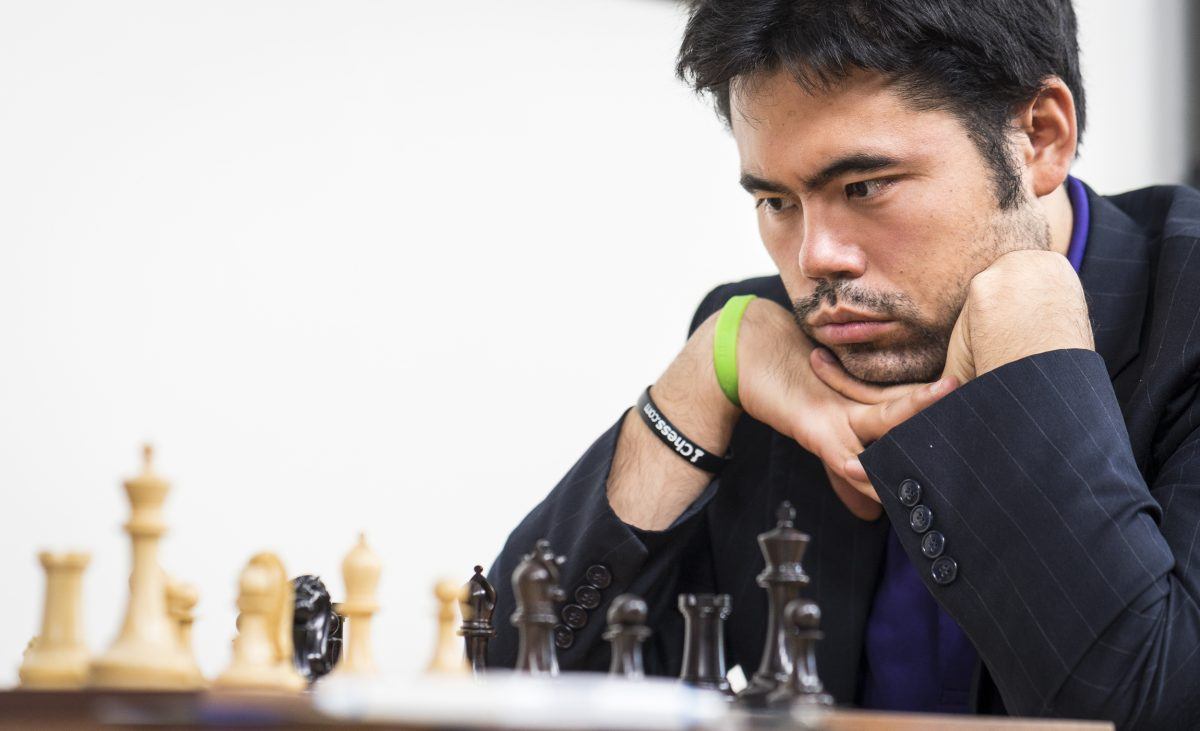 The two chess titans reached the best-of-three match semifinals by sweeping their quarterfinal opponents earlier this week.
Nakamura, Carlsen Meet Again

The World Chess Champion finished off Wesley So on Tuesday with a 2.5-0.5 win, taking the overall clash two matches to none. Carlsen had beaten So by the same lopsided score on Sunday, but admitted that the margin of victory may have overstated his dominance.
"I do think the score is a little bit heavier than it probably should have been," Carlsen said after securing his place in the semifinals. "But clearly, I did better at the critical moments, so that's the important thing."
Nakamura faced a bit more resistance in his quarterfinal. The speed-chess legend came into the quarterfinals of the Rapid Challenge with the top seed, but needed an Armageddon win in the first mini-match to take the early lead. He followed that up with a 3-1 victory on Monday to book his place in the semis.
Grischuk: "All three main favourites are in the semi-finals: Carlsen, Nakamura and Ding!" #HeritageChess #c24live pic.twitter.com/chQc9zNdMu

— chess24.com (@chess24com) May 27, 2020
Chess fans now get to watch a rematch of the Magnus Carlsen Invitational final, which Carlsen won 2.5-1.5. In the rematch, he and Nakamura will play up to three, four-game mini-matches, with the first player to win two advancing to the final. Unibet lists Carlsen as a -400 favorite to get through, with Nakamura fetching +270 odds.
Dubov Crushes Karjakin, Faces Ding in Semifinal
The other two Rapid Challenge quarterfinal series needed third matches on Wednesday to determine a winner.
Yu Yangyi won the first match against his Chinese compatriot Ding Liren, but it was Ding who came back to win the second by a 2.5-1.5 score. Ding then came back from a 1.5-0.5 deficit to tie the third and final match, winning an Armageddon game to advance.
As on Day 1, Daniil Dubov wins 3:0 to qualify for the semi-finals after an incredible match vs. Sergey Karjakin where all 11 games were decisive! https://t.co/FnHjh1W9UP #c24live #HeritageChess pic.twitter.com/GNiOFxKcxQ

— chess24.com (@chess24com) May 27, 2020
Meanwhile, Daniil Dubov dominated Sergey Karjakin in the third-match of their all-Russian quarterfinal. While Karjakin somehow saved the second match on Tuesday after looking dead lost in an Armageddon tiebreaker, Dubov gave him no chances on Wednesday, sweeping Karjakin 3-0 to close out a thrilling series that ended without a single drawn game.
Ding (-286) comes into the semifinal as a favorite over Dubov (+200), an assessment that Dubov suggested might be fair given his history against the top Chinese players.
"When you play the Chinese it's sort of a masochistic experience," Dubov said. "They beat you and you go home!"
---
Rapid Challenge Odds (Overall Winner)
Magnus Carlsen (-167)
Ding Liren (+300)
Hikaru Nakamura (+600)
Daniil Dubov (+1100)
Odds via Unibet
---
Reaching the final four of the Rapid Challenge comes with added benefits for the semifinalists, all of whom automatically qualify for the next event on the Magnus Carlsen Tour: the Online Chess Masters, which begins on June 20.
As for the Rapid Challenge, each semifinalist has clinched at least $15,000 in prize money, with the eventual winner earning $45,000. Carlsen (-167) is the clear favorite to win the tournament, ahead of Ding (+300), Nakamura (+600), and Dubov (+1100).