Thought to be retired for good, troubled guard Richie Incognito signed a one-year deal with the Oakland Raiders on Tuesday. The former All-Pro offensive lineman has not played since 2017, but had said he wanted to return to the NFL.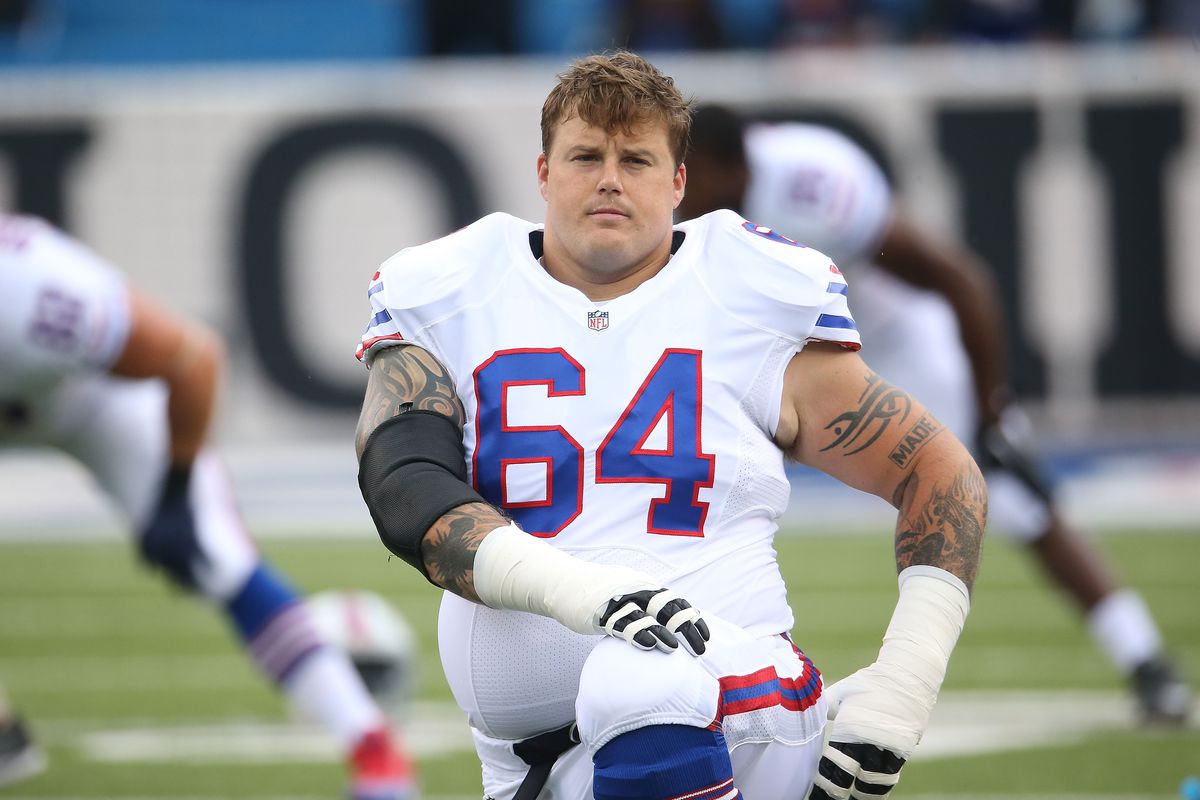 The Raiders, who have holes on the offensive line, are apparently willing to take a chance on a soon-to-be 36-year-old, who has had troubles on and off the field. General manager Mike Mayock said the organization believes he can succeed.
"Whenever he's been focused on activities solely on the field, he's been fine, and we've done a one-year prove-it deal with him," Mayock said. "And prove it means both on and off the field. There's some expectations he's got to meet in both areas. He turns 36 in July. We think he's going to be a good football player and allow himself to compete for the left guard job. And just as important, he's got to prove it off the field. We're going to provide the infrastructure for him. At the end of the day, it's a two-way street — we've got to help him help himself."
Plenty of Baggage
The guard first made news with his bullying of Miami Dolphins teammate Jonathan Martin. Incognito was suspended and did not play football during the 2014 season.
He signed with the Buffalo Bills for the 2015 season and from that year until 2017, he made the Pro Bowl each season. He said he was retiring before the 2018 season, then changed his mind, but the Bills waived him.
Off the field Incognito had two disturbing incidents. The first was in May 0f 2018 when he allegedly threw tennis balls and a dumbbell at a person at a Boca Raton, Florida gym. When the police showed up he told them he was an NSA agent, and said he thought people were government agents tracking and recording him.
Three months later at a funeral home in Scottsdale, Arizona, he lashed out at mourners, saying he had guns in his vehicle and "would shoot people." Soon after he damaged property at the funeral home. This April, he made a deal with prosecutors to avoid jail time.
Raiders Need Trumps Issues
None of these incidents apparently concern the Raiders, who need a dependable guard, more than they need an upstanding citizen. Mayock said that Incognito will be held to a high standard, just like any other player.
"We're all going to take ownership with Richie," Mayock said. "This is a situation where Jon and I both agree that with a guy this age on a one-year prove-it deal, we're all in. He looks like he is five to 10 years younger than he really is. Wonderful shape. He still has his quickness, he still has his foot speed."
Incognito is expected to compete with Denzelle Good for the starting left guard spot. He joins another player who is no stranger to controversy in wide receiver Antonio Brown. Brown polarized several Pittsburgh teammates last year before leaving and signing a free agent deal with Oakland.
Brown was complimentary of Incognito on Tuesday, calling him "a great guy."
"Super funny, really big personality," Brown said. "Aggressive guy who loves the game of football. And I think he's extremely hungry and excited to be back out here."