The English Premier League will play two matches on Wednesday, marking the competition's return after a three-month suspension due to the coronavirus pandemic.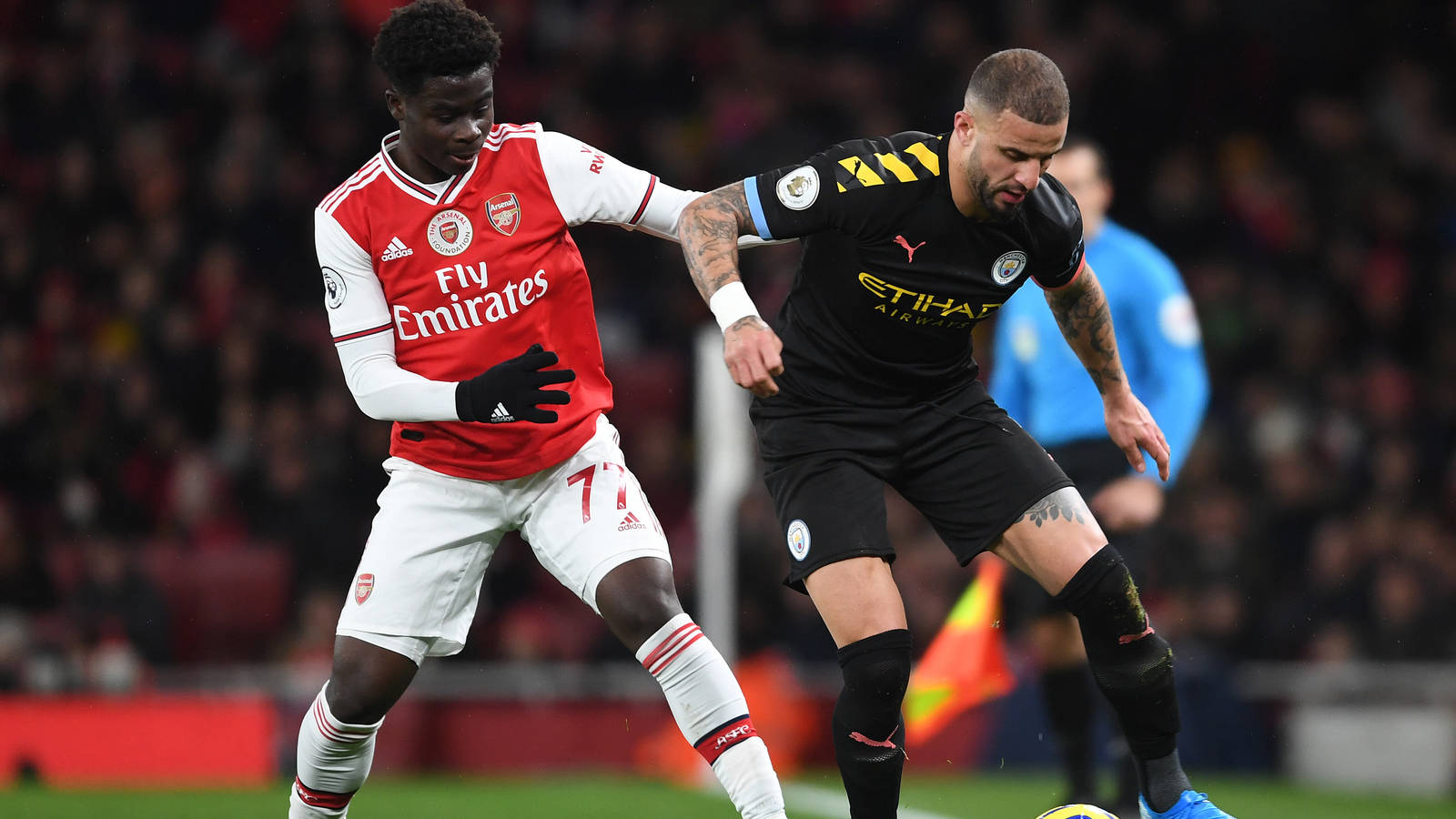 Leicester City defeated Aston Villa 4-0 in the last EPL match, played on March 9.
Premier League Jumps Into Frantic Conclusion
Soon thereafter, the Premier League postponed all of its remaining matches, a suspension that was extended out through April and May. Now, the EPL plans to complete its season by July 26, playing 92 games in just 40 days.
That starts with two matches on Wednesday, which will get all 20 clubs level on 29 games played. Ten more matches will follow between Friday and Monday, with all 20 teams playing again between Tuesday and Thursday next week.
The congested schedule will challenge teams, especially since players have been out of action for months. Manchester City plays Arsenal at home on Wednesday, the first of 10 matches for the club in five weeks. City manager Pep Guardiola acknowledges that the schedule is harsh, but says his team will deal with it.
"We are going to play and we will adapt as quickly as possible," Guardiola told reporters on a video call Tuesday. "All the teams in the Premier League have just three and a half weeks [of training]. We know it isn't enough, but it is what it is. Everyone suffered this situation, personally and economically, and we have to adapt."
Man City Favored Over Desperate Arsenal
City remains in the EPL title race, though only mathematically. The team trails Liverpool by 25 points, with the Reds likely to clinch first place sometime in the next couple of weeks. On the other hand, Arsenal has plenty to play for. The Gunners sit ninth in the EPL table, but could potentially fight their way into a European position if they finish the season strong.
"The fact that we've not been in the Champions League for the past three seasons has put an enormous amount of pressure on the club in financial terms," Arsenal head coach Mikel Arteta told reporters on Wednesday. "We know our responsibility and the aims – and how much that would relax the financial position that we are in. But we have to go game by game. It is not achievable in one or two games. It's a process over 11 games that we have … we have to give it a go and believe that we can do it."
FanDuel Sportsbooks lists Man City as a -320 favorite over Arsenal (+700) in Wednesday's match.
Sheffield United Looks to Continue Pre-Pandemic Form
While City vs. Arsenal may be the biggest match on Wednesday, Aston Villa and Sheffield United get the honor of playing the first match of the Premier League's return. Both teams have plenty to play for: Sheffield stands a surprising seventh place in the EPL table, while Aston Villa, currently 19th, faces a relegation battle.
"I am not going to spin this around, we were on a good run," Sheffield United manager Chris Wilder told reporters. "I am as intrigued and as hopeful as anyone that we can restart in the manner we left off, but we won't know until we get rolling. We are ready to go."
Sheffield United (+135) comes into the match as a slight favorite over Aston Villa (+210), which can move out of the relegation zone with a win.