Heading into the 2019-2020 season, the English Premier League title race is expected to be a two-way battle between Manchester City and Liverpool, with teams like Tottenham, Chelsea, Arsenal and Manchester United battling for Champions League positions. But there could be just as much drama at the bottom of the table, where teams will be battling to avoid relegation.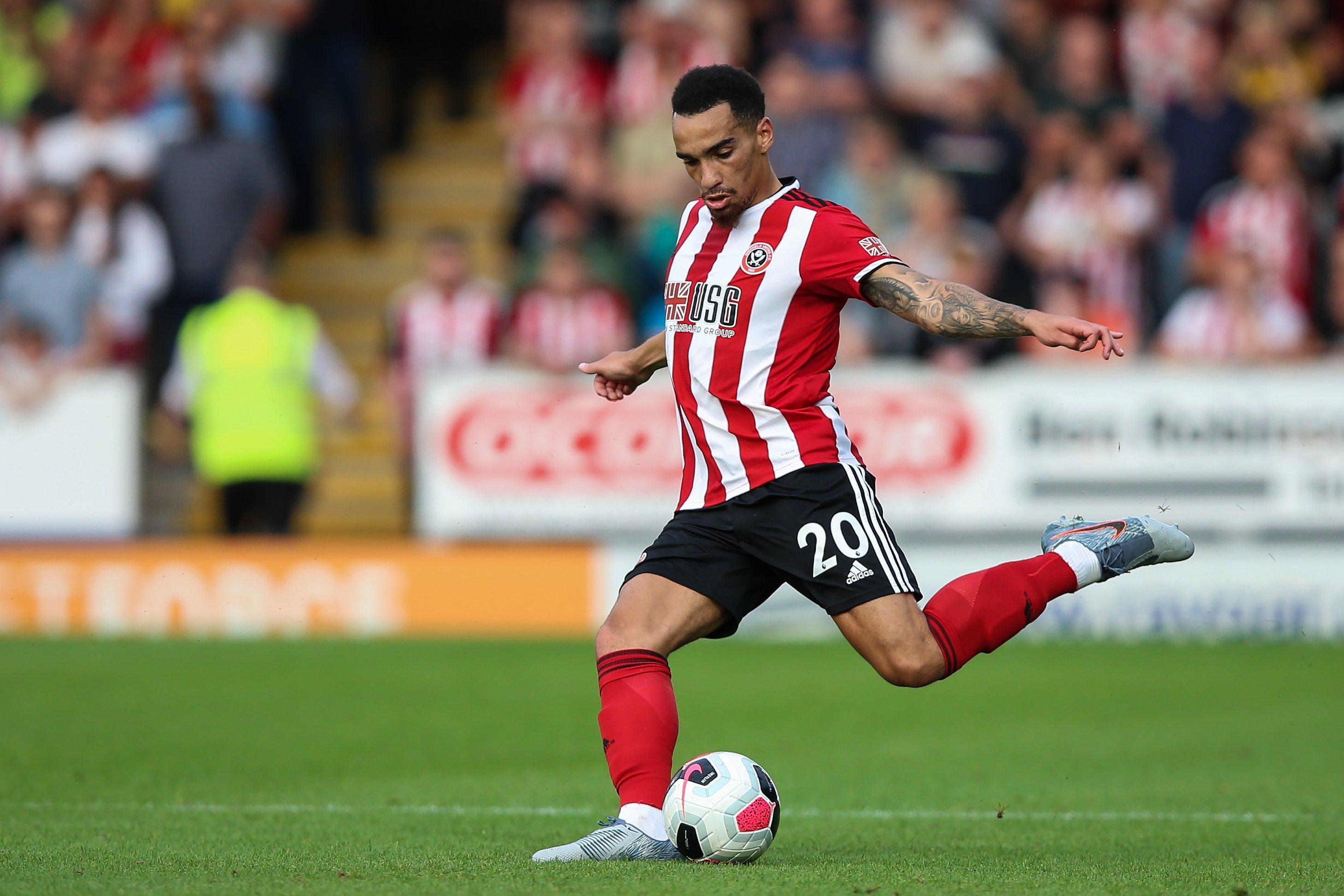 Chief among the sides that will have to fight to stay in the Premier League are the three that earned promotion from the Championship last season: Sheffield United, Norwich City, and Aston Villa.
Sheffield Spends Big to Stay in Premier League
William Hill has Sheffield as a 4/6 favorite to be one of the three teams to go back down. Sheffield hasn't been afraid to spend money now that it is up in England's top flight, spending more money this summer than in the past 14 years combined in an effort to compete against EPL opposition week in and week out.
The club has also resigned manager Chris Wilder to a new contract that will keep him with the team through 2022. And while Sheffield may not be getting much respect from bettors, Wilder believes that his side – which was in the third-tier League One just three seasons ago – can look at Bournemouth, which has stayed in the Premier League since getting promoted in 2015, as inspiration.
"There is no reason why the boys cannot do a Bournemouth," Wilder told BBC Sport. "Five years ago they were in League One and there are some boys there who started their journey and we have played in the same position."
Norwich (10/11) is also considered a strong candidate to enjoy only a one-year stay in the Premier League. Unlike Sheffield, Norwich has decided to largely stick with the same team that got them up to the EPL, signing 13 players to longer and more lucrative signings as a reward for reaching the highest level of English soccer.
"We've made this decision to do things the way we want to do them and not get sucked in," Delia Smith, who is the joint majority shareholder of the club with her husband Michael Wynn Jones, told The Athletic. "The Premier League means names, it means money; we've been through all that before. So we're thrilled and we're very…content That's the word. We're content with whatever happens, and that's a nice place to be."
Relegation Fight Could Be Wide Open
Unlike Sheffield and Norwich, Aston Villa (2/1) has a history as a Premier League staple, having been a part of the EPL from its inception in 1992-93 through the 2015-2016 season, before falling to the Championship for three years. A rash of expensive signings, including Wesley and Tyrone Mings, is part of an aim to keep Villa up for the long haul.
But that has only been enough to put Villa among a large number of clubs that are all seen as being in danger of relegation if things don't go right. Brighton (7/4), Burnley (2/1), Newcastle (2/1), Bournemouth (4/1), and Crystal Palace (9/2) are among the teams expected to battle throughout the year at the bottom half of the table, with the goal of getting to safety early so that they won't be under pressure in the final weeks of the season.
No matter who ends up at the bottom, three teams will go down to the Championship, which means there will be room for three new sides to make their way up. Among the favorites to be promoted to the Premier League in the coming season are former giants Leeds United (11/10), Fulham (2/1), West Bromwich Albion (5/2), and Cardiff City (3/1).