Liverpool put away the Premier League title race in record time, ensuring there won't be drama at the top of the table. But many EPL clubs still have plenty to play for as they finish out their schedules over the next week.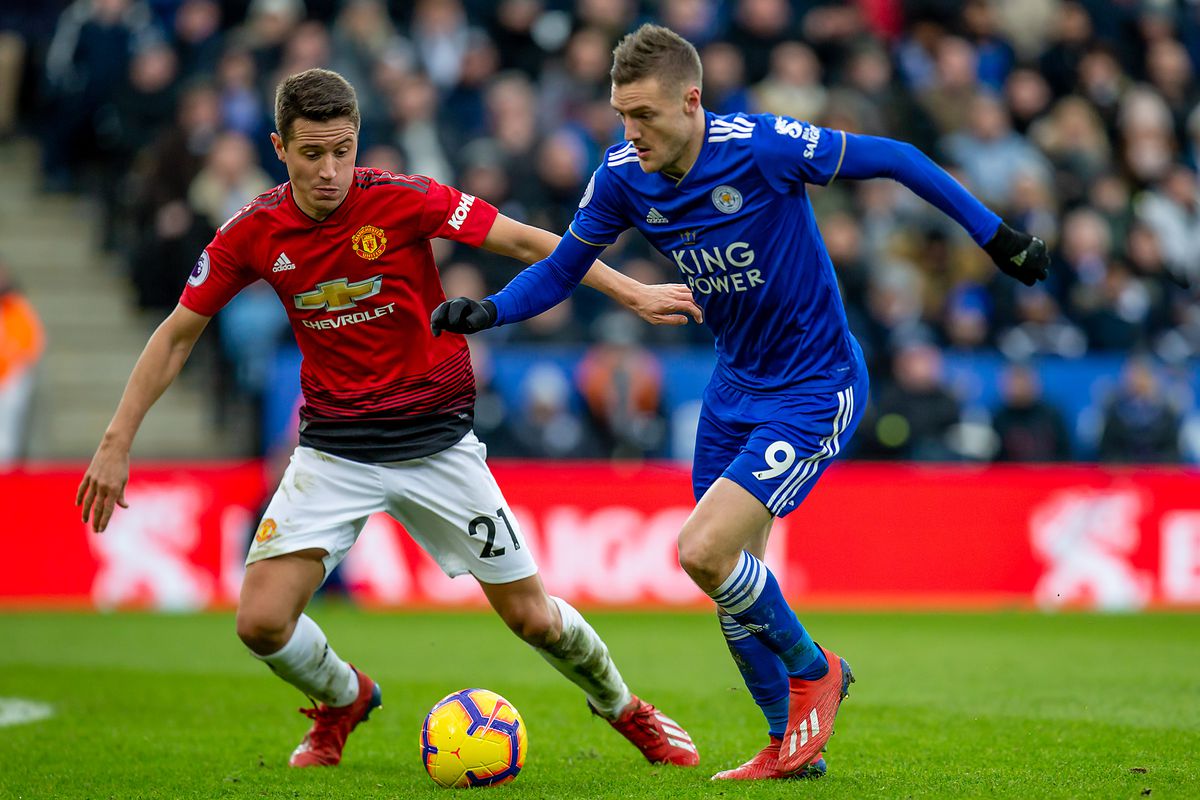 Several clubs are in the mix for top-four or top-six positions, while the relegation race still has some life in it, even as the standings settle at the bottom of the table.
West Ham, Watford Close to Safety in Relegation Battle
When we last looked at the relegation fight, four clubs were realistically fighting to avoid two tickets down to the Championship, while Norwich City had all but clinched its demotion. Since then, Norwich has officially guaranteed a drop down to the second tier, while Bournemouth and Aston Villa sit in the other two relegation positions.
West Ham and Watford aren't out of the woods yet. Both clubs sit three points out of the relegation zone, and they each have a match in hand over Bournemouth and Aston Villa.
---
Premier League Relegation Odds
Aston Villa (-835)
Bournemouth (-625)
Watford (+350)
West Ham (+900)
Brighton (+50000)
Odds via DraftKings Sportsbook
---
Bookmakers are growing more certain that things won't change over the final two or three matches for each team. Aston Villa (-835) and Bournemouth (-625) stand as strong favorites to be relegated, according to DraftKings Sportsbook, while Watford (+350) and West Ham (+900) are nearing safety.
West Ham hosts Watford in a key match on Friday. The winner will virtually clinch staying in the Premier League, but even a draw will put both teams in dominant position. West Ham comes in as a +155 favorite over Watford (+225). Bookmakers also expect a good chance of a draw (+188), given that the result would benefit both sides.
Leicester Hosts Man U in Clash for European Positioning
The race for the top four has taken on added importance now that Manchester City has successfully appealed its two-year European ban. City will finish second in the EPL, taking one of the league's four Champions League positions along with Liverpool.
That leaves two more spots for three teams, all of which have two matches remaining. Chelsea holds a one-point advantage over Leicester City, which is currently in fourth place over Man United based on goal differential.
---
Premier League Placement Odds
Top Four
Chelsea (-400)
Manchester United (-400)
Leicester City (+110)
Top Six
Wolves (+100)
Tottenham (+150)
Sheffield United (+700)
Arsenal (+900)
Odds via DraftKings Sportsbook
---
Leicester is seen as the odd club out in this race. Chelsea and Manchester United both sit as -400 favorites to finish in the top four, though Leicester is far from a long shot at +110. Leicester faces a challenging schedule, as it visits Tottenham on Sunday before hosting Man U in a critical season-ending matchup the following Sunday that could well determine who goes to the Champions League.
Many sportsbooks also offer betting on teams to finish in the top six. While that race doesn't carry any European ramifications, it remains highly competitive, with four teams within three points of each other fighting for sixth.
Wolves (+100) currently leads the race, with Tottenham (+150) a point back. Sheffield United (+700) and Arsenal (+900) are also within a game, but will likely need to win out and get some help to have a chance of grabbing sixth place.