Gary Hoffman quit his role as Premier League chairman after just 18 months, according to The Athletic.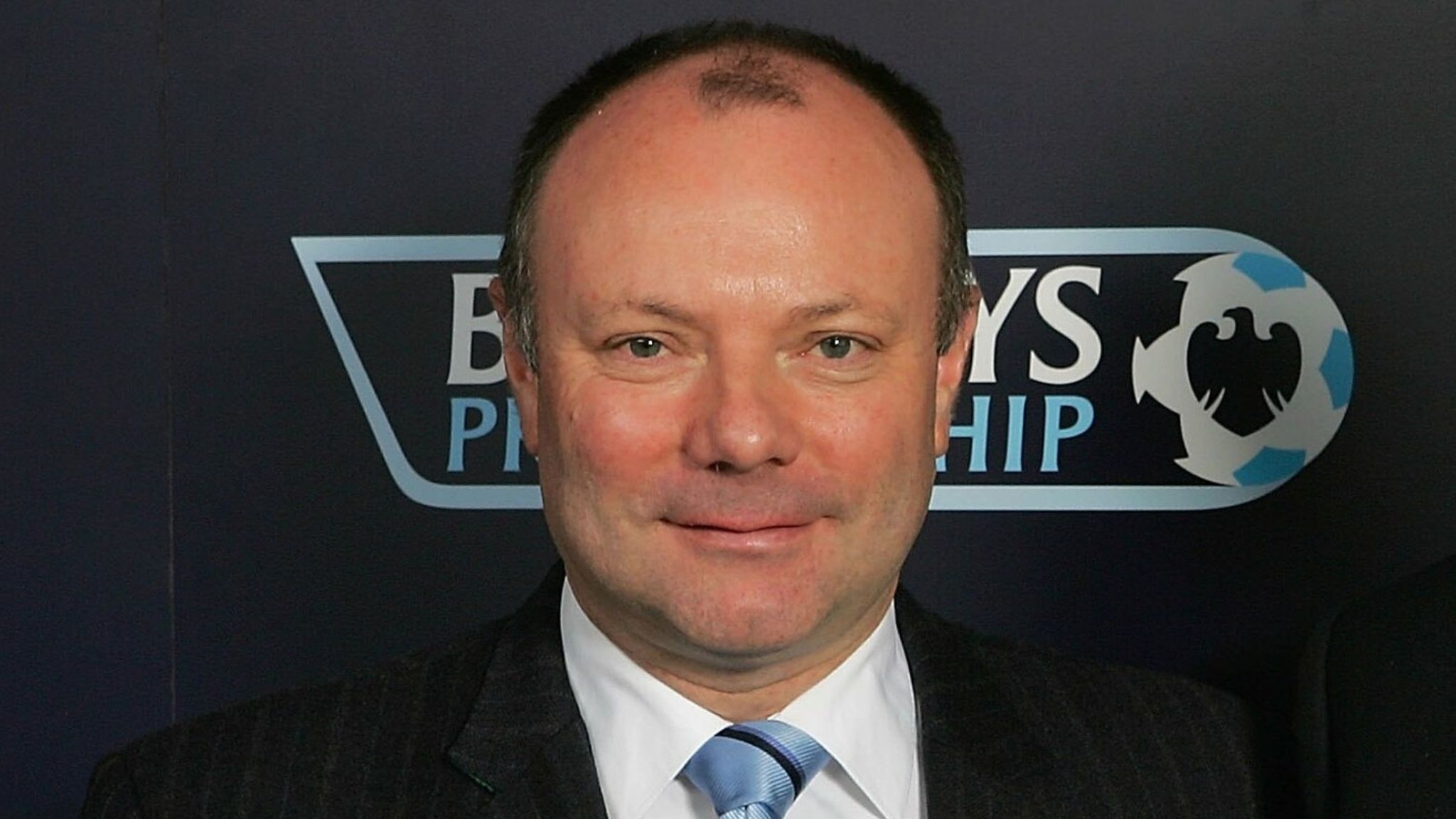 Hoffman was appointed in April 2020 and struggled to become settled in the job. The investment banker resigned following a backlash from clubs relating to Newcastle United's takeover by a Saudi Arabian-backed consortium.
Some Premier League clubs were unhappy with the handling of matters during the takeover process. Hoffman was blamed for allowing the move to go through 18 months after it was first put on hold. The BBC claims clubs could have attempted to stop the Saudi-backed Public Investment Fund from becoming owners at Newcastle should they have known about the turn of events earlier.
Clubs have already started the process of stopping commercial deals associated with the new ownership, aiming to reduce the amount of money Newcastle can spend, as they fear it will affect the entire English football environment. Newcastle United's takeover process was completed last month, with the new owners paying  $410 million to take control at St. James' Park.
Hoffman, 61, took over after Claudia Arney served as acting chair following Richard Scudamore's departure in 2018.
Per the Athletic, "a number of [club] executives do not think Hoffman carries the necessary clout from a governance, political and communication perspective".
The 20 Premier League clubs have all been informed of Hoffman's decision to leave.
It's a delicate moment for English football, with a wide-ranging review overseen by the former sports minister, Tracey Crouch, expected to become public next week. Ms. Crouch's conclusions will suggest the establishment of the Independent Regulator for English Football, which will have the power to rule on ownership and governance at pro clubs.
Hoffman's exit comes days before the Premier League's announcement of a huge deal for the sale of its US broadcasting rights.
A lifelong fan of Coventry City, Hoffman enjoyed an important career in business and finance, as well as serving as chair of the Football Foundation. He is a former Barclays executive and chaired Visa Europe, ran the insurer Hastings, and now chairs Monzo, a digital bank.