It's generally accepted wisdom that Donald Trump captured the 2016 presidential election by drawing to the Electoral College version of an inside straight. Trump won Electoral College delegates in every key battleground state he needed from Florida to Wisconsin, despite losing the popular vote to Hillary Clinton.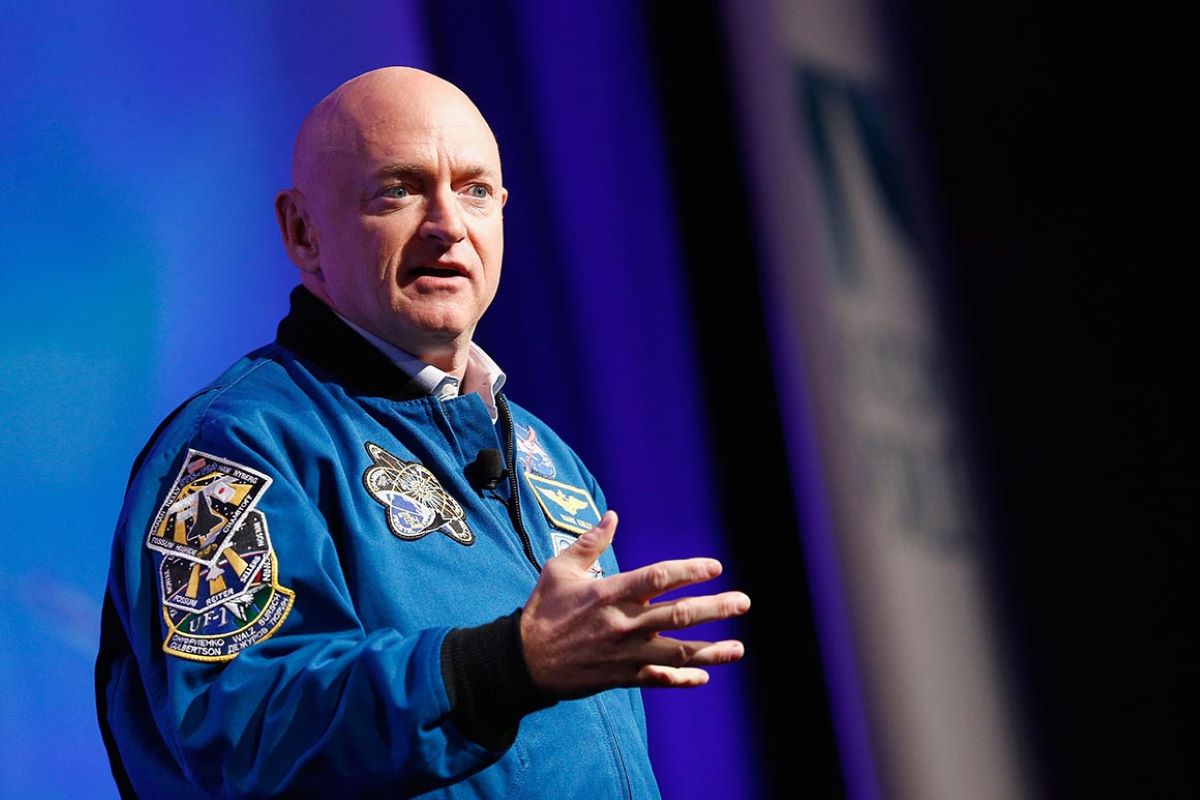 Ladbrokes took that information and issued an intriguing prop bet:
How many of the following six key states will Trump win in November: Texas, Ohio, Georgia, North Carolina, Florida, and Arizona?
Betting is all or nothing here: picking either zero or all six pays 9/4. Play one, two, or three of those states and you get 7/1. Four brings you 10/1 and five 12/1.
Trump won all six states in 2016, but if current polling holds, three of those states aren't returning to his column. His handing of the COVID-19 crisis, the cratering economy, and Trump's perceived inattention has his poll numbers sinking and Democratic challenger Joe Biden's odds falling alongside.
But while polls tell us one thing, betting lines can be more fickle. And with the election now just three months away, they are starting to reveal where different red and blue chips ultimately may fall.
1. Florida Tells the Presidential Story
One of those states is – not surprisingly – Florida. The usual ground-zero battleground state backed Trump over Hillary Clinton by 1.6% in 2016. Right now, however, Biden holds a lead of anywhere from three to 13 points in the last four July polls.
Oddsmakers favor Biden. Betfair Exchange shortened its odds on a Biden victory to 1/2, while lifting Trump's odds on recapturing the state to 6/4. William Hill gives you 11/8 on Trump winning the state.
Florida's 29 electoral votes are tied with New York for third in electoral firepower – trailing only California's 55 and Texas' 38. The state has backed the eventual presidential winner every year since 1964, which explains its significance in every electoral cycle.
More than just a retirement haven, Florida must be considered a demographic microcosm of the US — at least more so than the rest of the South. And being in the Eastern Time Zone, these early results should tell America a lot about how other states will fare.
2. Arizona Could Desert Trump
That brings us to the other retirement haven: Arizona. Trump won Arizona in 2016 by 3.5%, and the state has voted Republican every election since 1952, with the exception of 1996. That's 15 of the last 16 presidential elections, covering nearly 60 years.
But that streak is in jeopardy.
Betfair Exchange posts Biden as a 4/7 favorite to win the state and its 11 electoral votes. You can get 8/13 at BetFred. Meanwhile, Trump is 11/8 at William Hill and 7/5 at Betfair.
The Real Clear Politics polling average, which aggregates multiple respected polls, gives Biden a 3.7% edge, with the former vice president drawing a 48.7 to Trump's 45. Another key nugget to consider is the Senate race between Democratic candidate Mark Kelly and Republican incumbent Martha McSally, who was appointed to fill out the term of the late John McCain.
The Real Clear Politics July polling average, covering five polls, gives Kelly a 6.8% (49.6-42.8) advantage. That's an ominous sign for Arizona's sizable MAGA following since it's hard to imagine Kelly voters pulling levers for Trump.
3. North Carolina Back in Play
The same goes for North Carolina, where Democratic challenger Cal Cunningham leads Republican incumbent Thom Tillis by anywhere from eight to 12 points in Real Clear Politics' July polling average. That's well outside any margin of error.
North Carolina backed Trump in 2016 by 3.6% and went Republican in 10 of the last 12 elections (backing only Democratic candidates Jimmy Carter in 1976 and Barack Obama in 2008). Right now, a Real Clear Politics July polling average of four polls gives Biden a 4.5% edge (49.5-45) in the state.
Oddsmakers fall in line with RCP numbers. Biden is a 4/6 favorite on Betfair Exchange to win the state and 5/6 on Betfred. Trump's odds on holding the state range from 5/6 to 21/20.
The good news for Trump is that three other states, Ohio, Texas, and Georgia, lean his direction, both in the polls and by the books. The bad news for him is the fact Texas and Georgia are included here is telling in itself.
4. Texas' Not-So-Dead Heat
Texas hasn't voted blue in a presidential election in 44 years – going for Carter over Gerald Ford in 1976. That's 10 consecutive elections in which the Republicans banked the second-most populous state in the country.
In 2016, Trump won Texas by nine points (52-43). The offshore betting lines believe the state is set to reward him again. Betfair gives 8/15 odds on Trump continuing the Republican winning streak in the Lone Star State.
That said, the latest Quinnipiac poll taken on July 22 has the race a statistical dead heat — Biden leads 45-44 with a 3.3% margin of error.
5. Is Georgia Really on Democratic Minds?
As for Georgia, it's gone Republican every election since 1964, with the exceptions of 1968, when it went with Independent George Wallace, 1976 and 1980 with native-son Carter atop the ticket, and 1992, for Arkansas Democrat Bill Clinton. That's six consecutive Republican presidential victories and eight of the last nine elections Georgia went red. It backed Trump by 5.2% in 2016.
But Republican advantage in Georgia has narrowed in every election cycle as Georgia's population grew and demographics shifted.
Georgia now ranks eighth in the nation, with 16 electoral votes. The state still leans Republican, with Betfair Exchange and William Hill posting 4/6 odds the Republicans will win Georgia for the ninth time in the last 10 elections.
But Smarkets gives the Democrats 20/21 odds – short for what has been a Republican slam-dunk. And the most recent CBS News/YouGov poll has Biden leading by a point (46-45) – again a statistical dead heat.
6. Ohio's Fading Electoral Influence
Ohio is considered, along with Florida, to be the ultimate bellwether state despite losing a third of its electoral clout over the last 50 years due to declining population.
In 2016, Ohio went for Trump by eight points, the largest victory margin for any presidential candidate in that state since 1988.
Since 1944, Ohio has failed to pick the presidential winner only once – 1960, when Ohio backed Richard Nixon over John Kennedy.
Betfair Exchange makes Trump a 4/6 favorite to win the Buckeye State, but Biden is anywhere from 5/4 to 21/20 to pull the upset.
Real Clear Politics' July polling averages agree that this state is currently a statistical dead heat, with Biden holding a 1.5% edge.