The Philadelphia Phillies added power and depth to their outfield on Sunday as they picked up former All-Star Jay Bruce from the Seattle Mariners.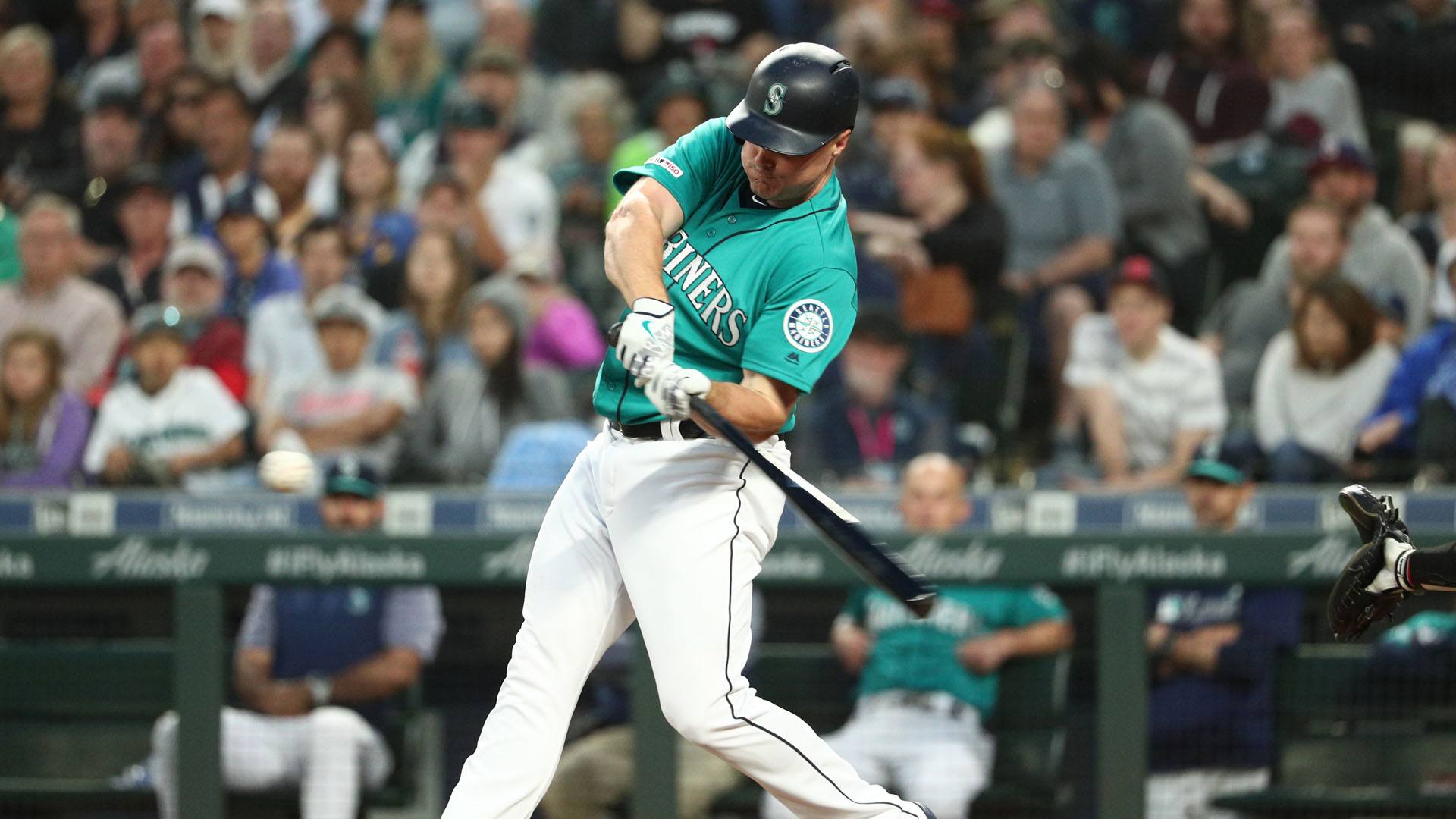 Philadelphia sent minor league third baseman Jake Scheiner and cash considerations to Seattle in exchange for the outfielder.
Bruce Could Start in Herrera's Absence
Bruce is currently hitting 212 with 14 home runs and 28 RBIs on the season. He recently hit his 300th career home run on Friday.
The 32-year-old Bruce has primarily played right field and first base in recent seasons. That wouldn't suggest a good fit for the Phillies, who have Bryce Harper and Rhys Hoskins firmly entrenched at those positions.
However, Bruce could also play left field, where he started six games for the Mariners this season. If Philadelphia is comfortable with having him patrolling in left, then he may find a home there: with Odubel Herrera placed on administrative leave following his arrest stemming from a domestic violence incident, Andrew McCutchen has taken over as the starting center fielder, leaving an opening in left.
The trade came as little surprise to Bruce, as the Mariners have fallen to a 25-37 record, 16 games behind the Houston Astros in the AL West – despite the fact that Seattle had started the season 13-2.
"I figured this would be the situation," Bruce told reporters about the trade. "It's bittersweet. I really like the group of guys here. I got to know some of them and had great relationships. It's part of the business, though. I get to go somewhere I have a chance to win, and at this point in my career, that's pretty paramount for me."
A left-handed bat, Bruce has consistently provided power for teams throughout his career. While he has never hit for a high average – he has batted .246 for his career – he could add additional pop against right-handed pitching for Philadelphia for the rest of the season.
Phillies Hold Narrow NL East Lead
Bruce is set to make $14 million this year and $14 million in 2020 on the final two years of a contract he signed with the New York Mets before the 2018 season. However, according to Bob Nightengale of USA Today Sports, Philadelphia will only be picking up $2.75 million of that amount under the terms of the trade.
The Phillies came into the 2019 season with high expectations, especially after the signing of Harper just before the season began. So far, the team has roughly met expectations, though it hasn't been especially impressive: Philadelphia's 33-26 record does have them in first place in the NL East, but they are just one game ahead of the Atlanta Braves in what promises to be a tight divisional race.
Oddsmakers see the Phillies as the favorite to win the division. William Hill lists Philadelphia as a 3/4 pick to claim the NL East crown, with Atlanta (2/1) and the Mets (11/2) being their most likely challengers. The Phillies are also a 10/1 choice to win the World Series in 2019, just behind the Houston Astros (7/2), Los Angeles Dodgers (7/2), New York Yankees (6/1), and Minnesota Twins (9/1).